We love expanding our community by partnering with like-minded brands and organisations collaborating on exciting projects and exclusive collections.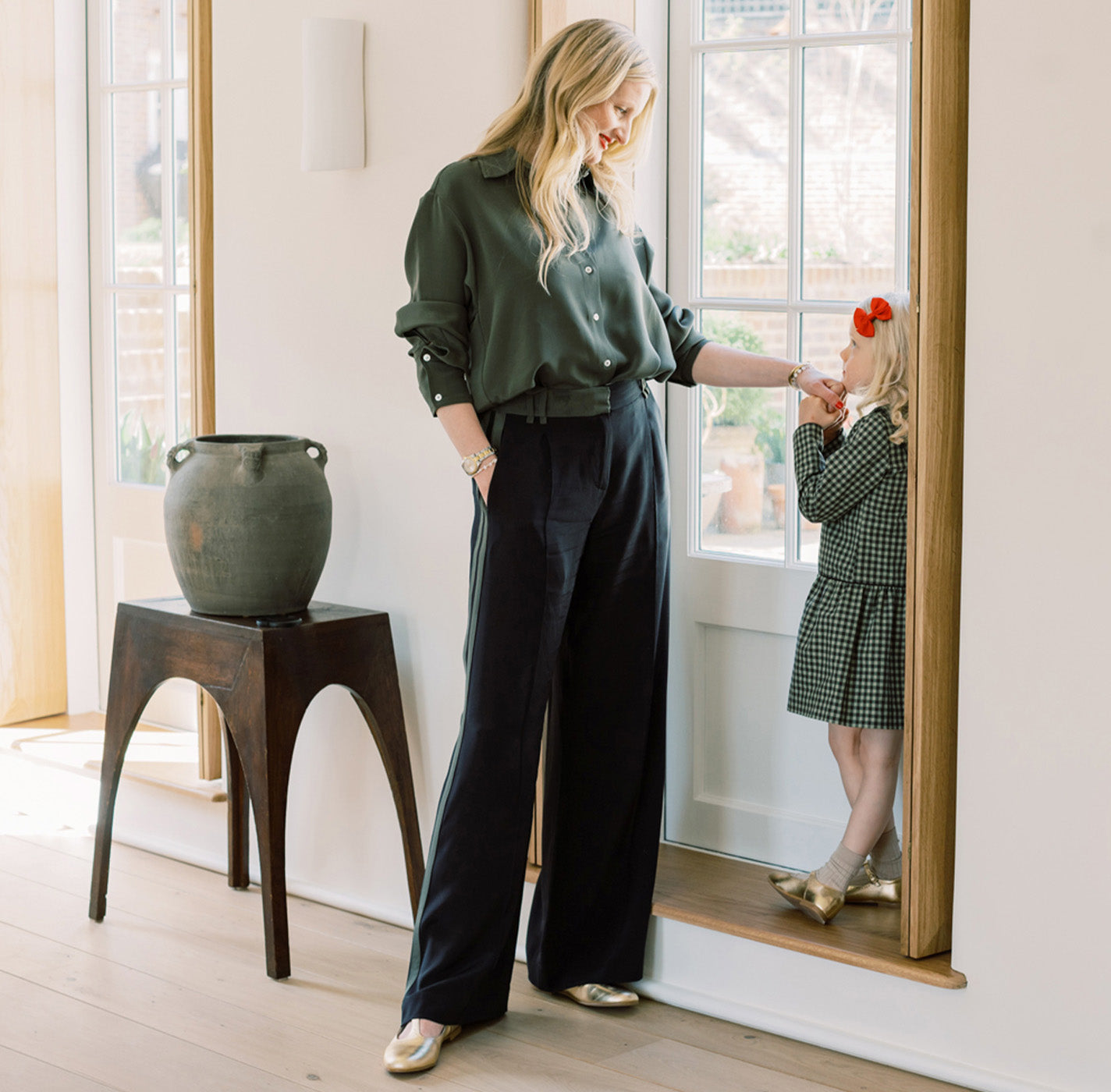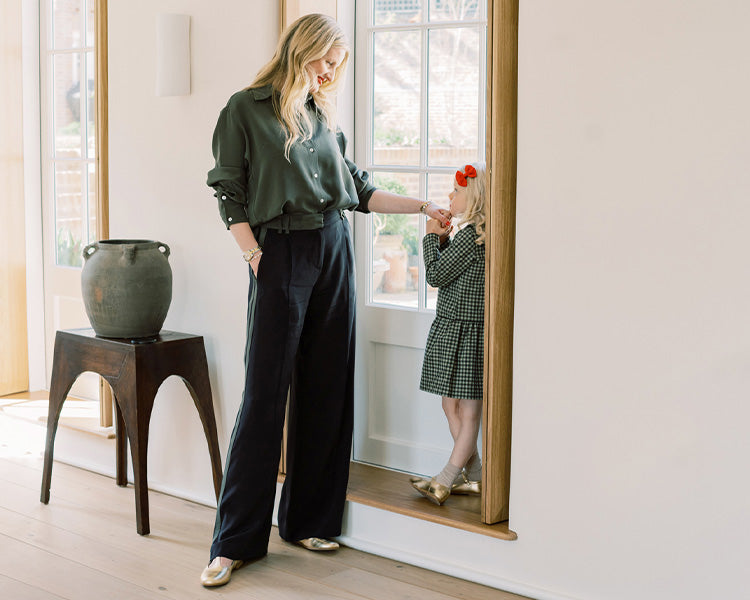 Mummy & Me
Founder and Creative Director Celia Muńoz redesigned La Coqueta's most fabled girls' shoes for a special edition collection in adult sizes. Known as the 'Mummy & Me' collection, Celia developed the styles with the helping hand of her daughters Flavia and Sienna. The debut collection was launched in collaboration with some of the most well-known names in fashion, including Alice Edwards, Candice Lake, Anna Bromilow and Alex Carello alongside their daughters.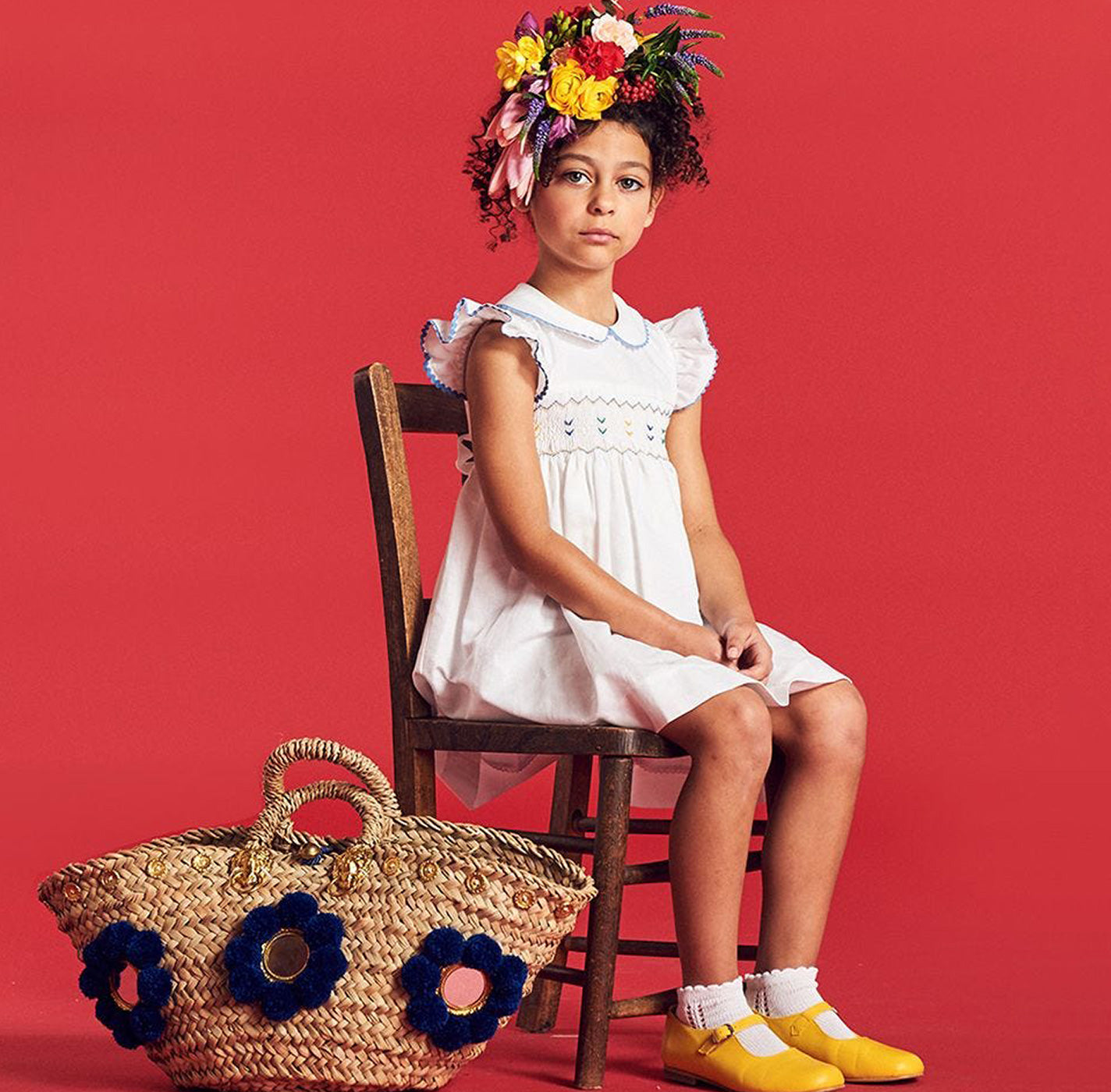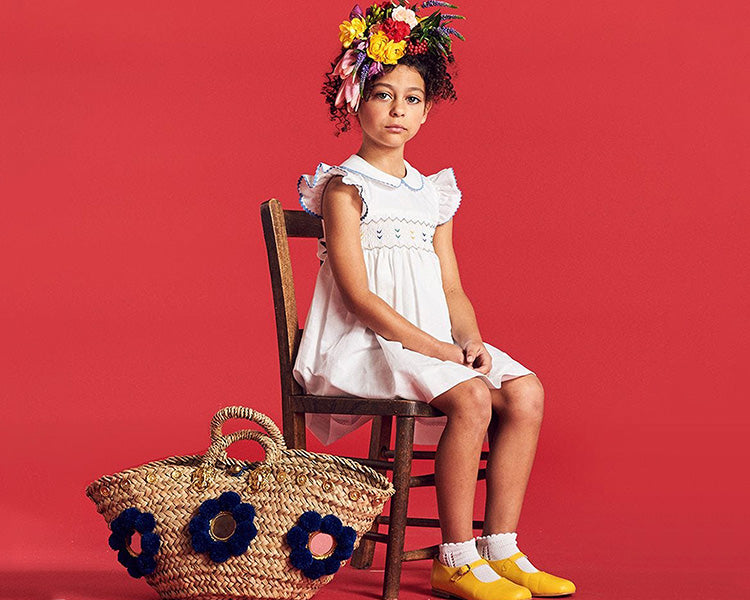 Muzungu Sisters
Muzungu Sisters pieces are timeless heirlooms that are designed to be kept for generations. They work with the most unusual, beautiful and sustainable fabrics; designing items that never go out of style, and can be worn year after year.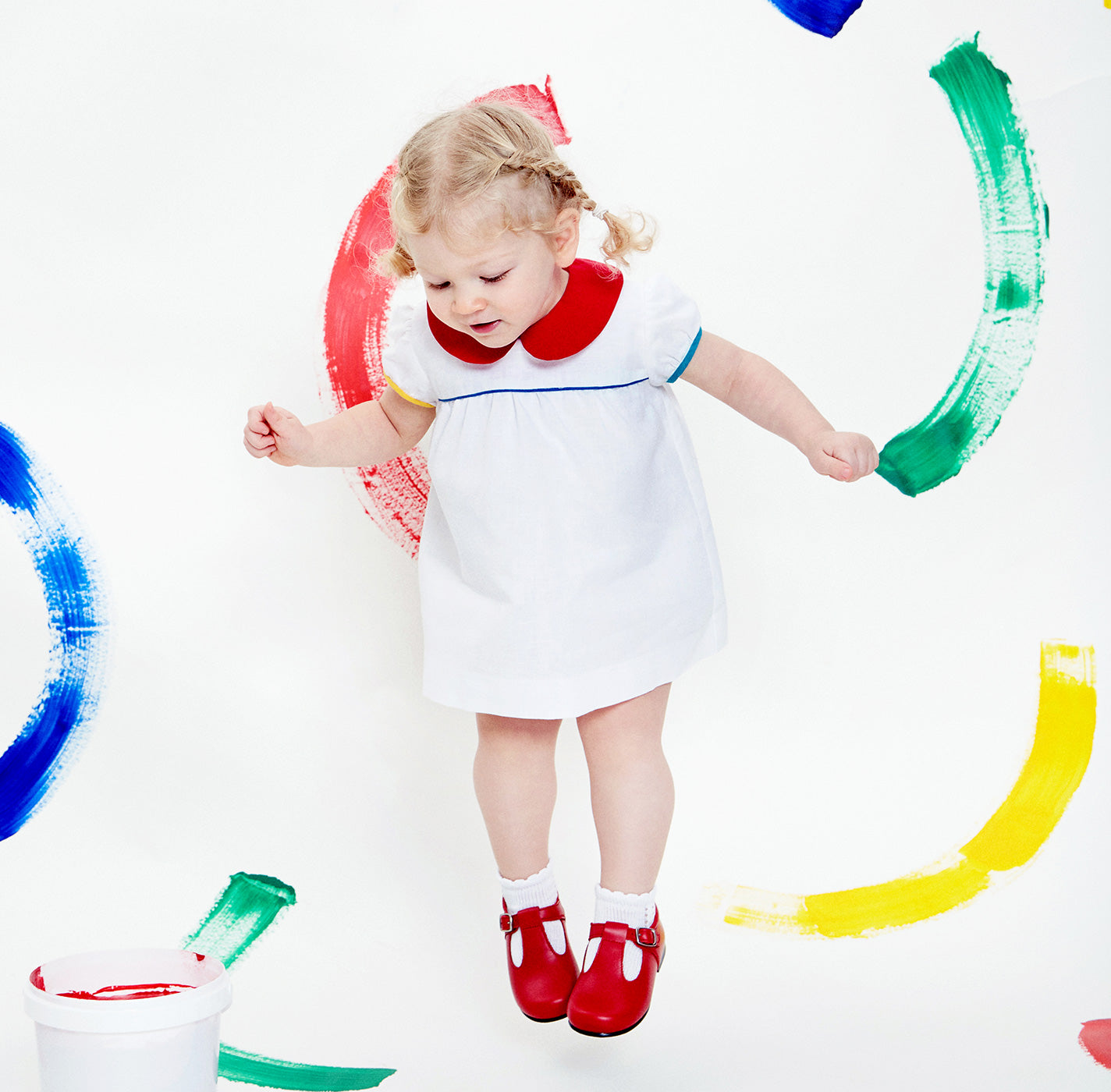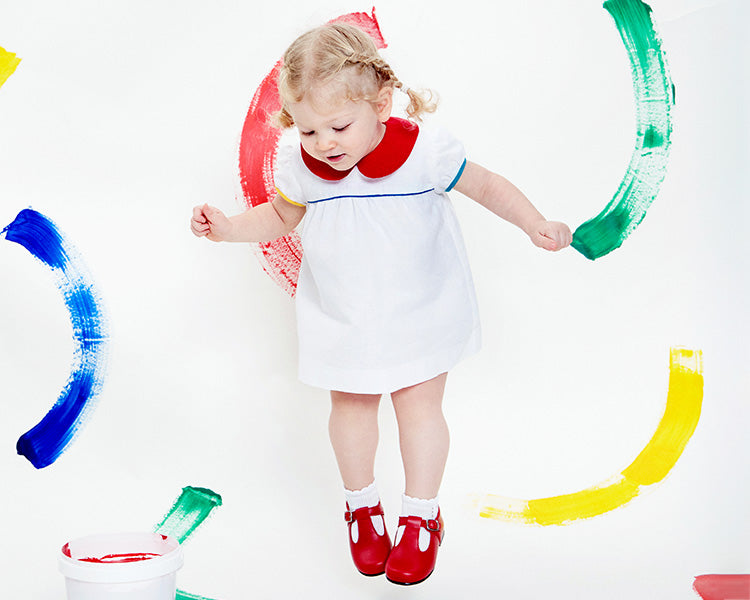 Sabine Getty
Adding a playful pop of colour to classic La Coqueta summer silhouettes, Sabine Getty and Celia developed the iconic collection, as curated by the Moda Operandi team.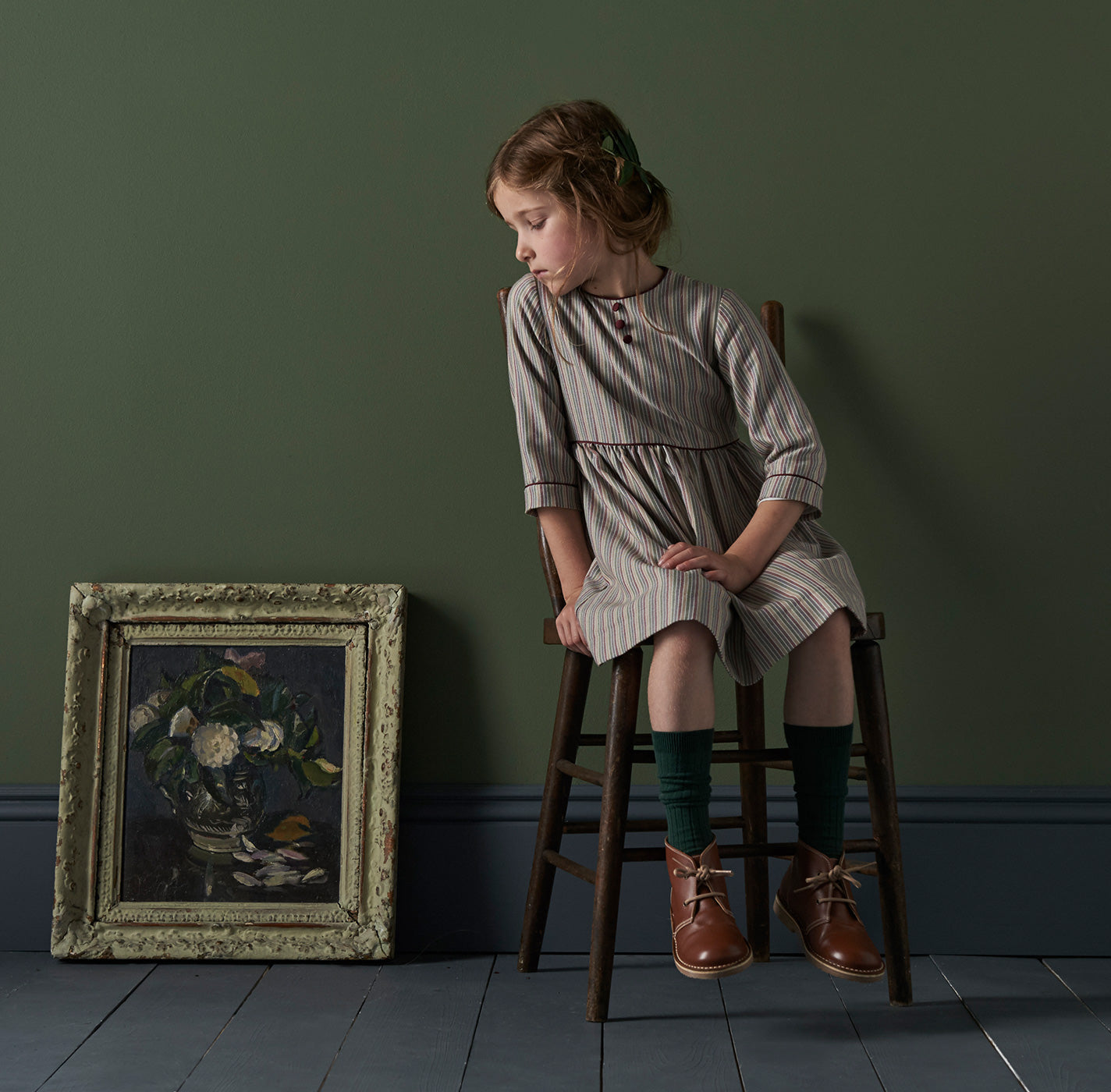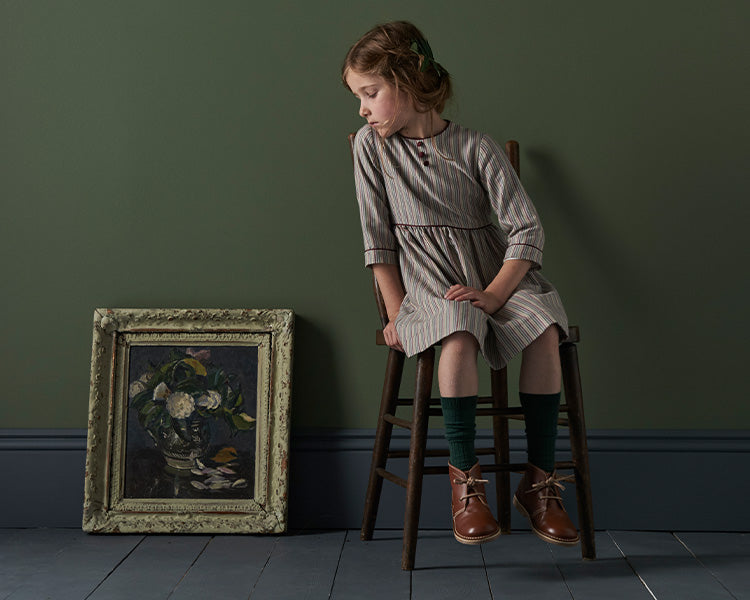 Moda Operandi
A partnership with trusted fashion insider Moda Operandi saw La Coqueta launch an exclusive capsule collection as part of our AW16 season. We were thrilled to feature on their iconic site amongst so many brands we love, sitting closer to our American customers.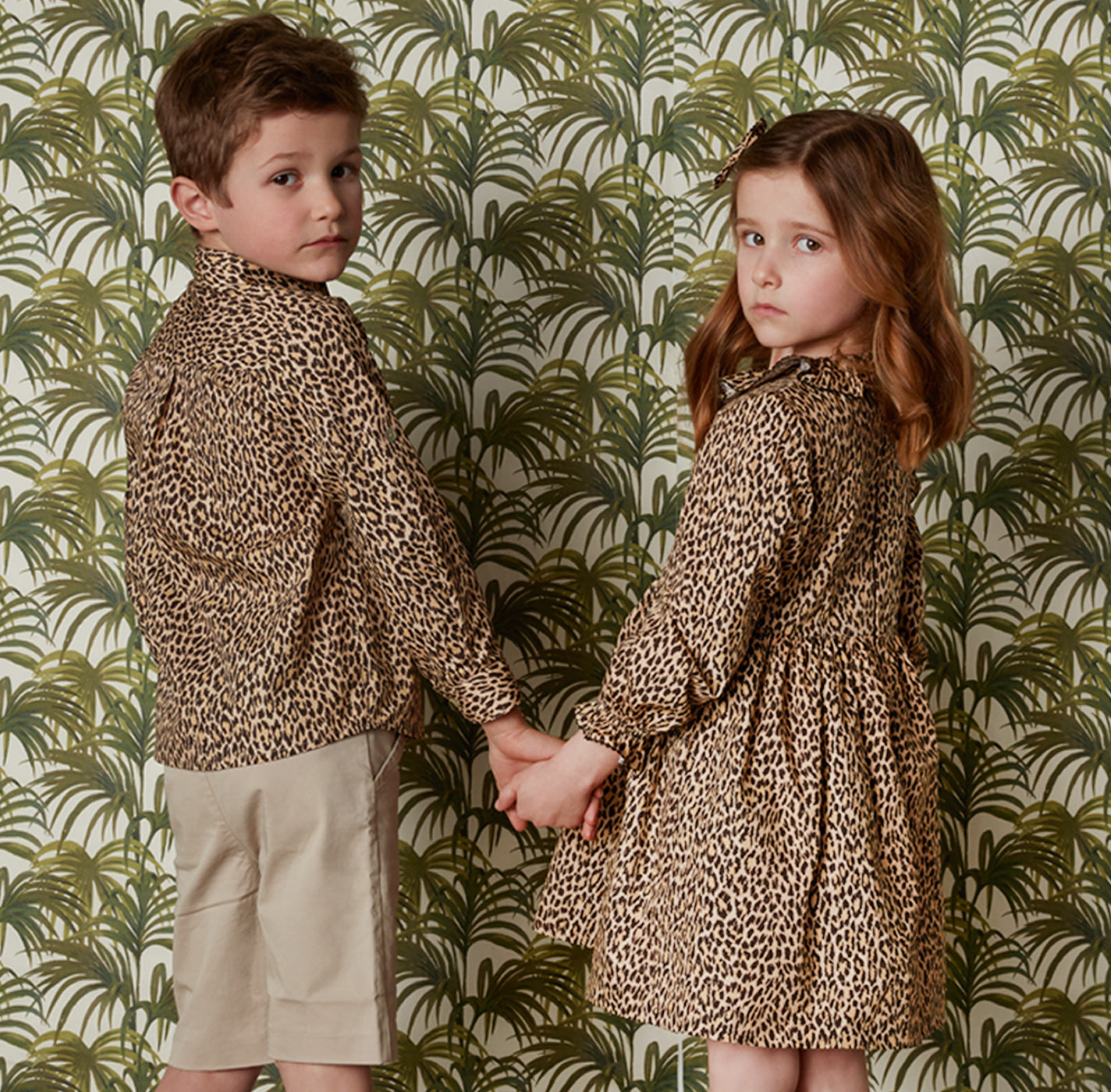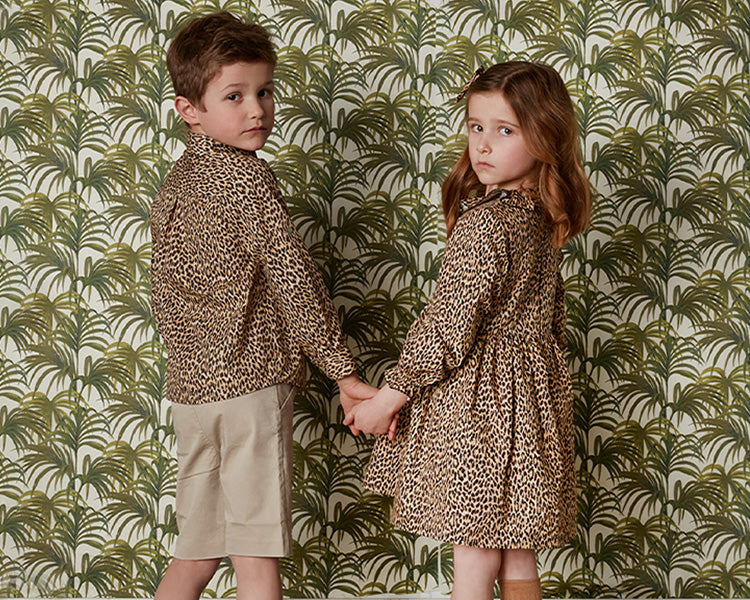 House Of Hackney
This unique collaboration merged iconic interiors brand House of Hackney and La Coqueta in a combination of the brand's renowned prints with our timeless staple styles. In addition to the unmistakable Palmeral and Wild Card prints, House of Hackney has worked with the Victoria and Albert Museum to create two striking new patterns reworked from the V&A's collection.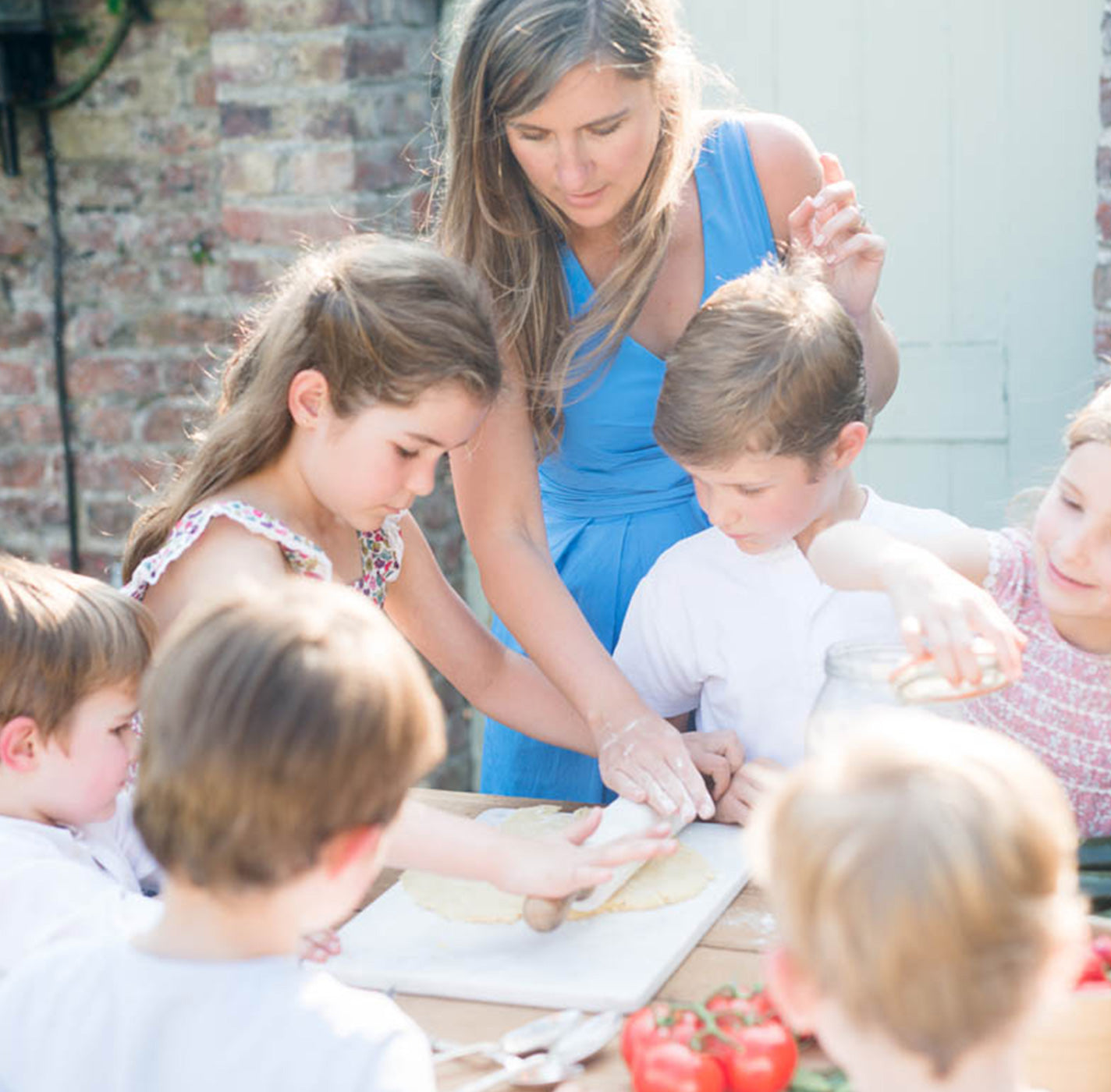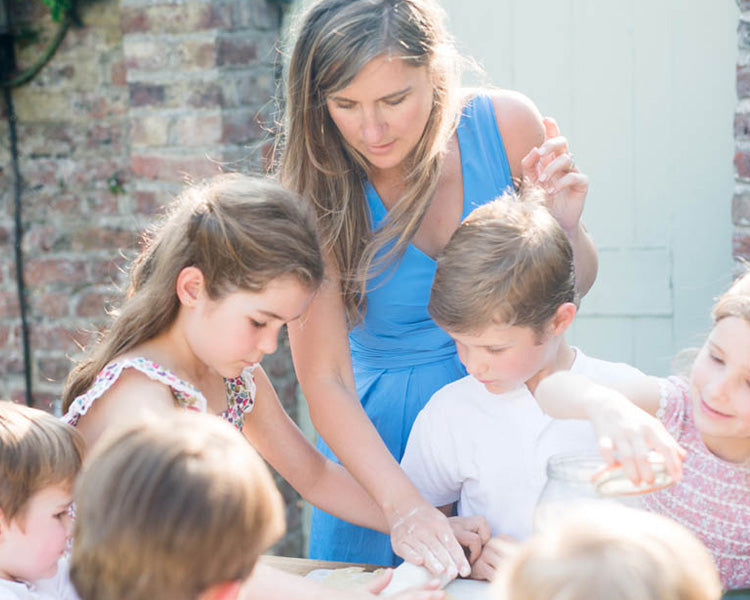 From My Dining Table
Celia collaborated with friend Skye McAlpine from From My Dining Table for a fun day of cooking with their children.