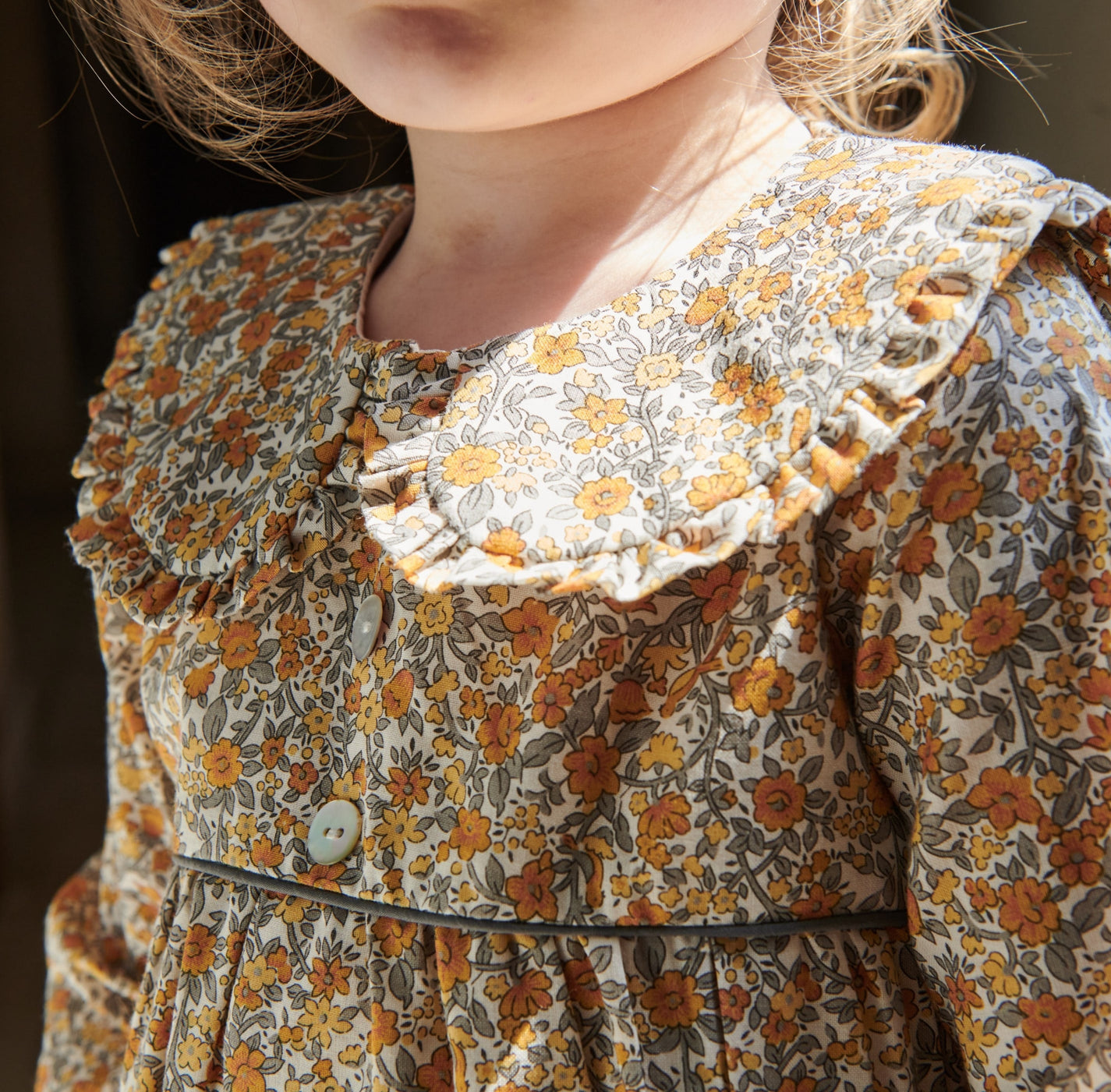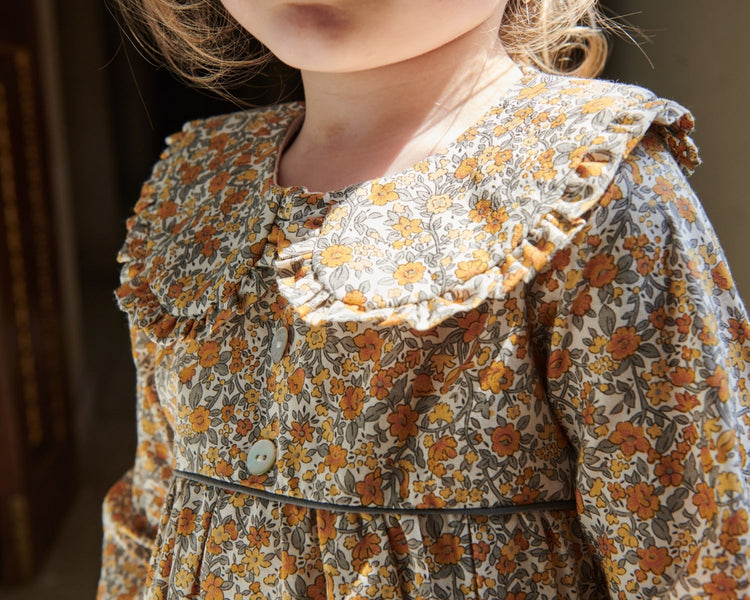 Do's
· Always read the care label and washing instructions before washing your La Coqueta items.
· Arrange your laundry into groups with similar wash care instructions, and organise into colours, blacks, and whites.
· Rinse swimwear after use and do not wring.
· Turn your La Coqueta garments inside out before washing.
· Use a delicate cycle if you are machine washing.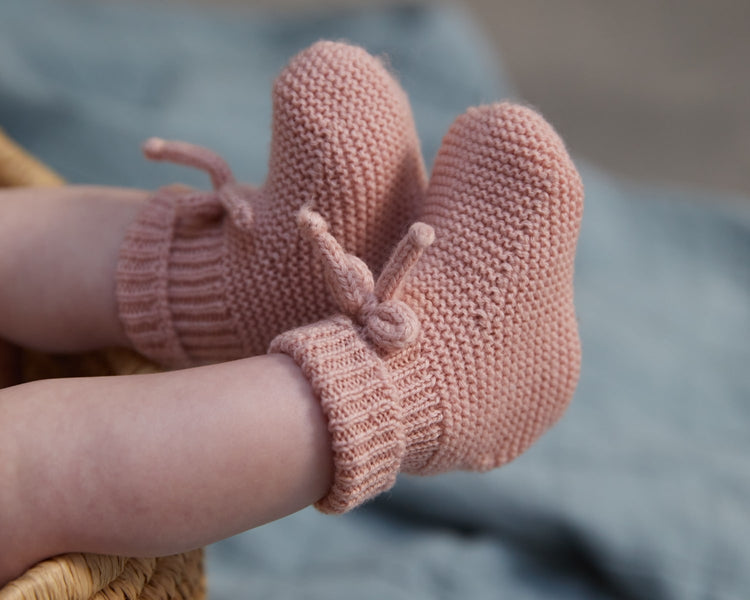 Don'ts
· Do not use too much detergent.
· Do not use detergents with bleach.
· Do not tumble dry garments unless otherwise stated on the care label.
· Do not wash items on a high heat.
· Do not use a spin cycle on delicate materials like Merino or Cashmere.
· Do not soak garments with metal trims.
Protecting Your Shoes
· We recommend treating suede and leather shoes with an appropriate protector before first wear.
· If your La Coqueta shoes get wet, stuff them with newspaper and leave to dry naturally and away from a direct heat (don't leave them by a radiator!) – this will prevent the outer materials drying out and cracking.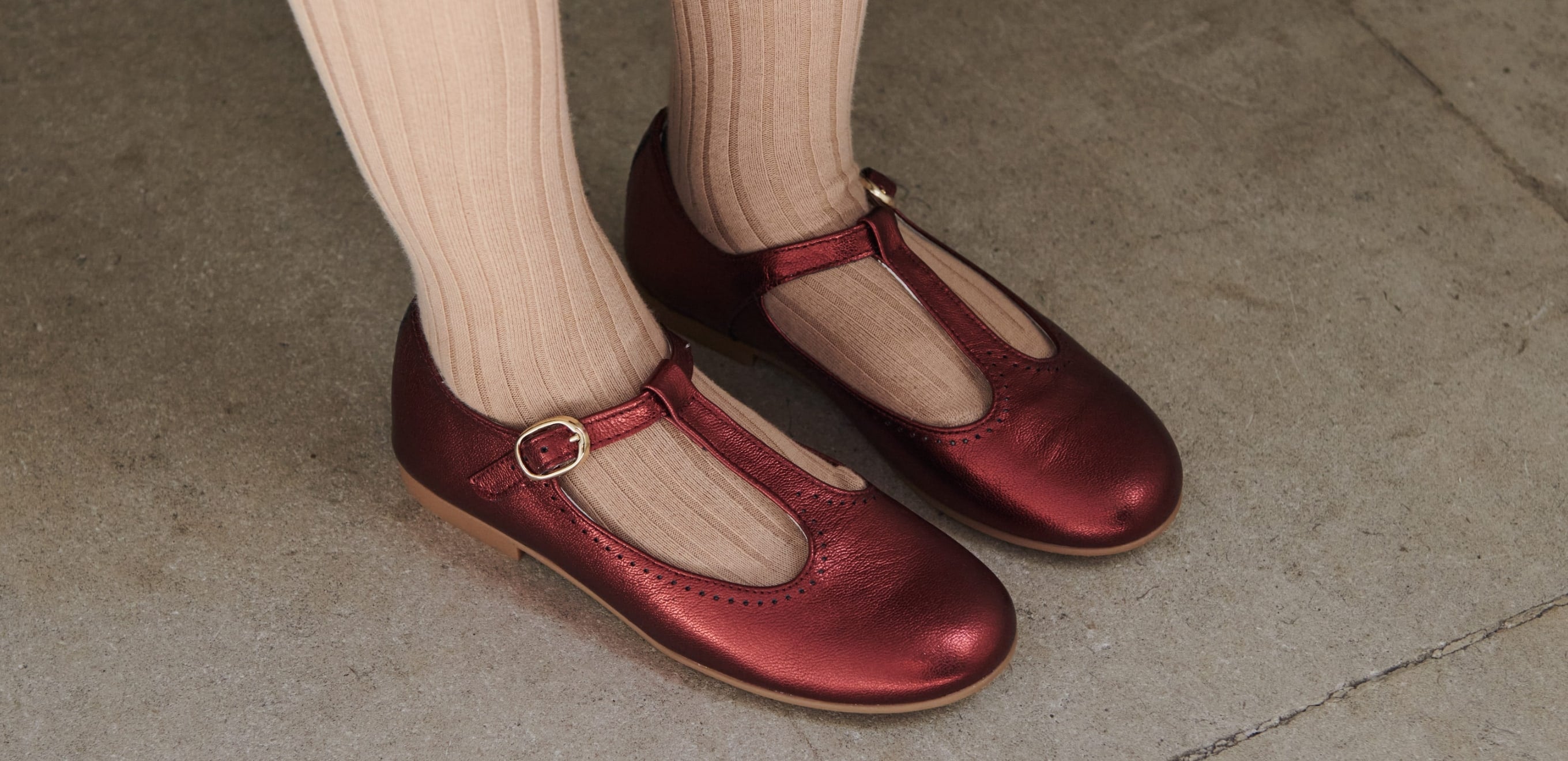 How To Hand Wash Delicates
1. Read the label
Delicates have specific instructions on handwashing, including the type of detergent to use and what temperature of water. Follow the directions word for word or reach out to Customer Service if you have any queries.
For clothes with no label, the rule of thumb is to use a very mild detergent and cool or room temperature water.
2. Hand-wash your delicates
Fill a plugged sink or small basin with water and add a teaspoon of detergent. Place your delicates in the soapy water and gently swirl with your hands for around 2 minutes. Do not scrub, twist, ring or bunch them.
3. Rinse and repeat
Fill a second basin or bowl with clean water, it should be the same temperature as your detergent water. Dip the garment in and out until the detergent has been completely rinsed away. You may need to do this a few times.
4. Dry
Remove the garments and gently squeeze the water. Do not twist or wring as this will damage the delicate material. Blot away as much water as possible by placing your garment on a clean towel and softly press down. Make sure you use towels you don't mind ruining! Bright colours may run.
Reshape your garments and then lay them on a clean, flat towel and flip them over regularly. Alternatively, use a drying rack.