Give The Gift Of La Coqueta
Whether you are congratulating the arrival of a new family member or celebrating a loved one's birthday or other special events, La Coqueta has the perfect gift. Our range caters for girls and boys from newborn to the age of 10, with thoughtfully curated gift sets ready to send directly to their door.
Or send a special gift in true La Coqueta style with our eGift Card. Simply select an amount of your choice from £25 to £500 and we'll email the lucky recipient directly!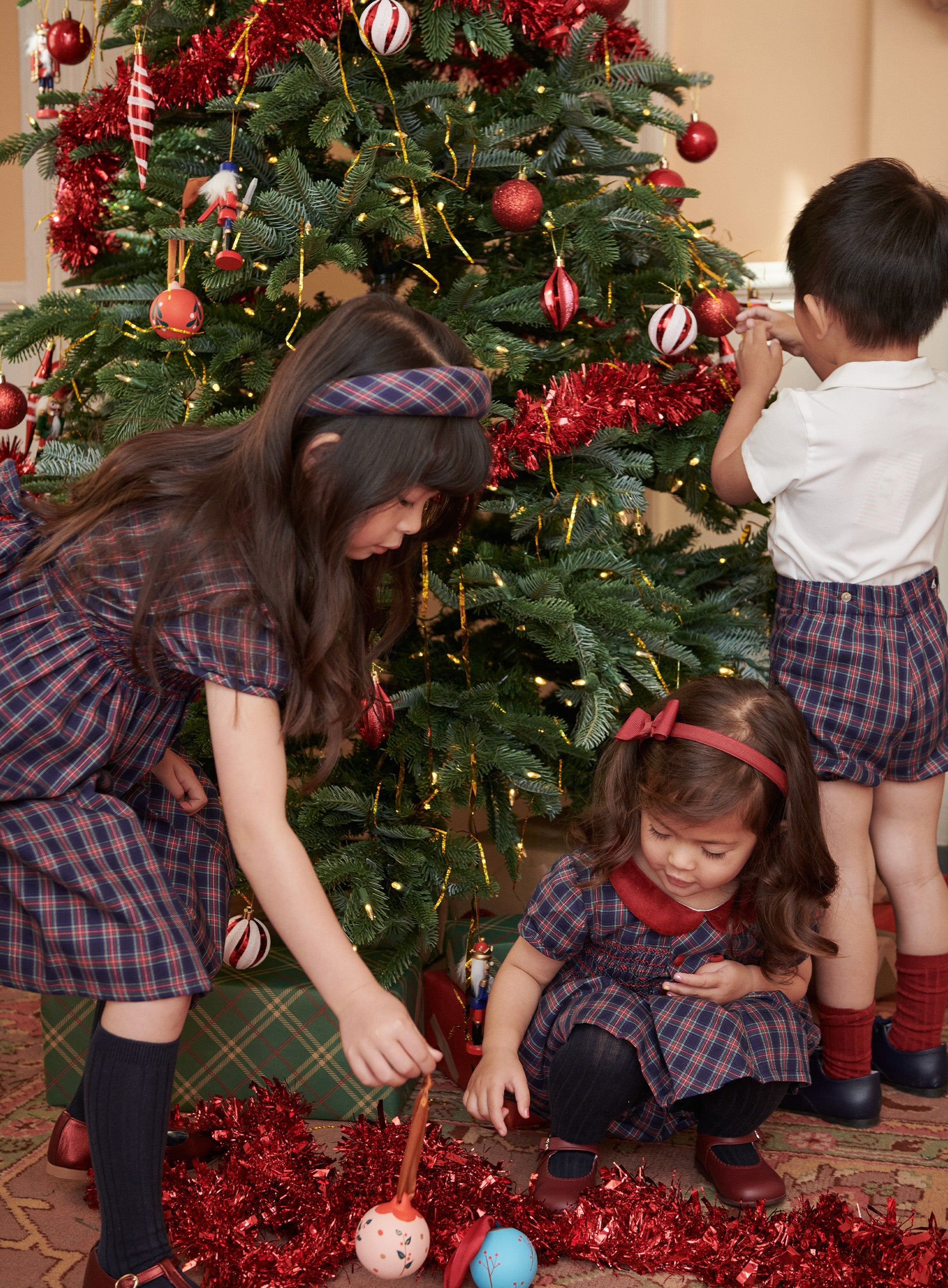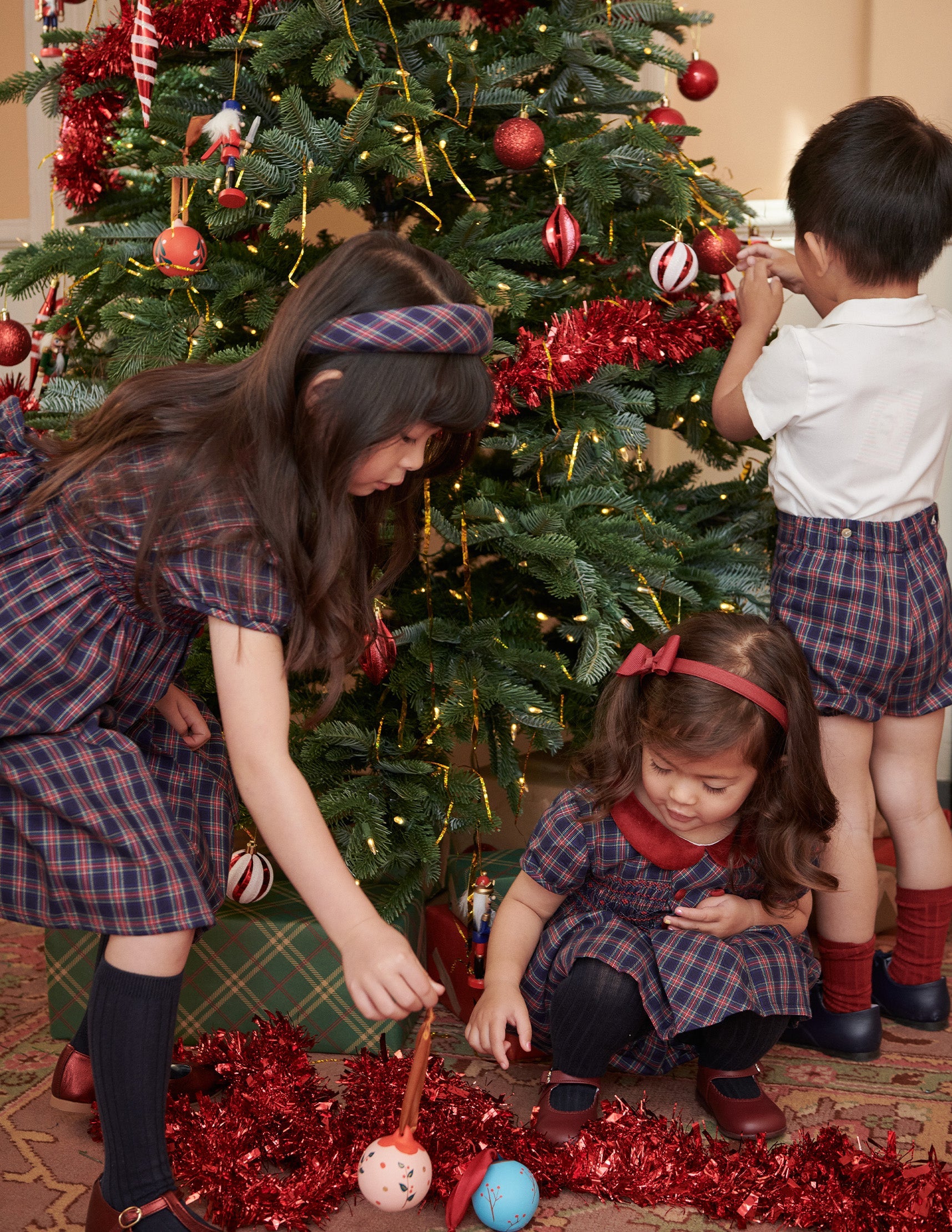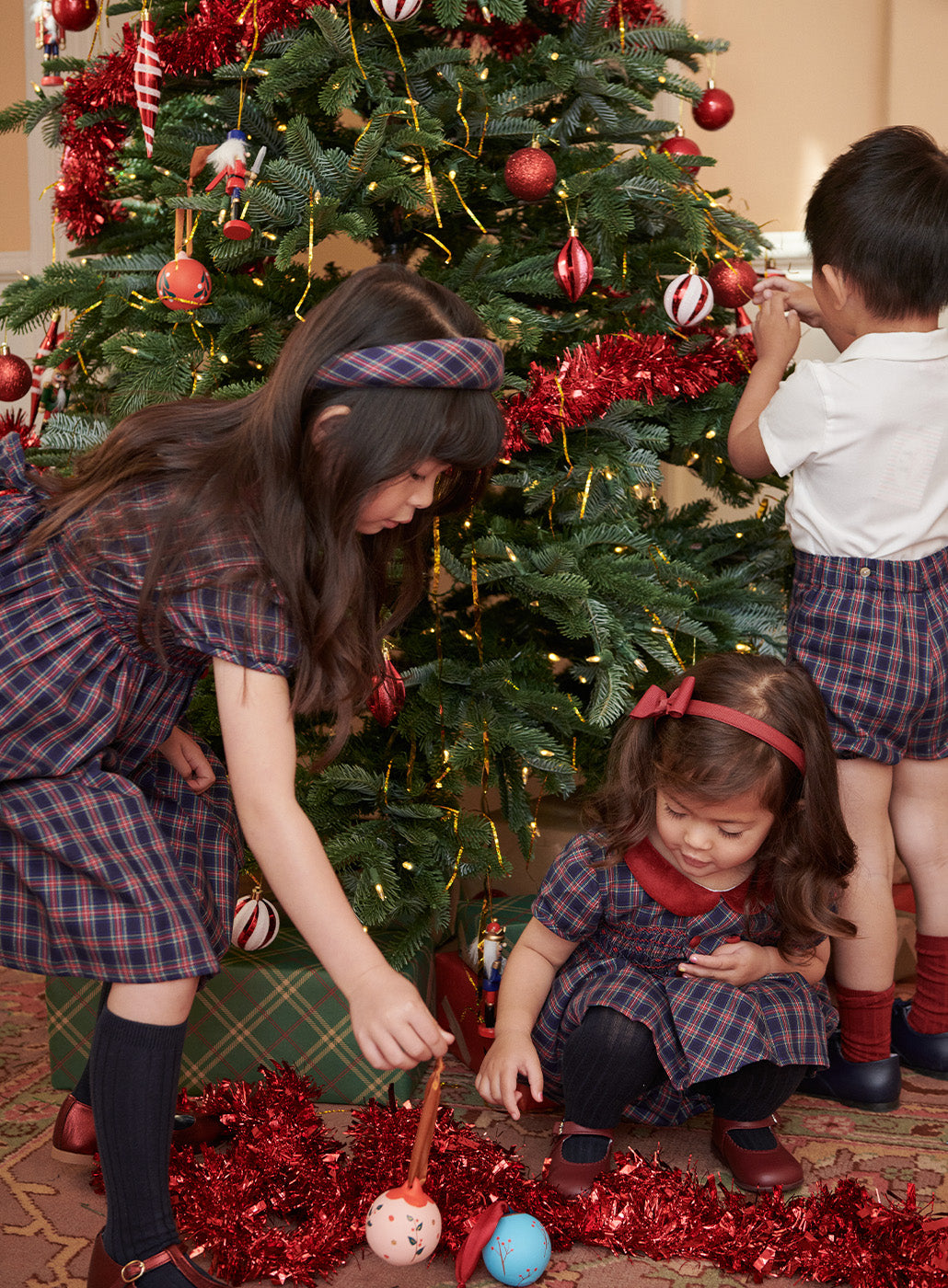 The Christmas Store
Celebrate the festive season in true La Coqueta style; with the latest collection of expertly curated silhouettes and luxury gifts for little ones around the globe.
Shop Collection
Shop Collection
The Ultimate Birthday Gift
Give the gift of La Coqueta to the special birthday girl or boy, with decadent silk, metallic Nappa leather and fuss-free Gift Cards for the lucky recipient.
Discover Our Range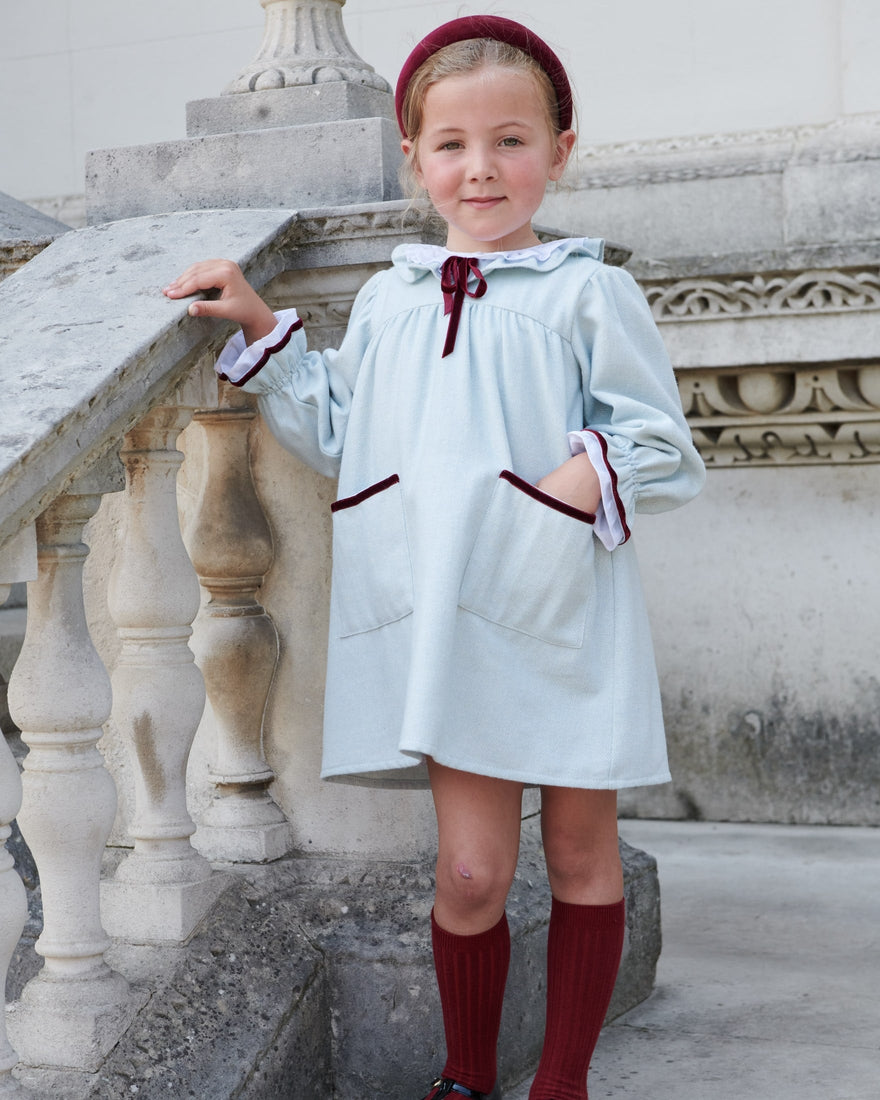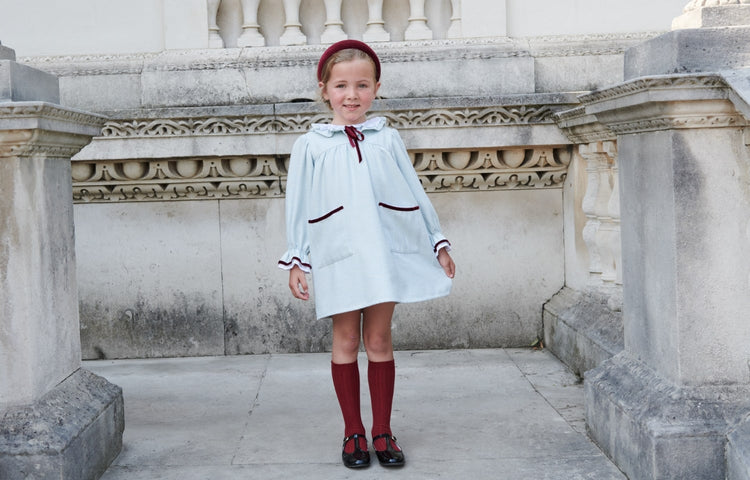 Girl
Discover a treasure trove of style with La Coqueta's latest collection for girls.
Shop Collection
Girl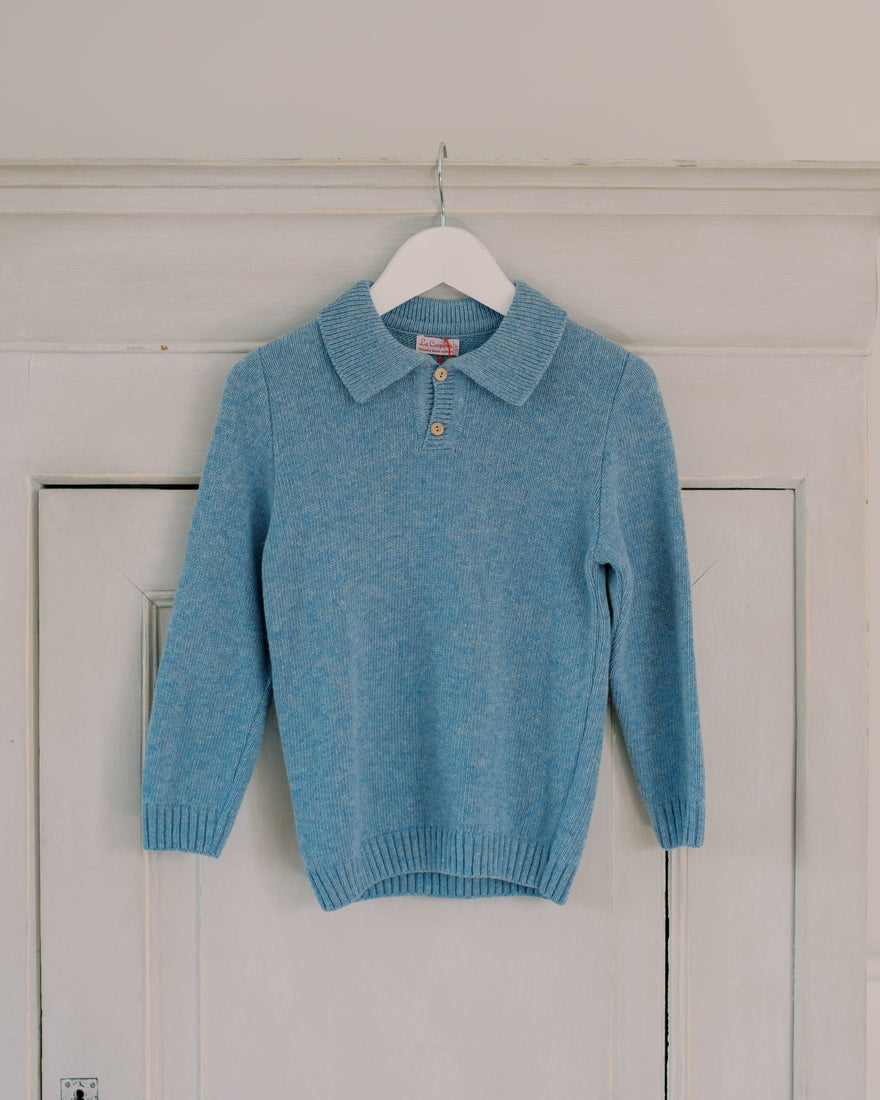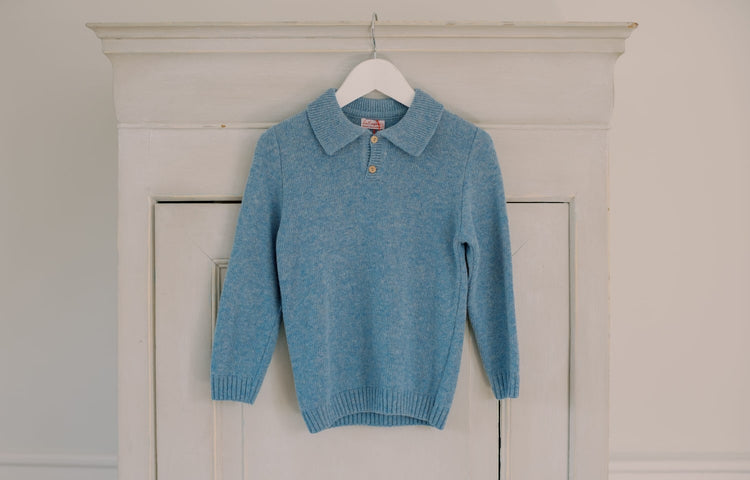 Boy
Discover the art of dress with La Coqueta's latest collection for boys.
Shop Collection
Boy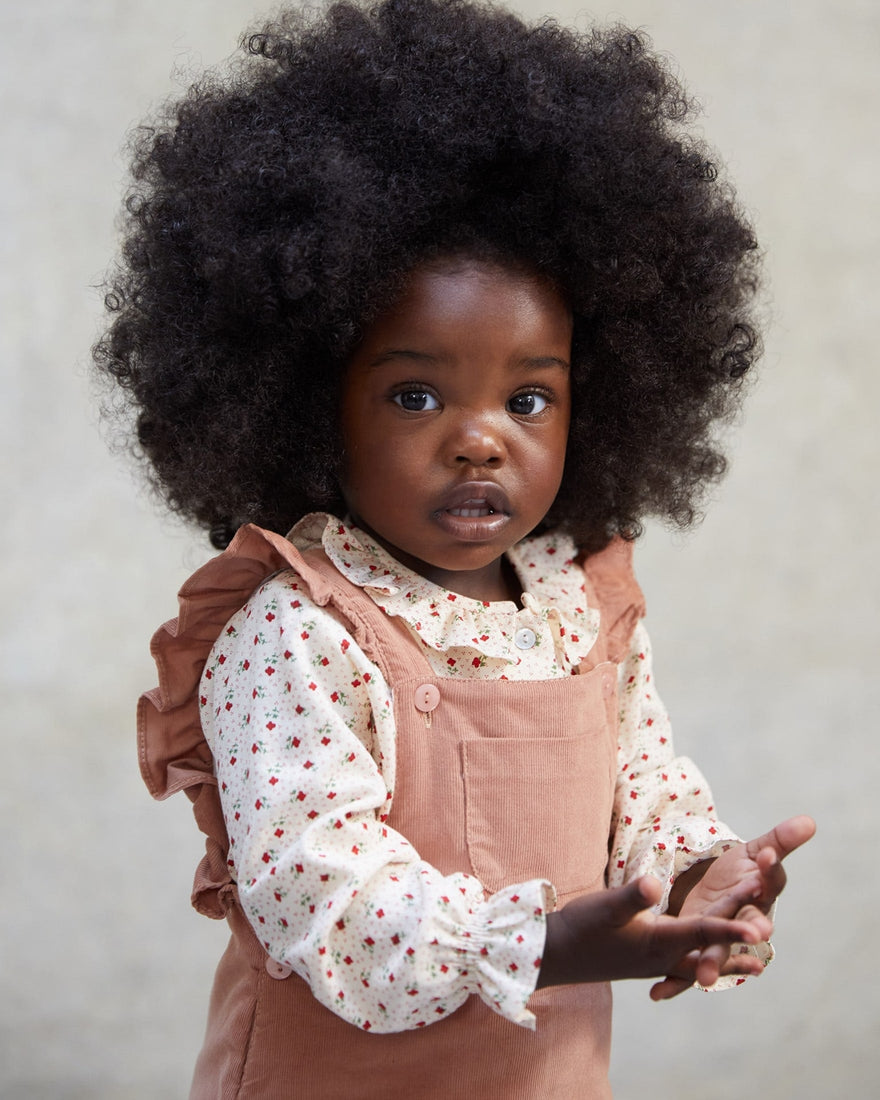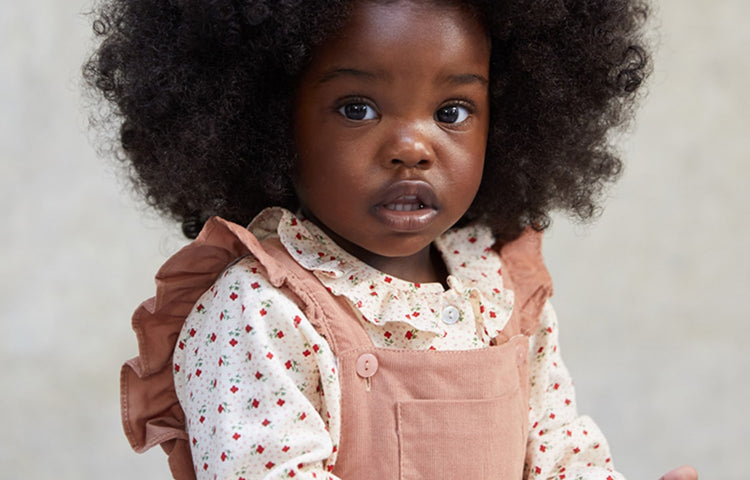 Baby & Toddler
From the tiniest mittens to the softest knitted sets, La Coqueta's baby and toddler collection is exquisitely crafted in Spain from the finest materials.
Shop Collection
Baby & Toddler
"I have been purchasing La Coqueta for over 7 years now and I am still in love with their quality, styles, and service. Their clothing is classic and well made, and their shipping is quick. I recommend La Coqueta to all who will listen!"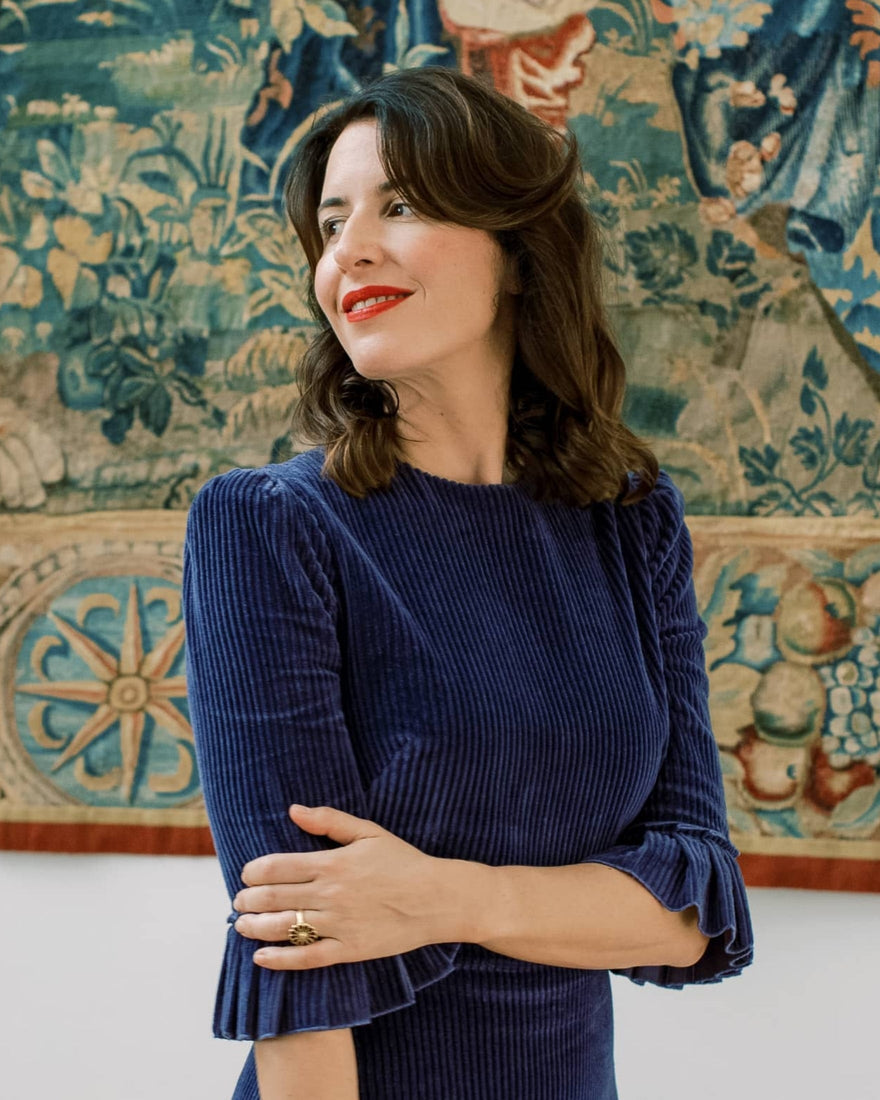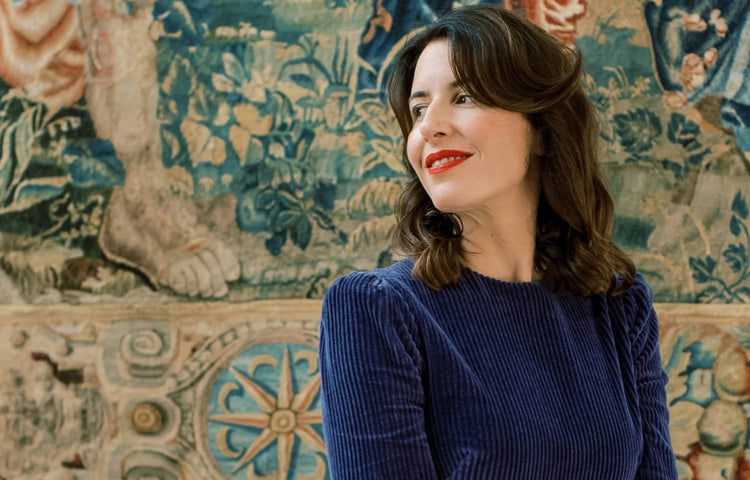 About The Brand
La Coqueta was established in 2013 by mother of five, Celia Muñoz. Known for refined silhouettes and distinctive style that amplify everyday aesthetics, each collection unites modern design with traditional style and is proudly made by artisans.
Read More
About The Brand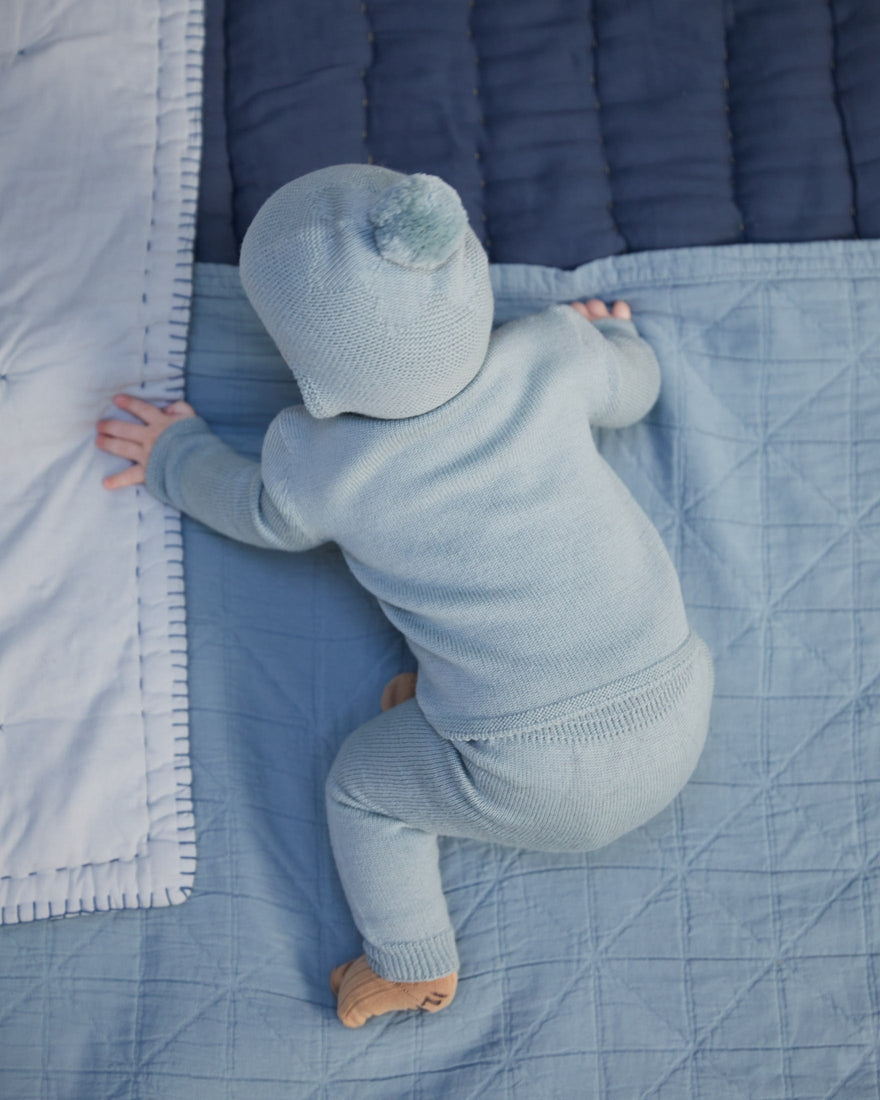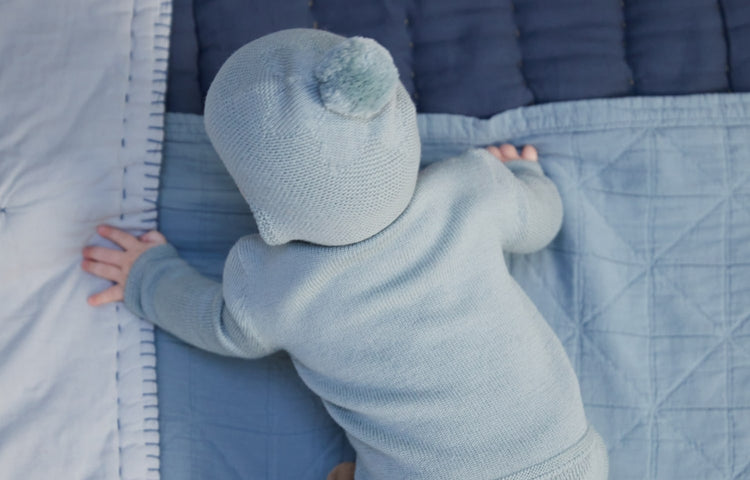 Raw Materials
Lose yourself in the art of dress with pure Merino wool, organic cotton and luxuriously soft cashmere, shown through elegant yet down-to-earth styles with a signature sentimental flair.
Read More
Raw Materials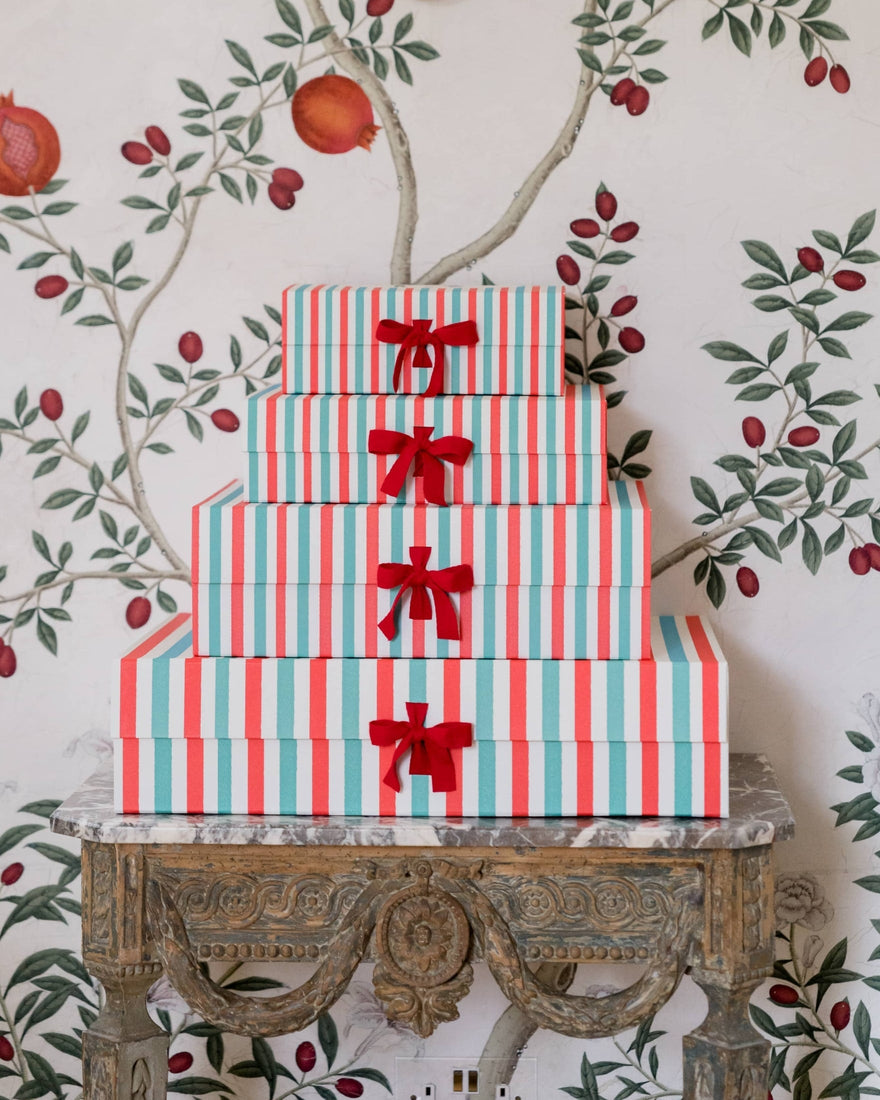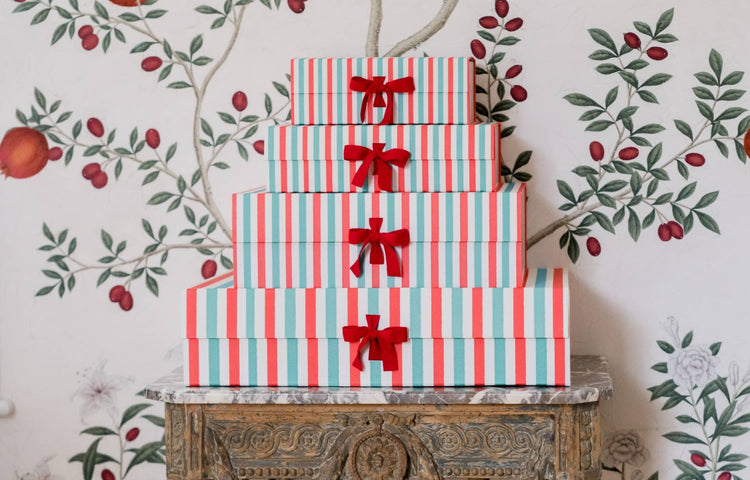 Namesake
The translation of 'La Coqueta' to English is well-groomed, relating to the Spanish culture of self-care and dress. The definition connects to every aspect of the La Coqueta experience, from the finish of clothing and hand-crafted accessories to the in-store experiences and careful packing of our orders.
Read More
Namesake