Traditional Spanish Kids Shoes
Our collection of beautiful Spanish kid's shoes are handcrafted with the finest leather to make for a great quality shoe. Our collection of Spanish children's shoes are perfect for everything from dressing up for a special occasion to running around exploring the outdoors and you can browse our collection to find something that both you and your little one will love. From beautiful Mary Janes in a wide range of different colours to sturdy Nappa desert boots with a lace-up finish.
Shoes For Girls
This collection of chic, versatile shoes contains pretty shoes for girls in a number of different styles. From our best-selling Mary Janes to sturdy but stylish desert boots, your little girl is bound to find a pair of shoes she loves within this collection. Whether she loves to run, adventure and explore or prefers to sit and read or color-in, the soft leather of all of our shoes makes them a joy to wear and kind to growing feet.
Shop Now
Shoes For Boys
He will put his best foot forward with our stunning range of boys' shoes that are perfect for every occasion. Keep it traditional with timeless boys' shoes in soft Spanish leather, leap into action with classic leather and desert boots for young adventurers or go for a preppy look with our smart loafers and boat shoes. Handcrafted from supple leather, these timeless Spanish classics help you keep your little prince just that little bit younger for a little bit longer.
Shop Now
Shoes For Babies & Toddlers
Your little angel will look adorable in our range of shoes for baby girls and boys from La Coqueta Kids, perfect for any occasion. Whether they're attending a playdate or christening, there are plenty of different styles to choose from, including classic Nappa T-bars, adorable pram booties, or smart Mary Jane pumps. Pick the perfect choice for your little one, with La Coqueta Kids having a number of shades to suit your personal preference.
Shop Now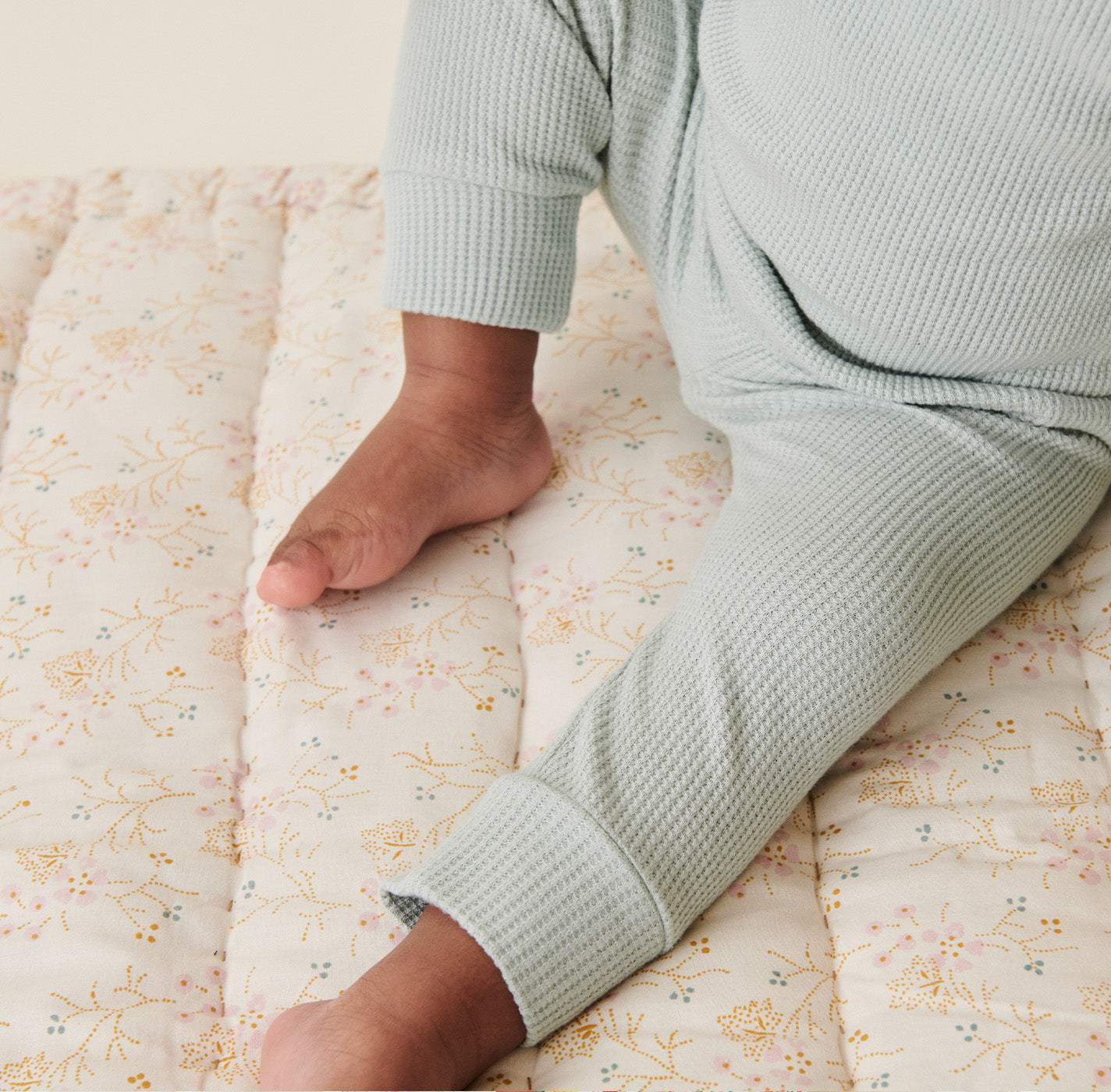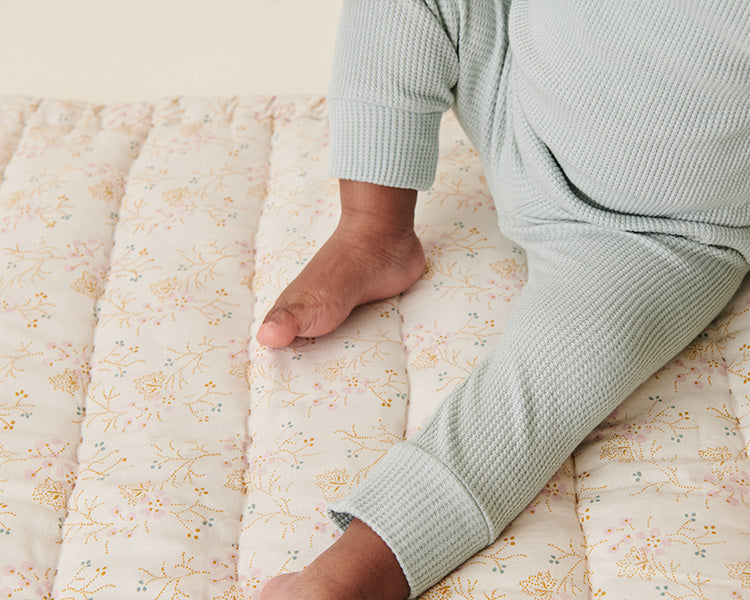 How To Measure Children's Feet For Shoes
Learn how to measure your children's feet for shoes at home with La Coqueta's handy guide. Little ones grow up so fast, and just like they need the right 
clothing
, they also need well-fitting and comfortable 
shoes
 for healthy development. La Coqueta's range of comfortable leather shoes is perfect for every age, from baby's first shoes for crawling to their first pair of 
school shoes
 and 
special occasion
 styles for girls and boys.
Read More
Socks & Tights
Explore our carefully crafted range of socks and tights made from the softest materials, Hand picked in the most beautiful colours to ensure you have a pair to match each and every one of their little outfits.
Shop Now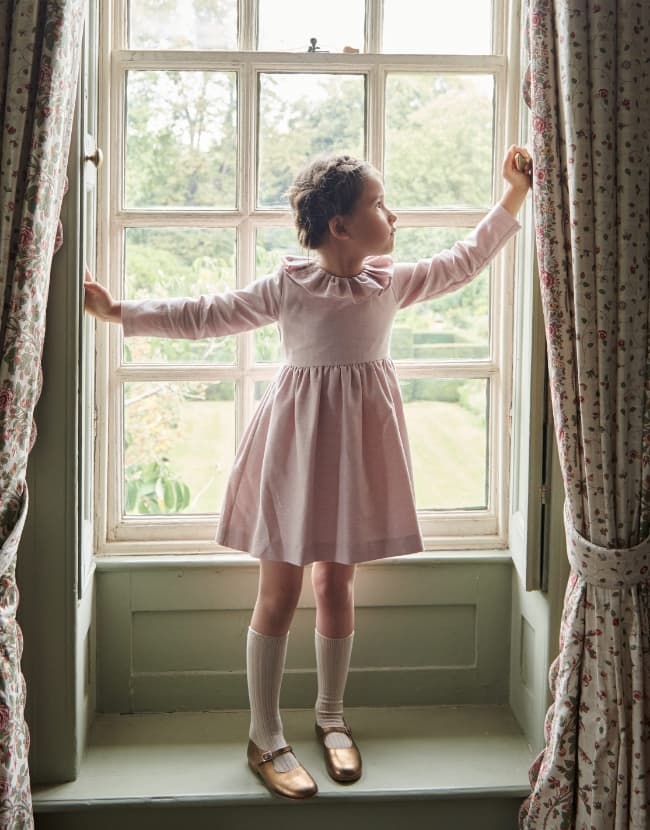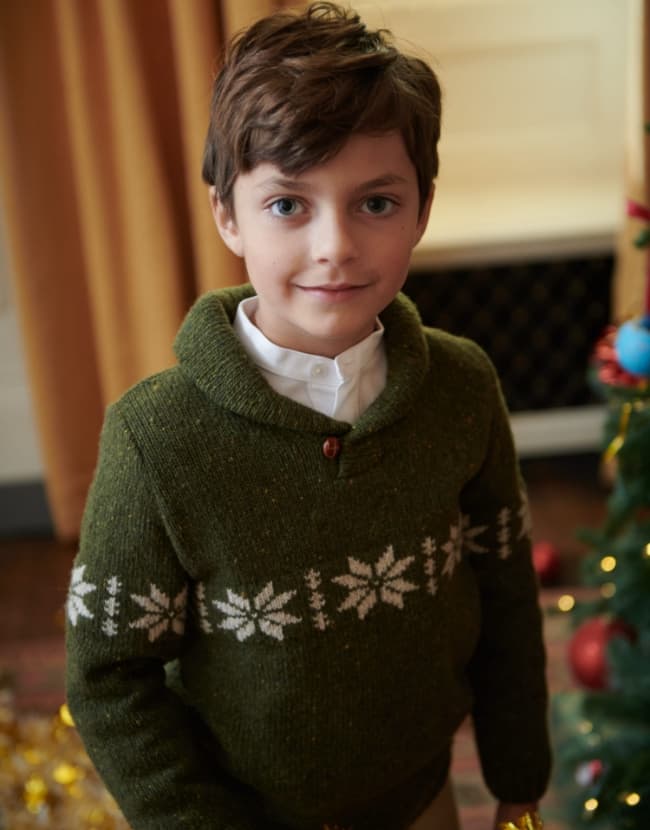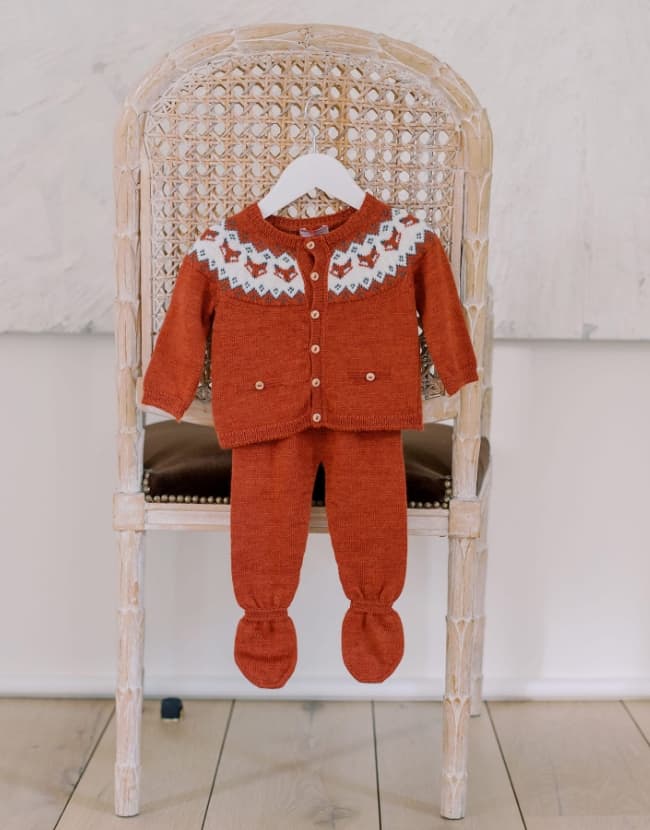 Traditional yet timeless designs, made to be loved and passed on.
La Coqueta, a leading designer fashion brand and boutique for babies aged 0 months to 10 years was founded in 2013 with the aim to promote and support artisanal design and craftsmanship.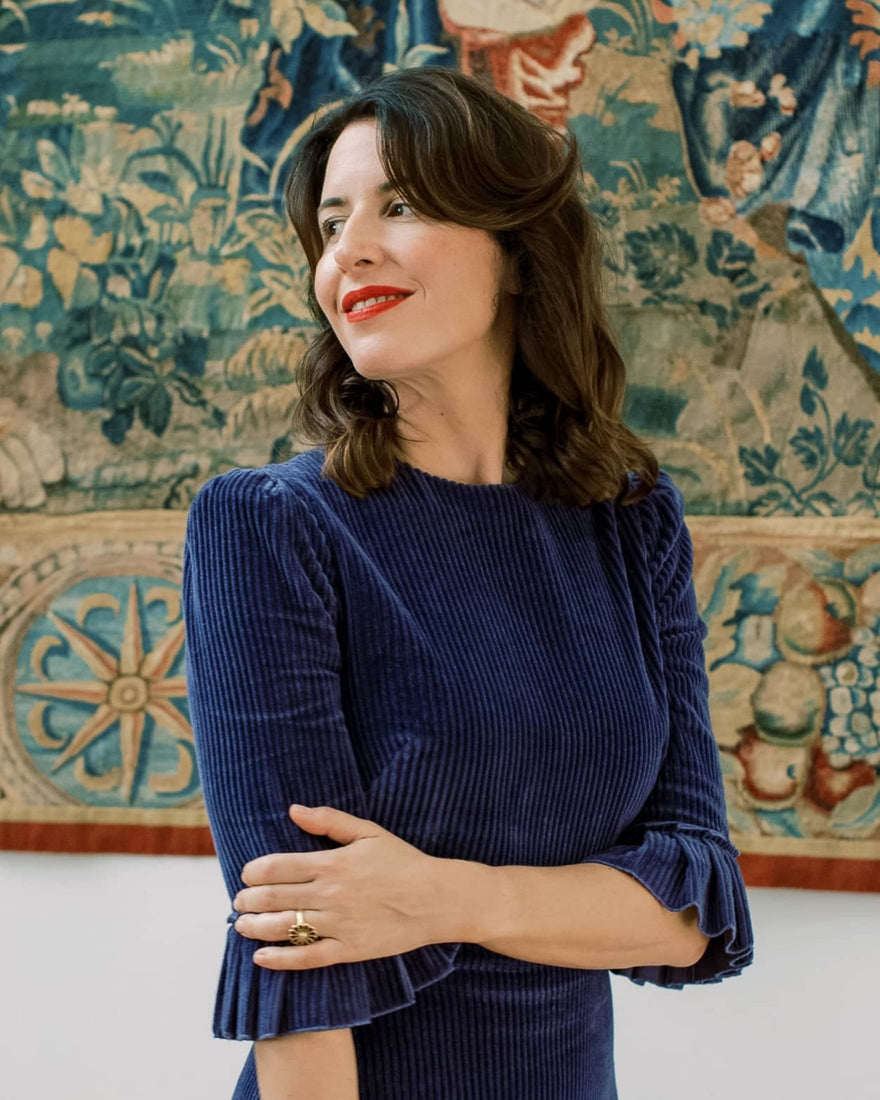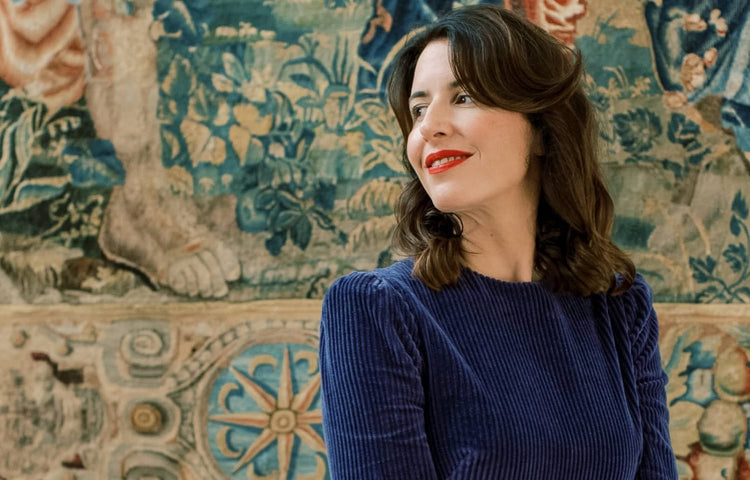 About The Brand
La Coqueta was established in 2013 by mother of five, Celia Muñoz. Known for refined silhouettes and distinctive style that amplify everyday aesthetics, each collection unites modern design with traditional style and is proudly made by artisans.
Read More
About The Brand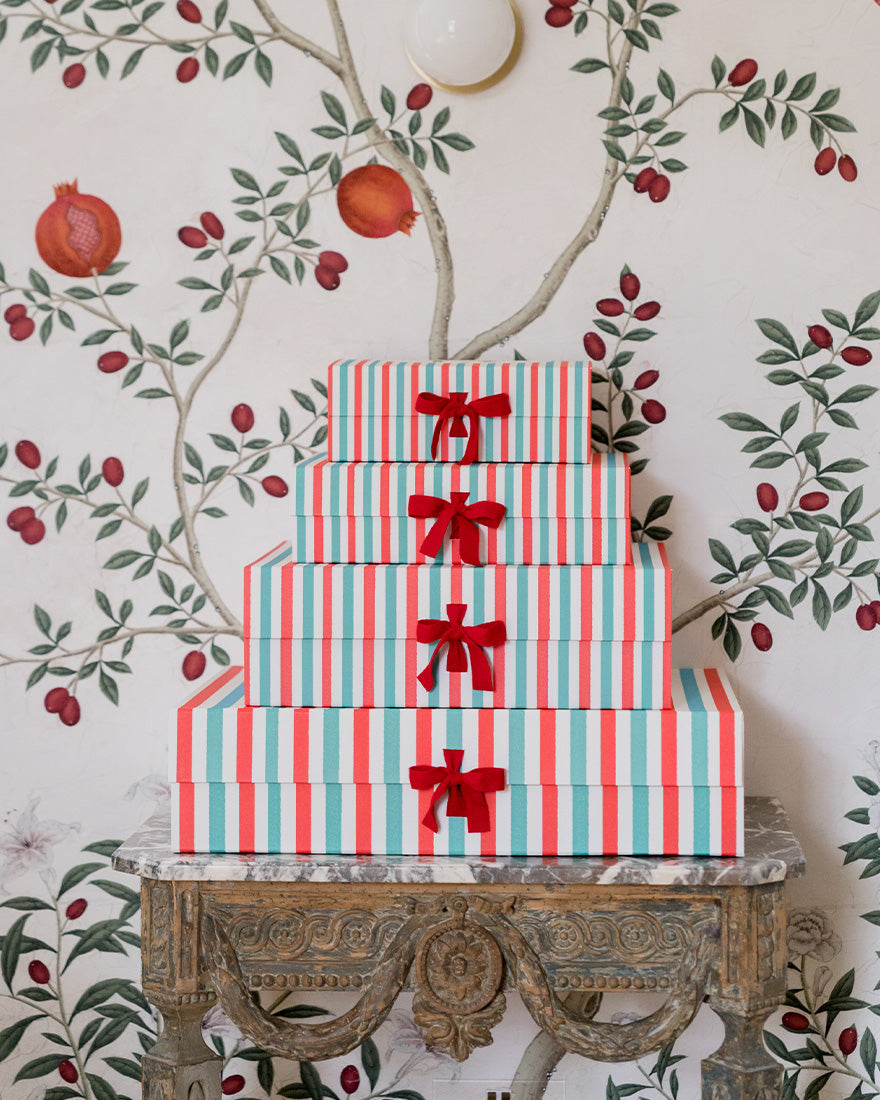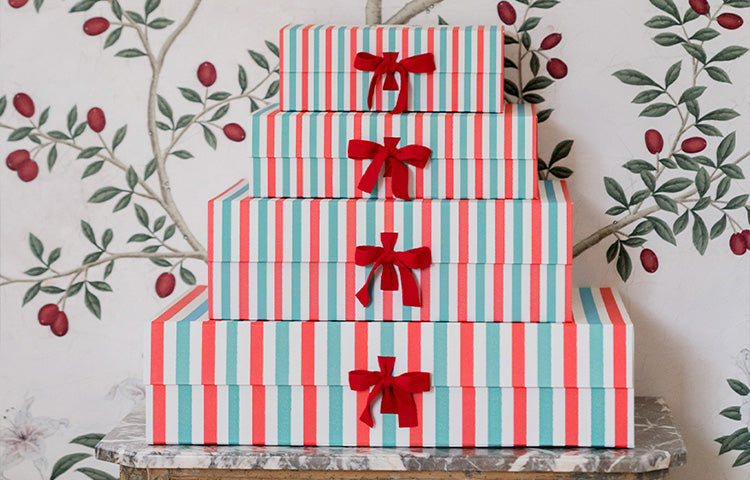 Namesake
The translation of 'La Coqueta' to English is well-groomed, relating to the Spanish culture of self-care and dress. The definition connects to every aspect of the La Coqueta experience, from the finish of clothing and hand-crafted accessories to the in-store experiences and careful packing of our orders.
Read More
Namesake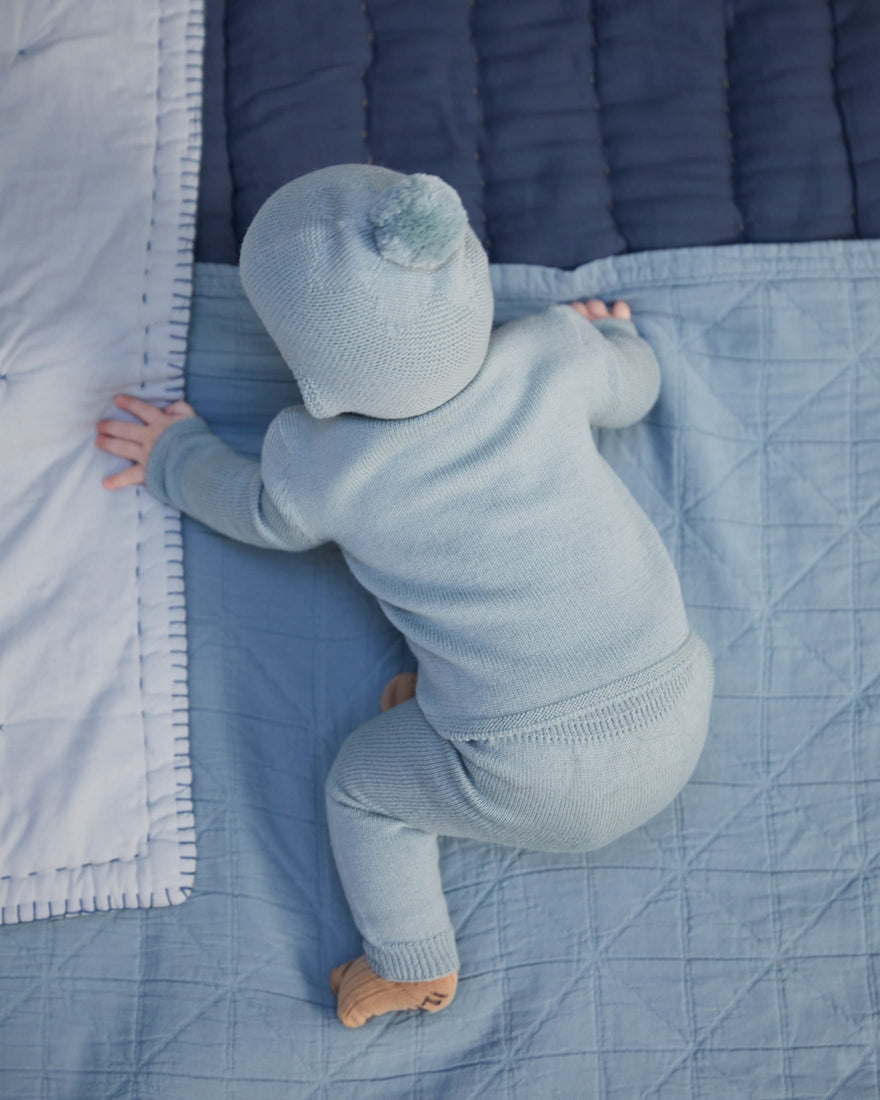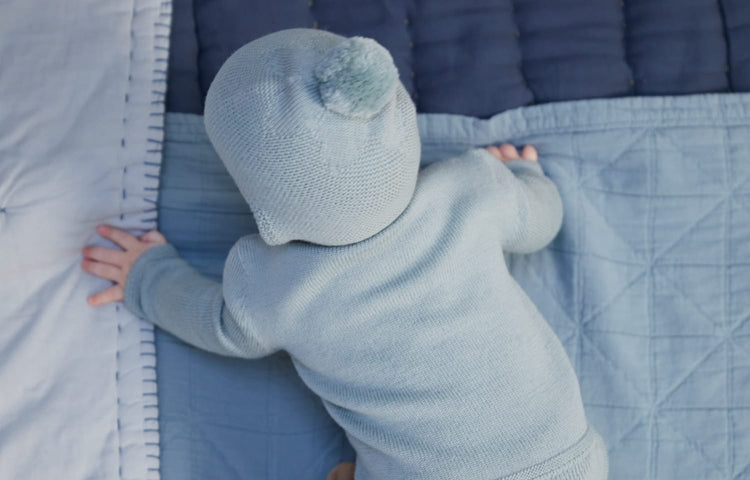 Raw Materials
Lose yourself in the art of dress with pure Merino wool, organic cotton and luxuriously soft cashmere, shown through elegant yet down-to-earth styles with a signature sentimental flair.
Read More
Raw Materials
Our Spanish kid's shoes are not only great for weekend fun but are also perfect for busy school days – their soft leather is ideal for growing feet and the care that has been taken to make them means they'll stand the test of time, no matter what your little one gets up to! At La Coqueta, we pride ourselves on stocking traditional yet timeless pieces that are handmade by artisans who are skilled in their craft – and that is no exception with this Spanish kid's shoes collection. Whether you are heading out for the weekend and need some comfortable plimsolls for your little one to walk in, or have a special occasion planned and need some beautiful suede loafers to finish your little one's look, we have got the shoes to suit. Shop to find your favourite pairs today.