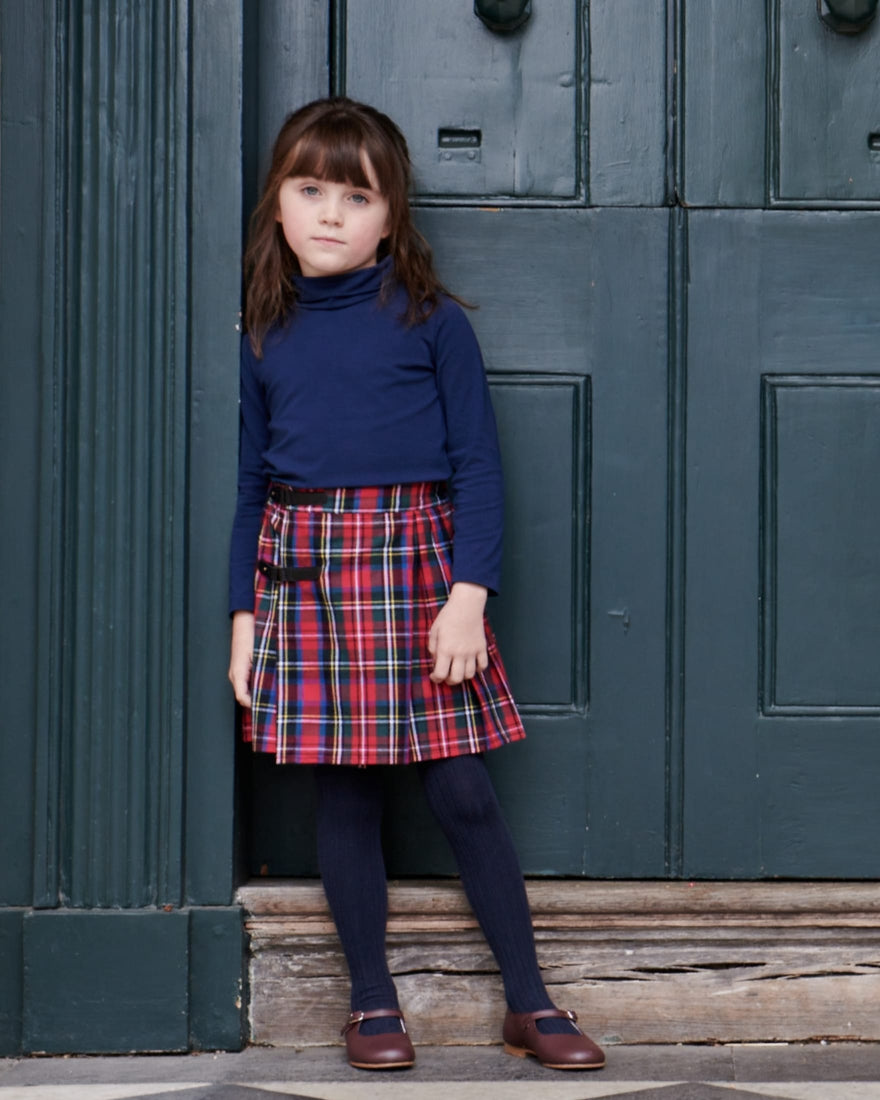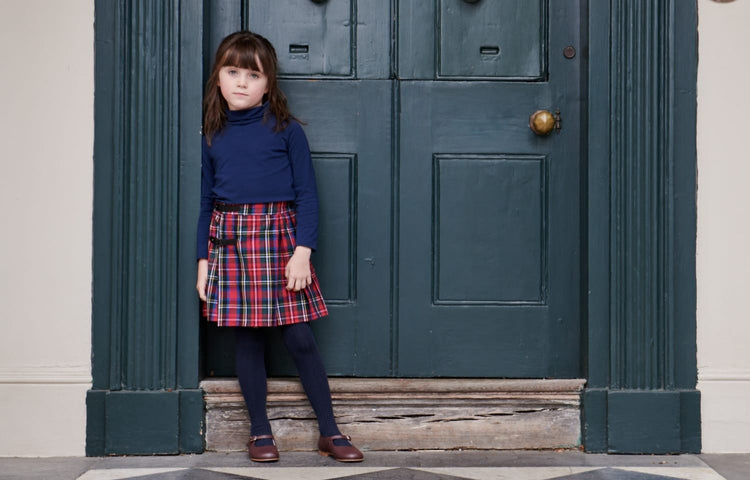 Girls Clothing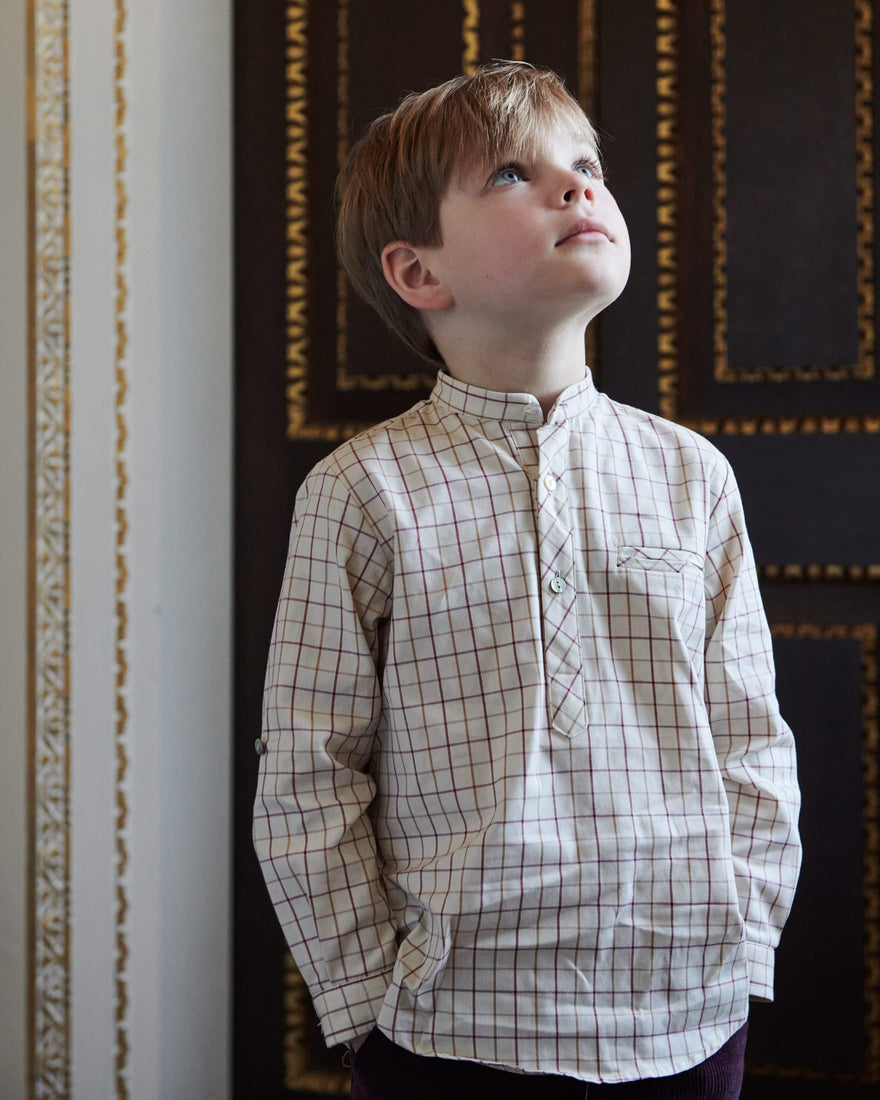 Boys Clothing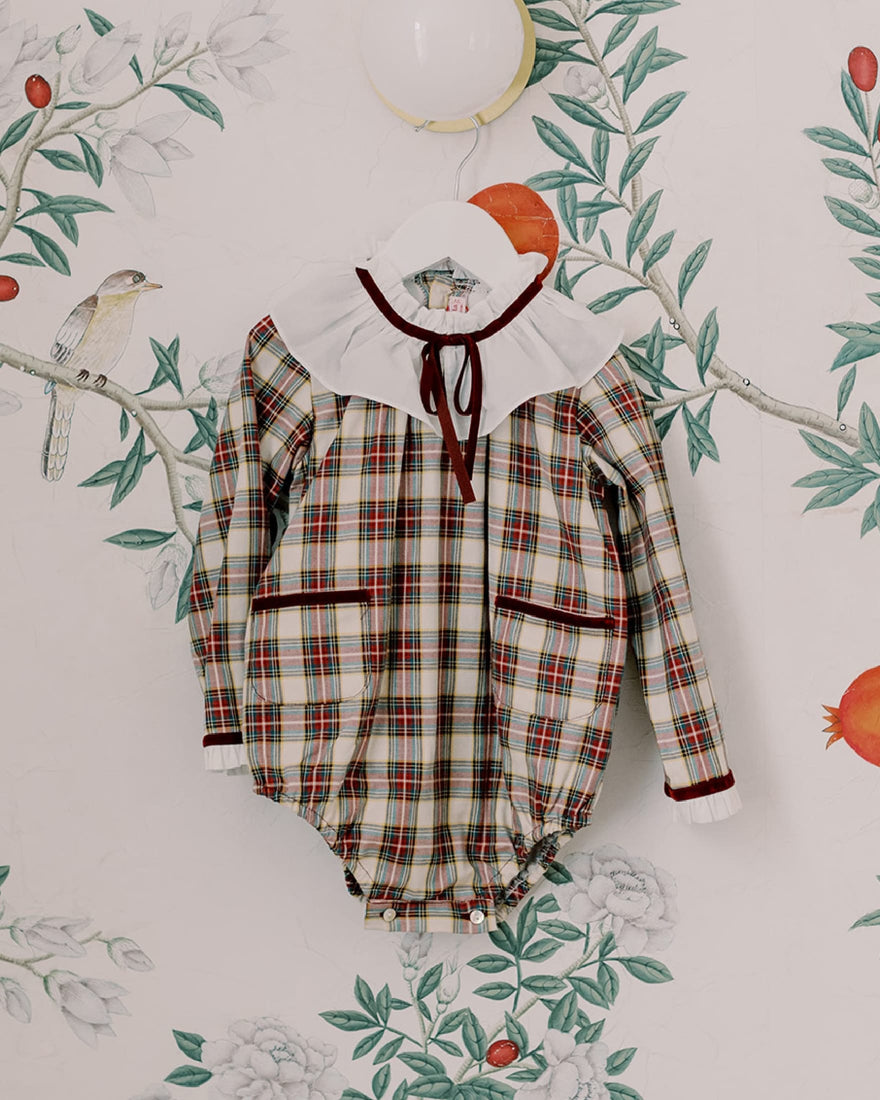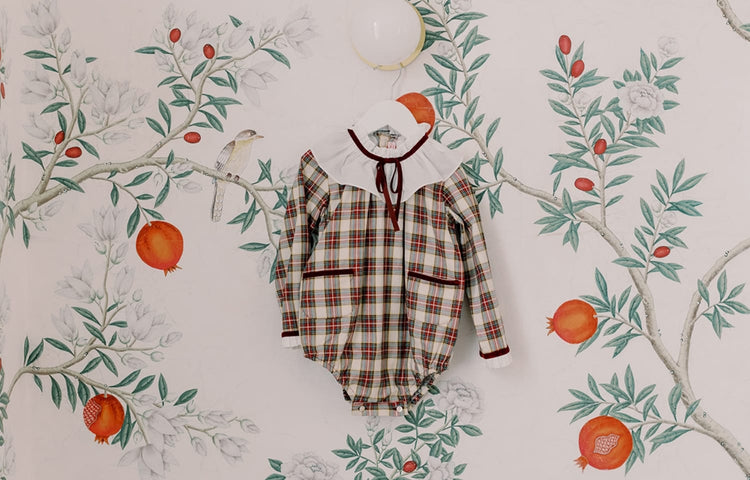 Baby & Toddler Clothing
Trending Now
Discover this season's trending styles, as loved by you.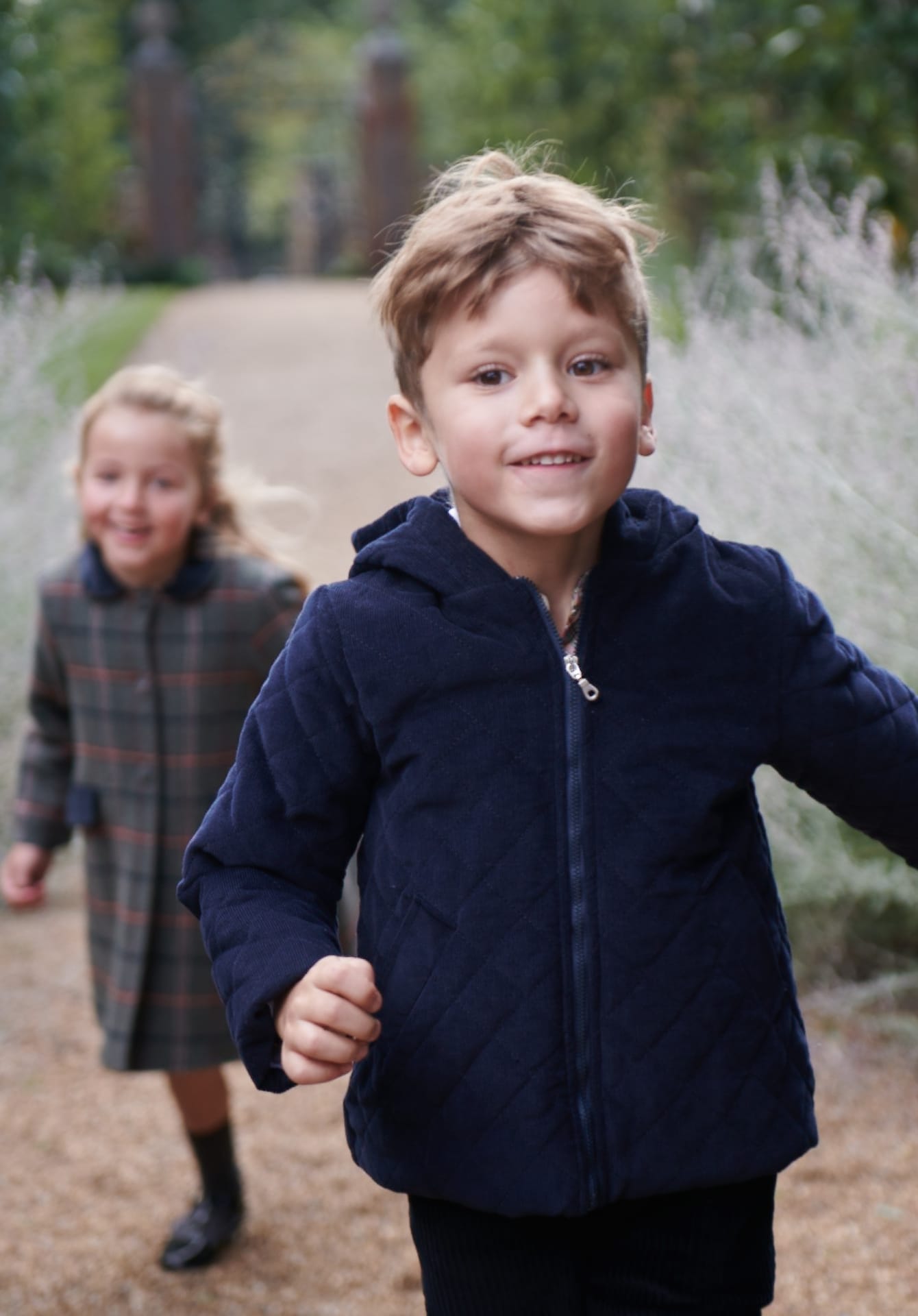 Coats & Jackets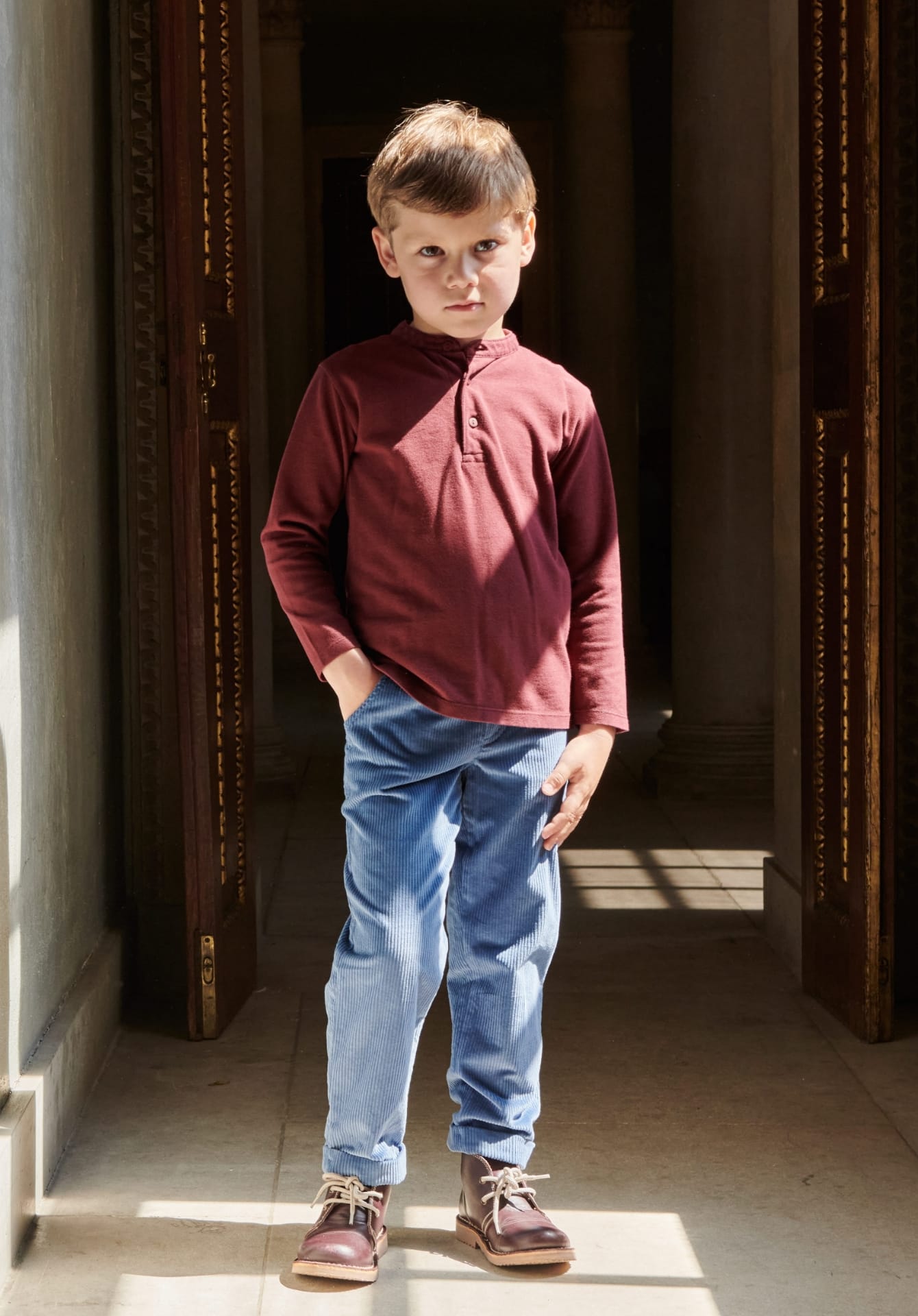 Shirts & Tops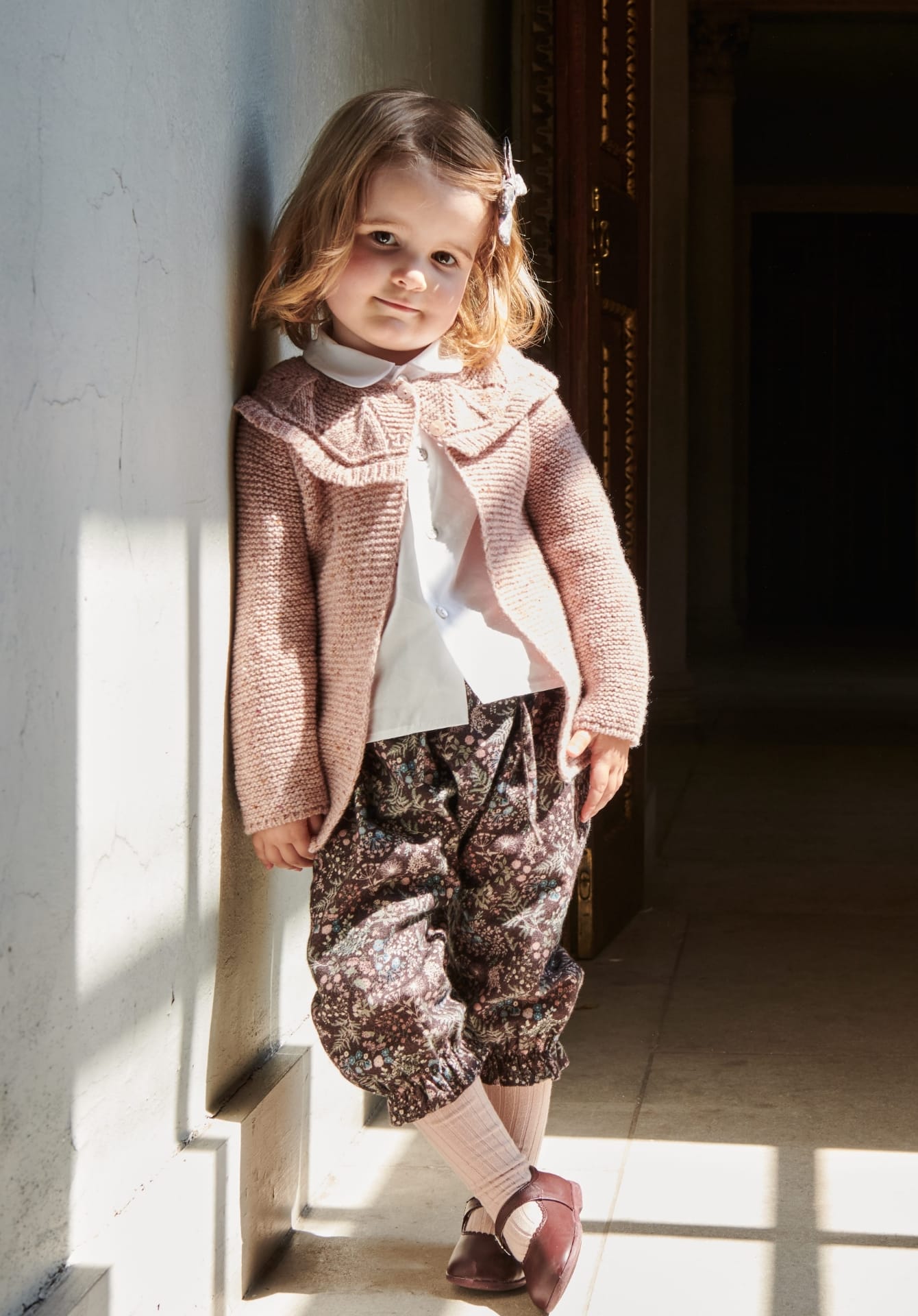 Shorts & Trousers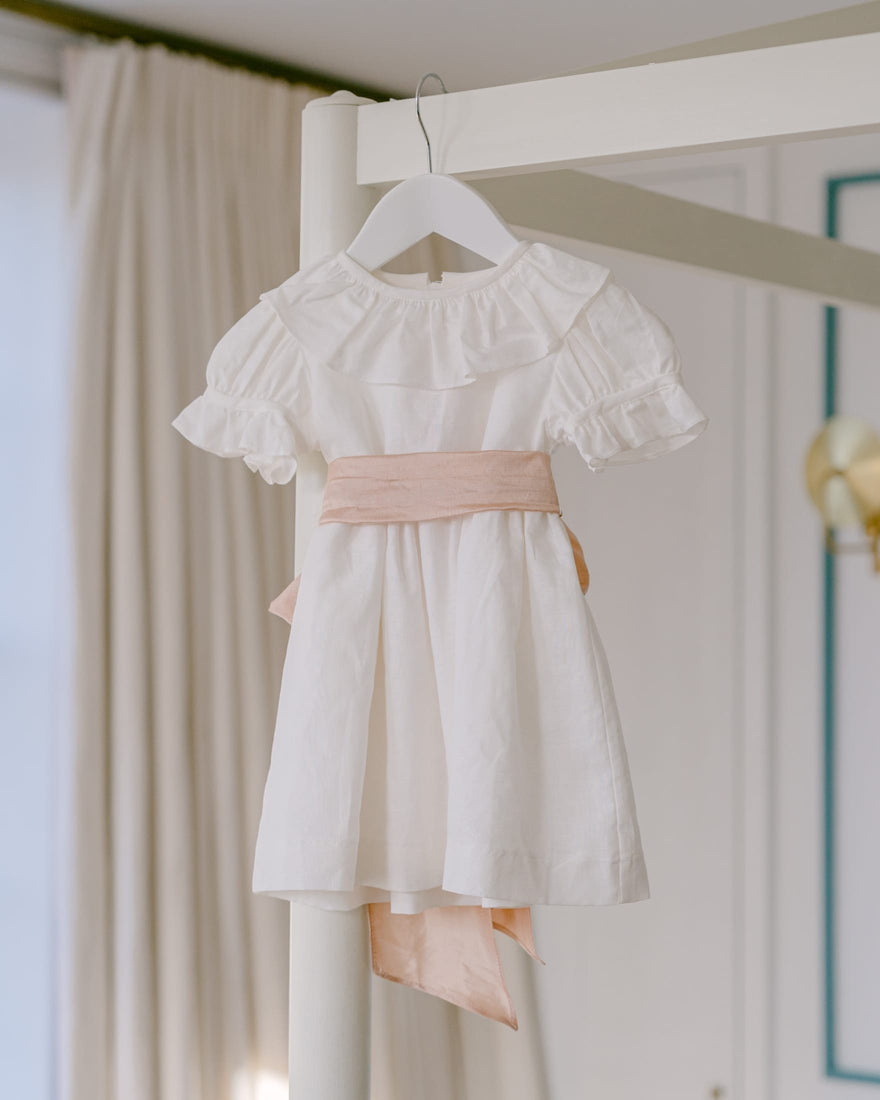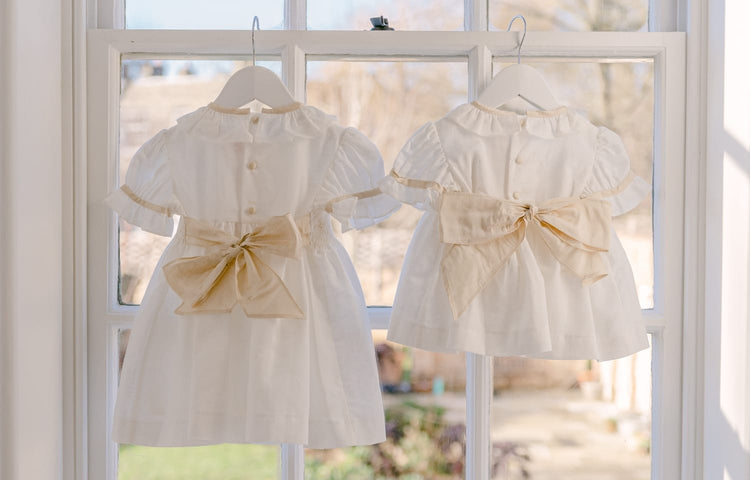 Special Occasion Edit
Our Special Occasion clothing embraces the finer details in true La Coqueta style, focusing on traditional Spanish craftsmanship with a modern twist. Our new range is perfect for any special occasion, from weddings and parties to religious celebrations.
Shop Now
Special Occasion Edit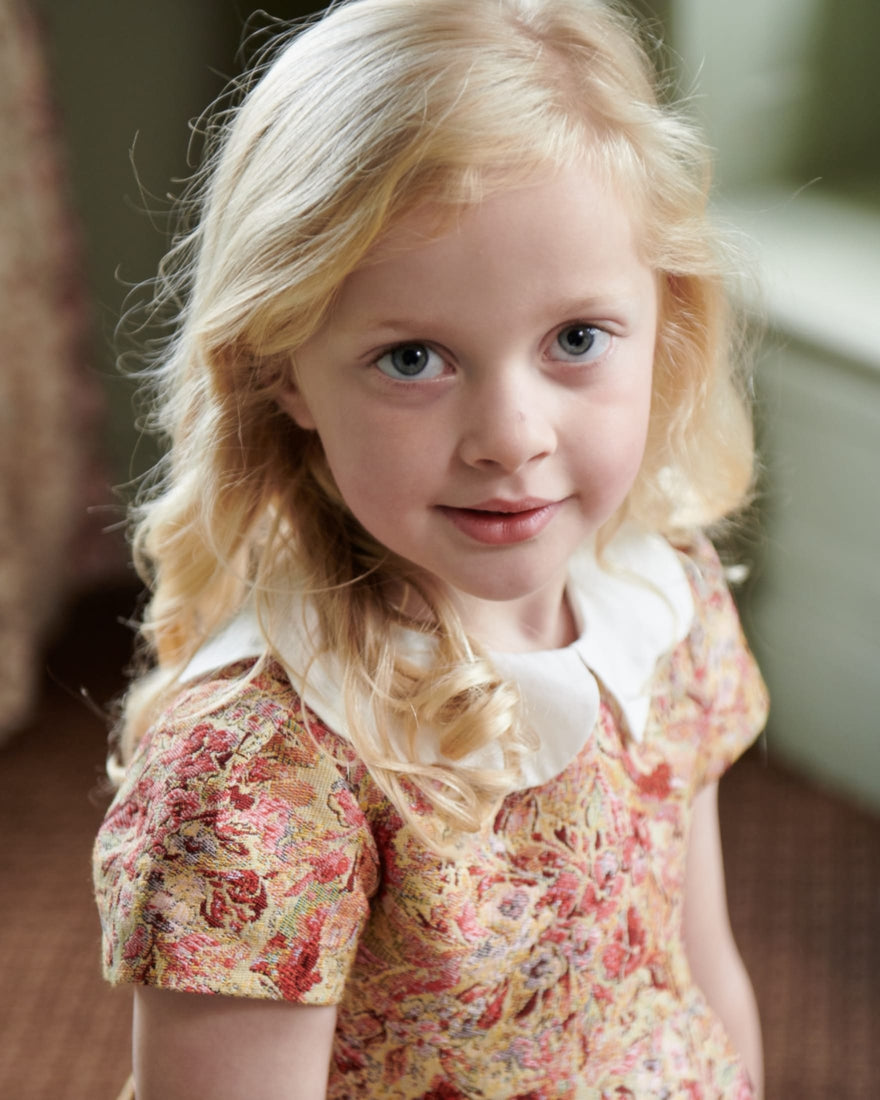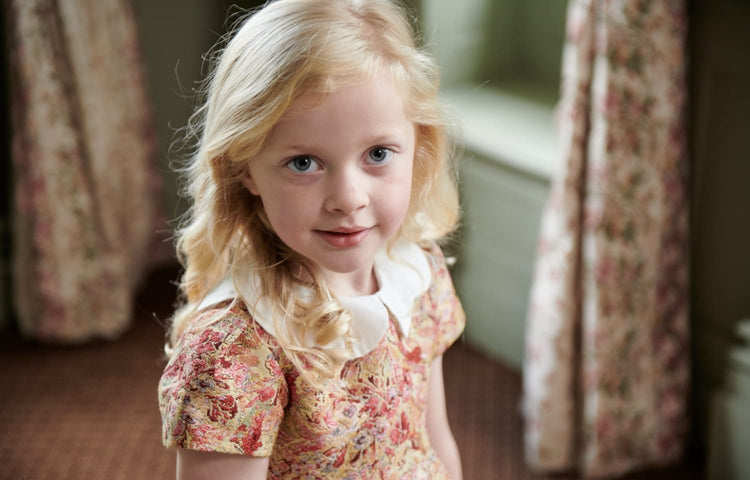 Girls Floral Dresses & Clothing Edit
Discover a wonderland of style for girls this season with painterly floral prints and our sartorial wardrobe dreamscape where fantasy goes hand in hand with comfort.
Shop Now
Girls Floral Dresses & Clothing Edit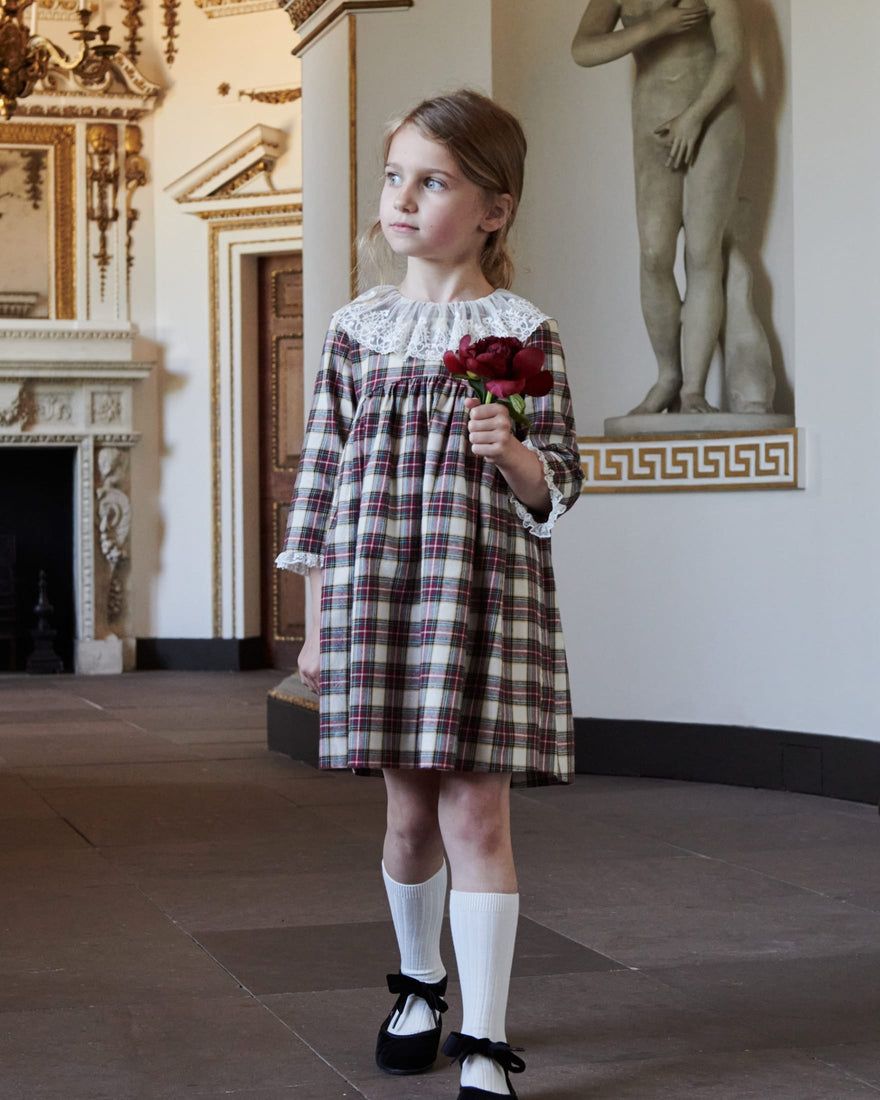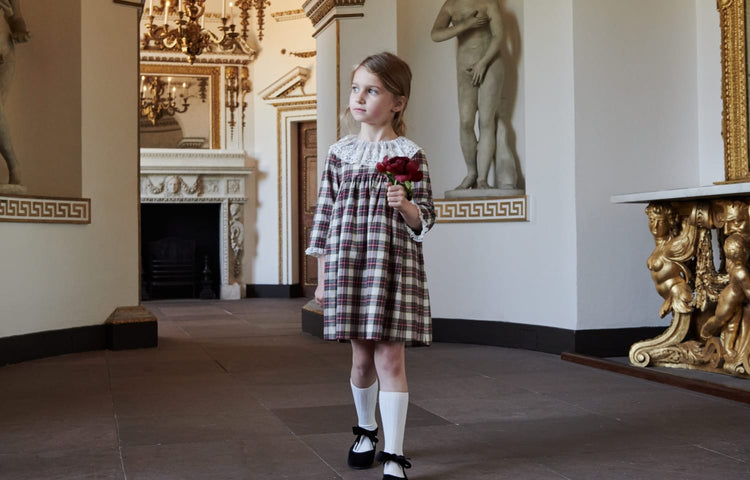 Sibling Styles Edit
Is there anything cuter than matching siblings? At La Coqueta, we have collection after collection of beautiful boys' and girls' matching outfits available in a range of different prints and colours, making it possible to match your little ones, no matter what the occasion.
Shop Now
Sibling Styles Edit
Children's Shoes
Our collection of Spanish children's shoes are perfect for everything from dressing up for a special occasion to running around exploring the outdoors
Newborn Gifting
Celebrate the birth of a new baby with our delightful collection of Spanish newborn clothes and baby gifts. From luxuriously soft baby blankets to adorable cashmere accessories and stylish Spanish newborn baby clothes, you'll find the perfect gift at La Coqueta.
Shop Now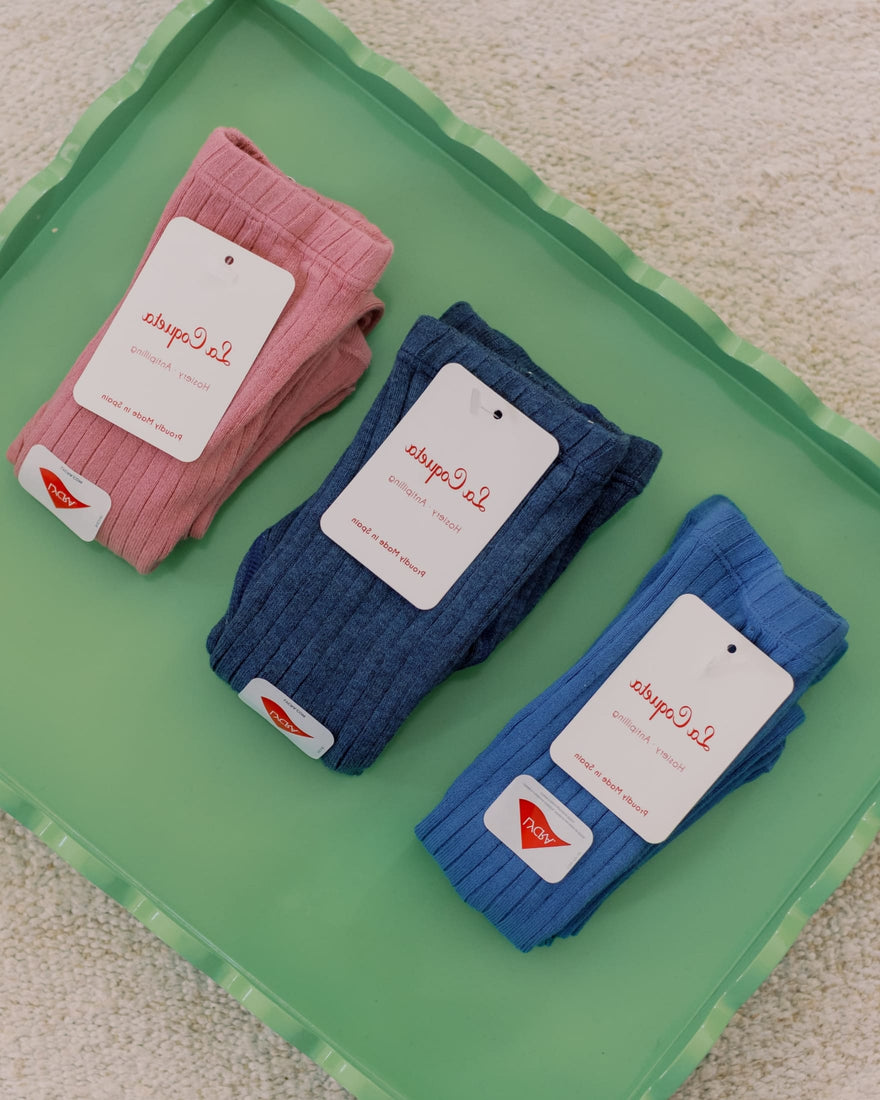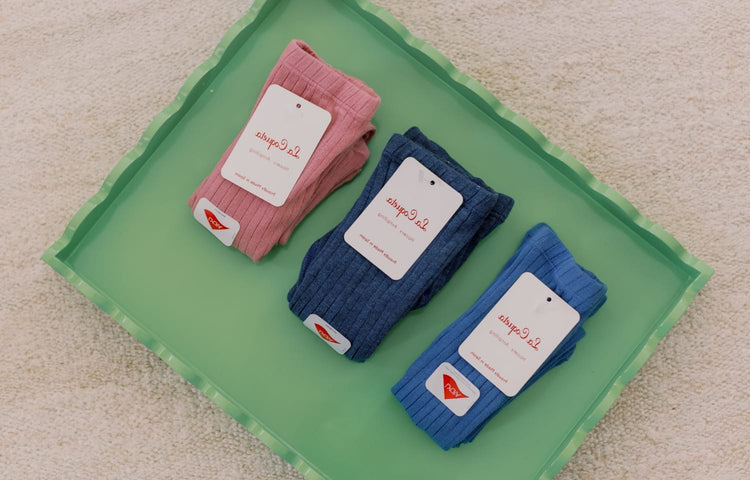 Socks & Tights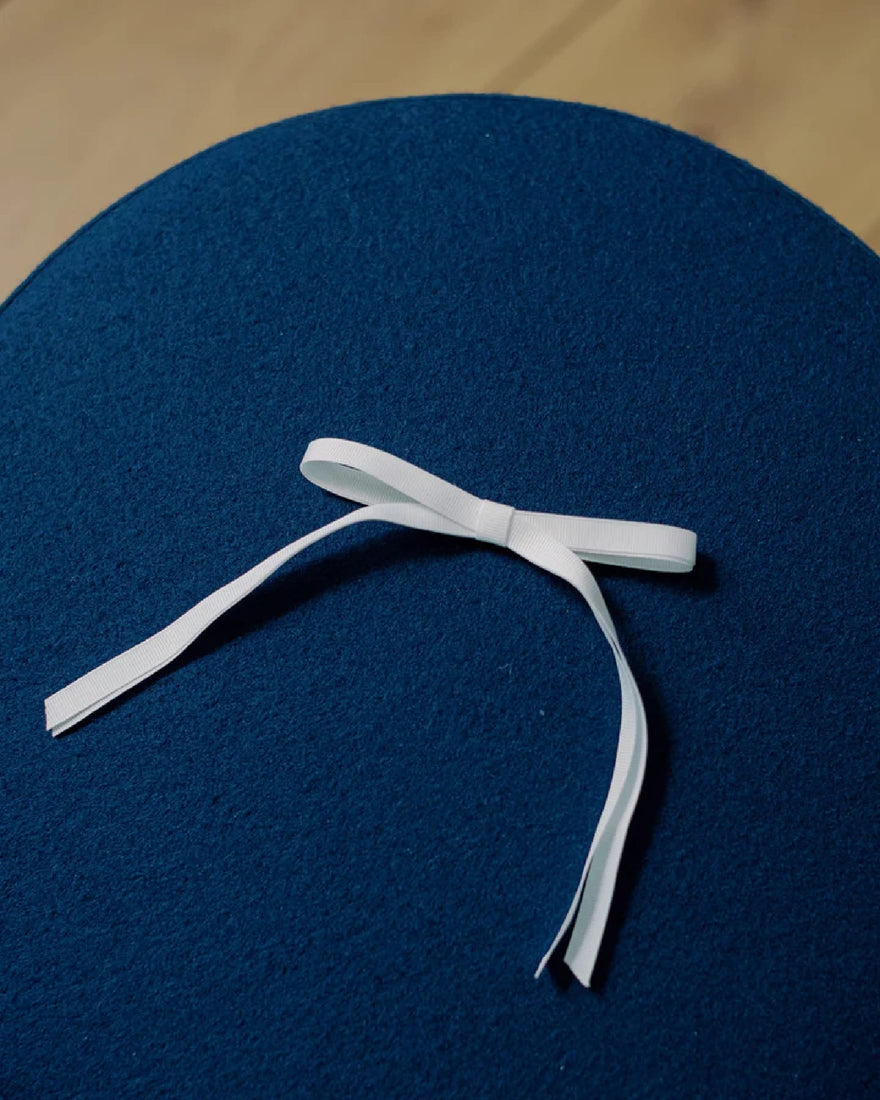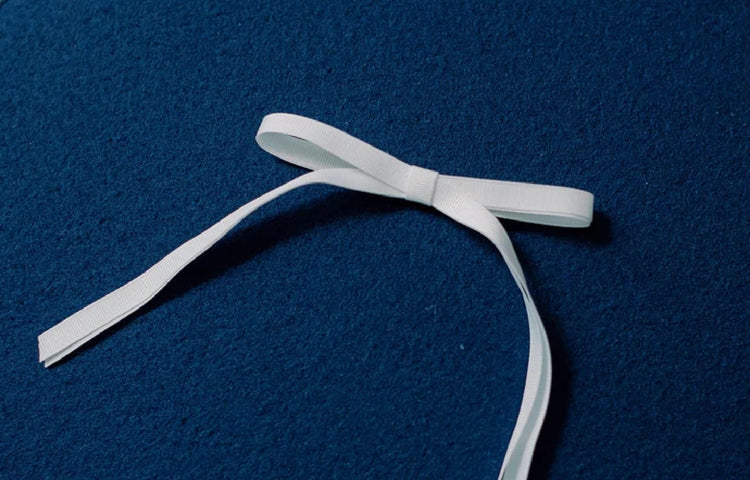 Hair Accessories
From The Journal
Immerse yourself in the La Coqueta world and explore the latest news, articles and interviews. Discover the latest gift guides and seasonal edits, expertly curated by Celia and the team.  
View All Articles
Traditional yet timeless designs, made to be loved and passed on.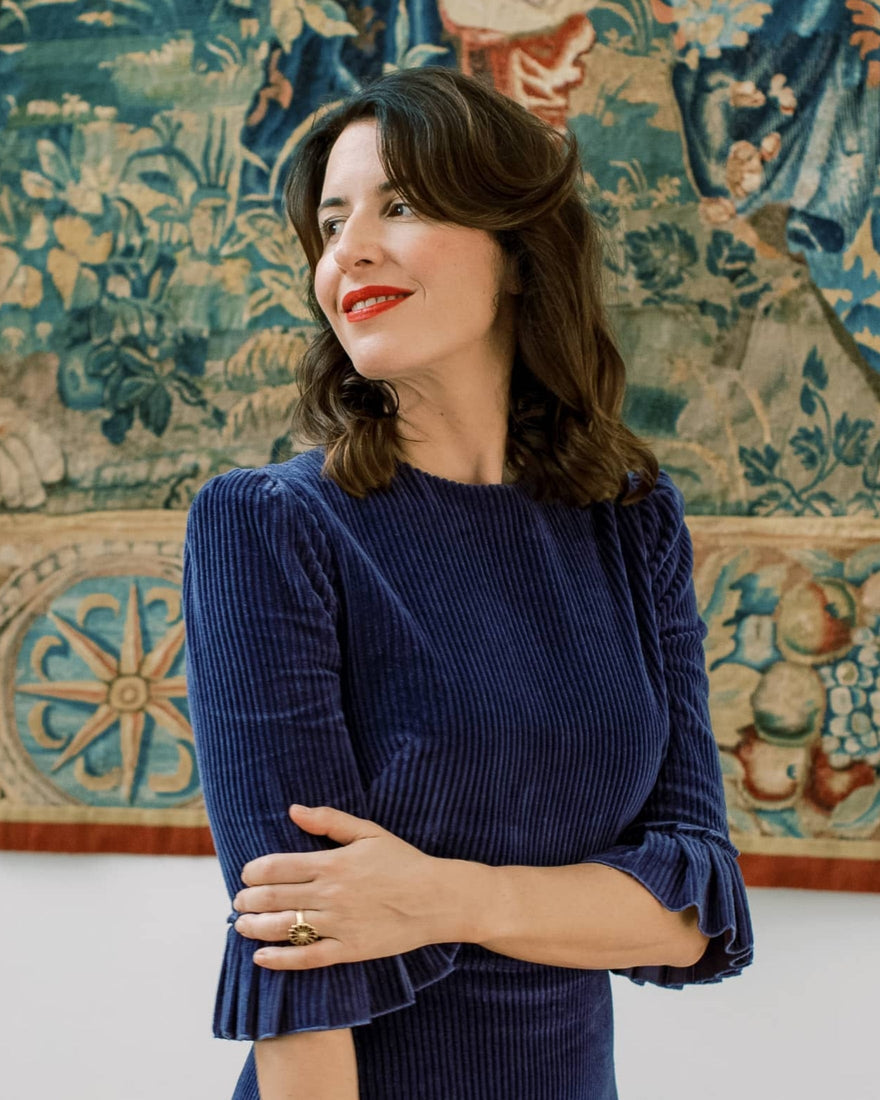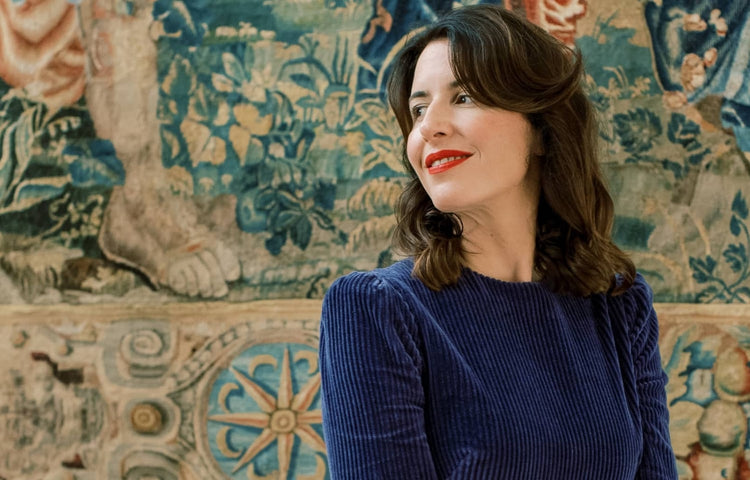 About Us
Established in 2013 by mother of five, Celia Muñoz. Known as Celia's "sixth child", La Coqueta grows with every collection, marrying modern traditionalism with Spanish nostalgia for the future generation of fashionistas.
Read More
About Us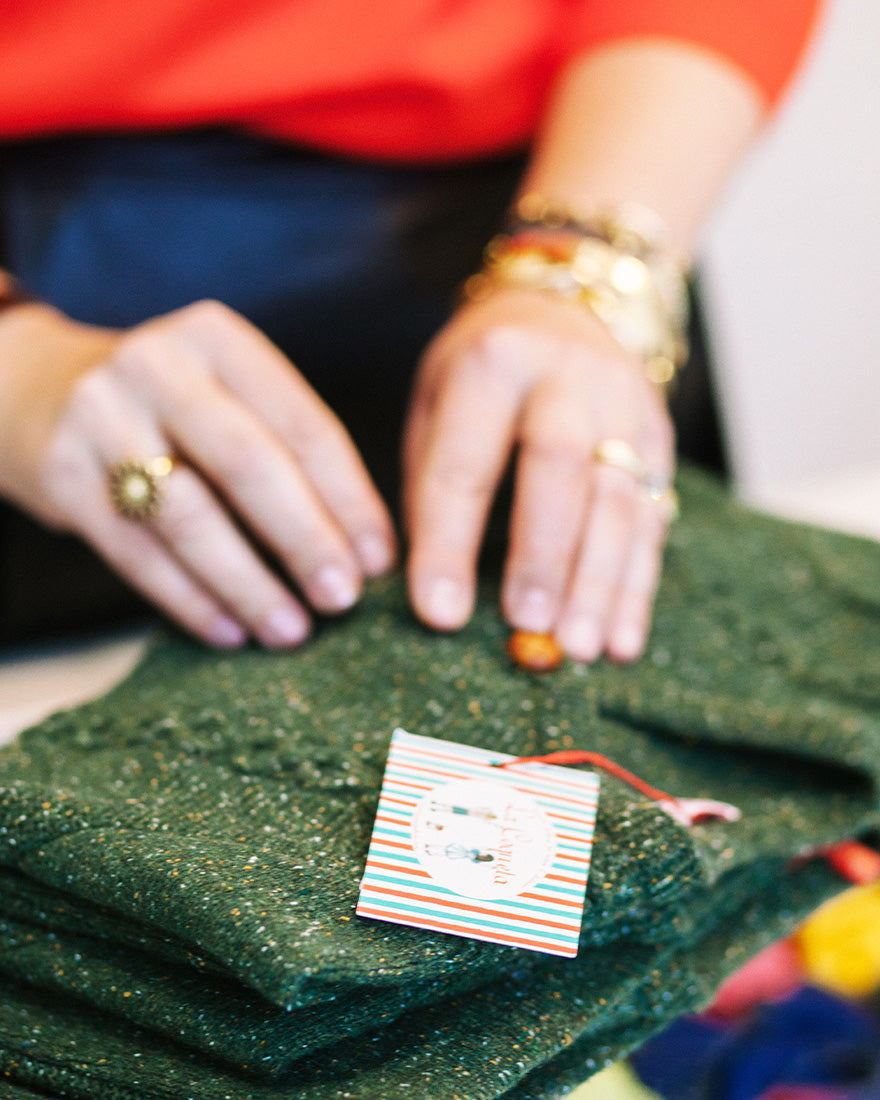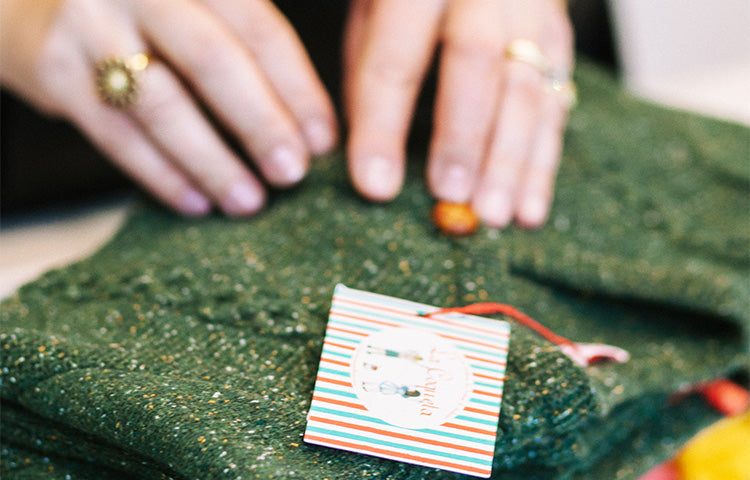 Our Heritage
Each La Coqueta garment is "from our family to yours" and can be traced back to local family-owned ateliers, introducing age-old methods and craft techniques to timeless designs with a modern twist.
Read More
Our Heritage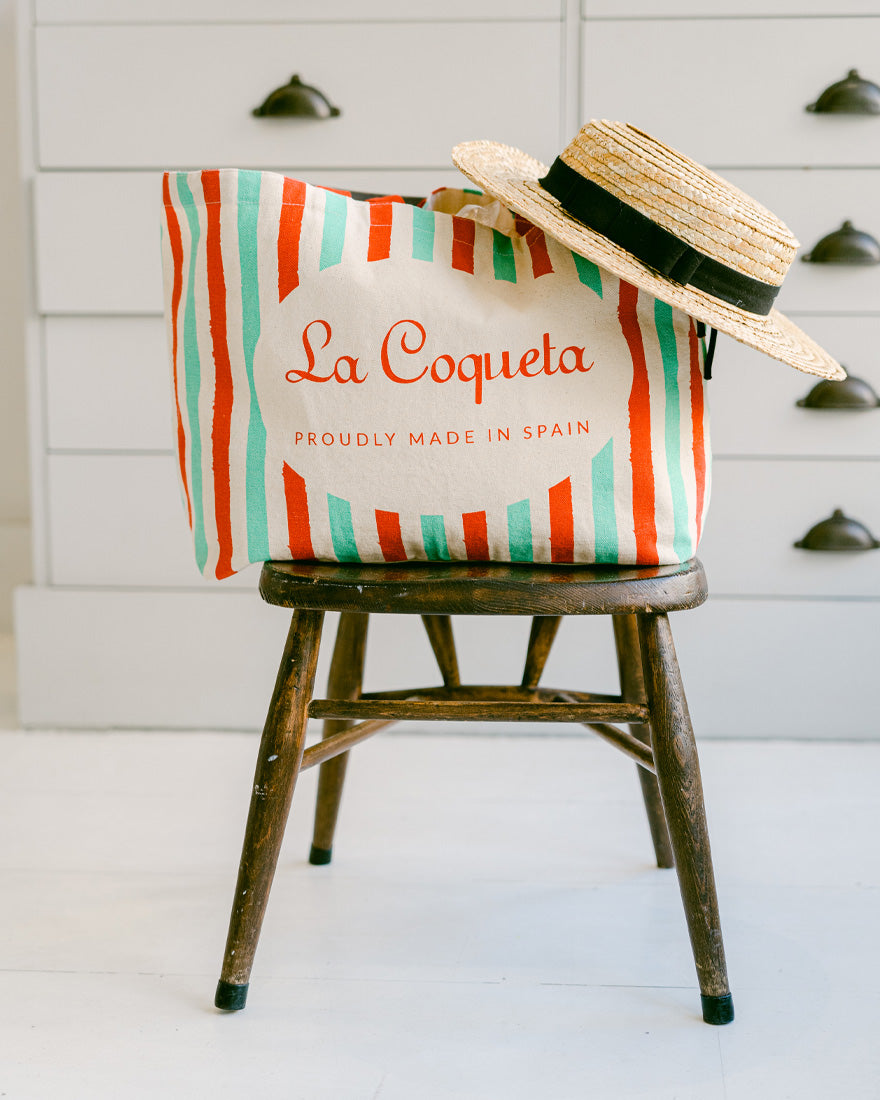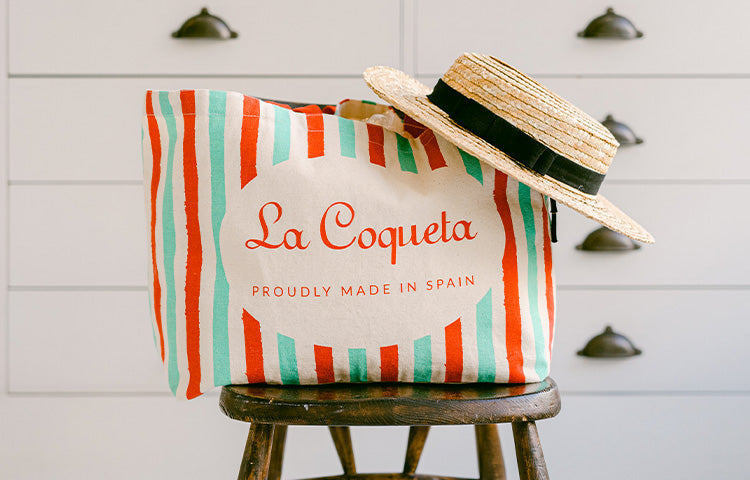 London & California Stores
Enjoy a day out in London or California, and see our collections first-hand in our Notting Hill Flagship store or Poppy Shop-in-Shop residences in Brentwood, Marin and Montecito. Find pieces to fall in love with, and receive style advice in-person from our team.
Read More
London & California Stores
Luxury Child & Baby Clothing Boutique
La Coqueta, a leading designer fashion brand and boutique for babies aged 0 months to 10 years was founded in 2013 with the aim to promote and support artisanal design and craftsmanship. Every element of the collection is 'Proudly made by Artisans", from the choice of cloth to the design and finish of every piece from girls smock dresses to charming outfits for boys. Every garment's origin can be traced back to artisan ateliers and the skills and methods used are centuries old. Our kid's clothing and shoes are beautifully made, functional and hard-wearing. As a mother of five, Celia Munoz, our Founder and Creative Director, knows how important it is important it is to find easy-care clothes that stand the test of time.