Girl Shop By Age 3 Months
Loved by grown-ups and little ones alike, our 3-6-month baby girl clothes bring together classic styles and modern design. Featuring our unique signature prints and subtle detailing such as Peter Pan collars, bows and French lace, our 3-6-month girl clothes... Read more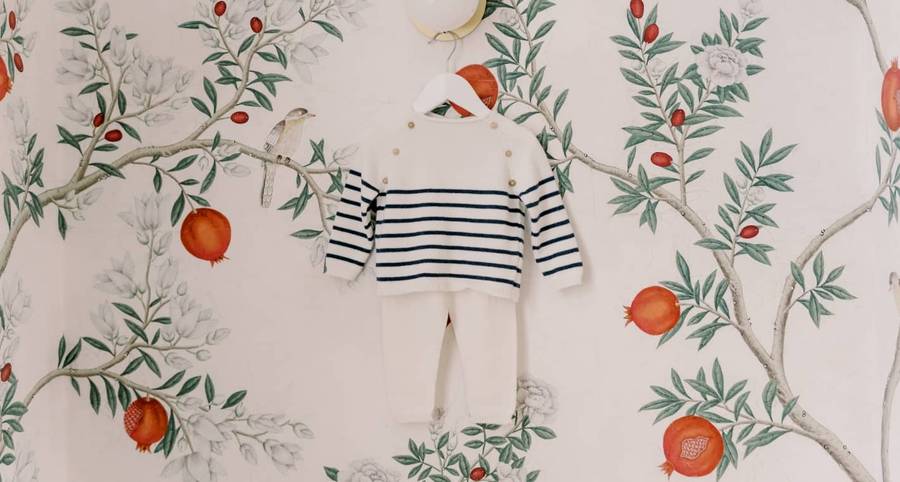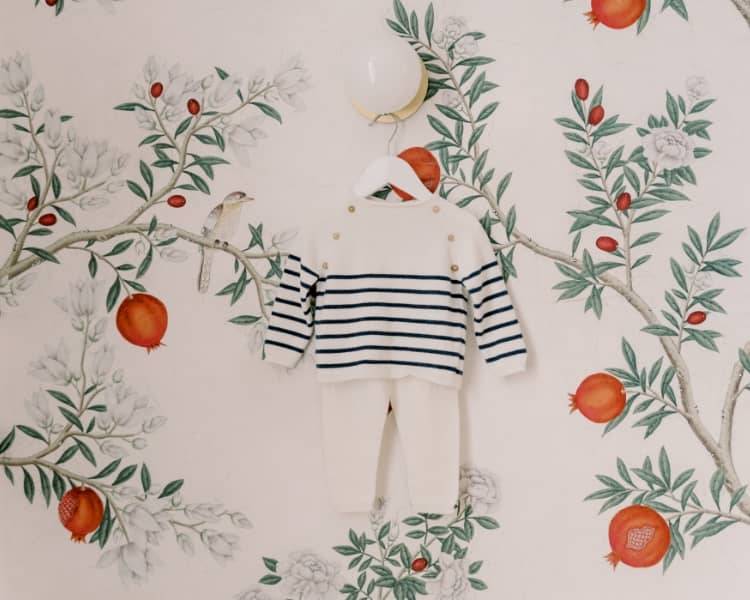 Girl Shop By Age 3 Months
Loved by grown-ups and little ones alike, our 3-6-month baby girl clothes bring together classic styles and modern design. Featuring our unique signature prints and subtle detailing such as Peter Pan collars, bows and French lace, our 3-6-month girl clothes are perfect for any occasion, whether it is a party, playgroup or for everyday wear.
We are famous for our classic baby smocked dresses. Not only, do little girls look adorable in them, but our Spanish smocked dresses are also comfortable and each one has been hand-smocked by artisans in Spain. A traditional style that has endured over centuries, style our smocked dresses with some tights and pram Mary Janes.
Looking for baby girl dress clothes aged 3 6 months? Then take a look at our latest collection. From delightful baby sets, pretty rompers and cute cardigans, you will find the perfect special occasion clothes for your little three-month-old. Whether you are going to a wedding, christening or another special event, complete your baby's outfit with tights and tiny pram booties. Our collection of 3-month-old baby girl clothes are made from the finest fabrics, such as merino wool, cotton, cashmere and linen. Where possible, we only use natural fabrics that are soft and gentle on delicate young skin and are easy to wash.
Our range of cute baby girl clothes aged 3-6 months make a great gift, whether it is to welcome them into the world, for their first Christmas or as a treat. We make our clothes to last, so our beautiful collection of Spanish baby clothes will stand the test of time and can be passed down to siblings and even the next generation.
One of our most popular age ranges, our selection of 3-month-old baby girl clothes, are timeless and classic. We take great pride in creating traditional children's clothing, which are all made in Spain by family businesses who are experts at their craft. Shop 3-month-old baby girl clothes today.
Back to top
How You Wore It
Tag and follow @lacoquetakids to be featured