Trending Online
Discover this season's trending styles, as loved by you.
Discover a wonderland of style for newborn up to 10 years at La Coqueta.
Choose from signature Spanish design defined by age-old technique, heritage-heavy collections, and handcrafted luxury for baby, boy and girl. Centring on an aesthetic that roots itself in the past yet simultaneously does not eschew the present in any way, each collection maintains the Spanish tradition of hand-making clothing. Sewing, embroidery and appliqué retain huge characteristics of the range, cultivating a sartorial dreamscape where fantasy goes hand in hand with comfort.
"I have been purchasing La Coqueta for over 7 years now and I am still in love with their quality, styles, and service. I recommend La Coqueta to all who will listen!"
Traditional yet timeless designs, made to be loved and passed on.
Shoes
Crafted from the finest Nappa leather, get inspired by the adventure and thrill of the great outdoors with effortless one-and-done footwear silhouettes in a range of versatile colours, combining timeless shapes with artisanal techniques. Choose from sturdy Nappa Desert Boots, dainty Girl T-Bars to charming Pram Booties sculpted by artisans.
Shop Now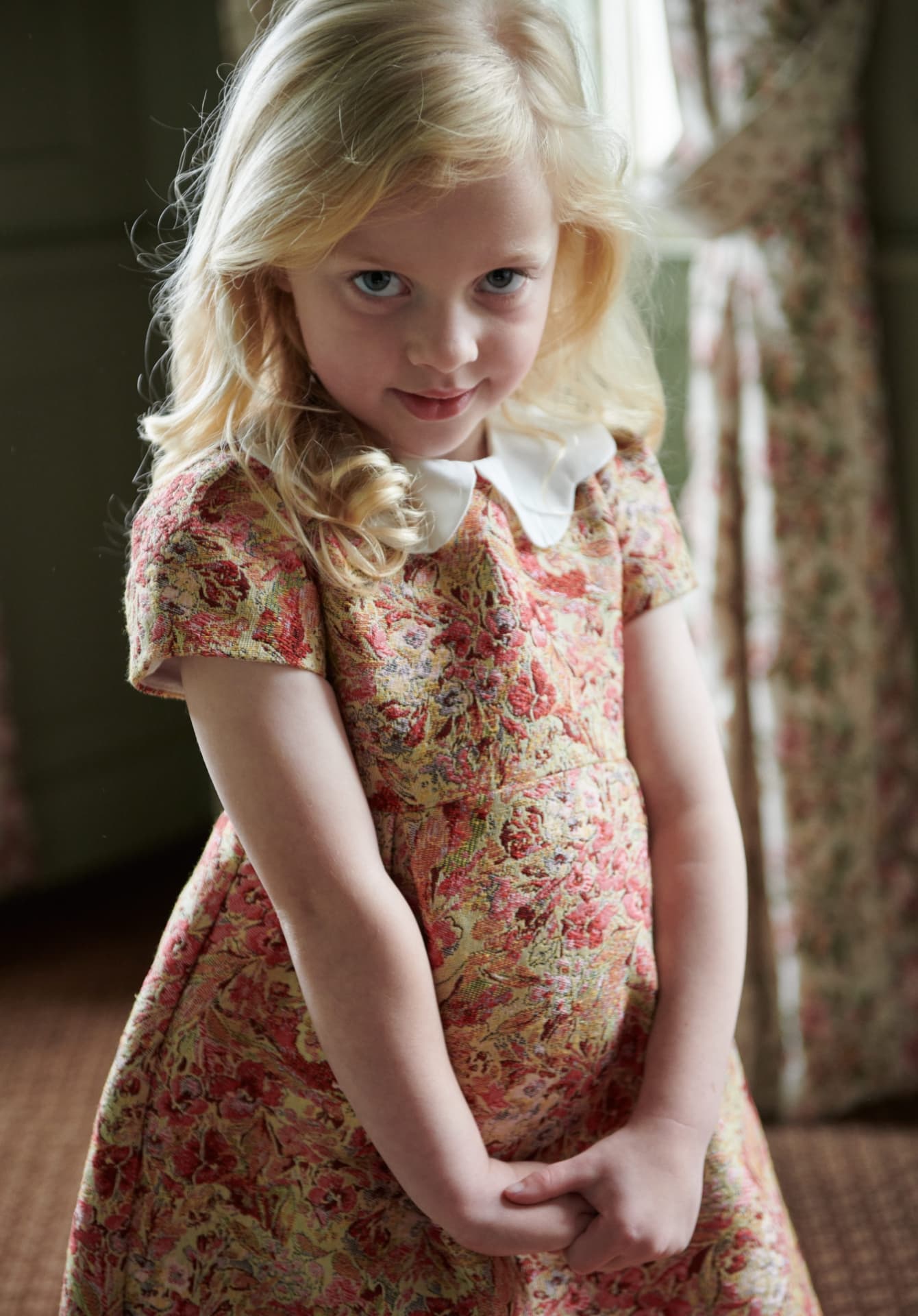 Girls' Floral Dresses & Clothing
Shop Now
Girls' Floral Dresses & Clothing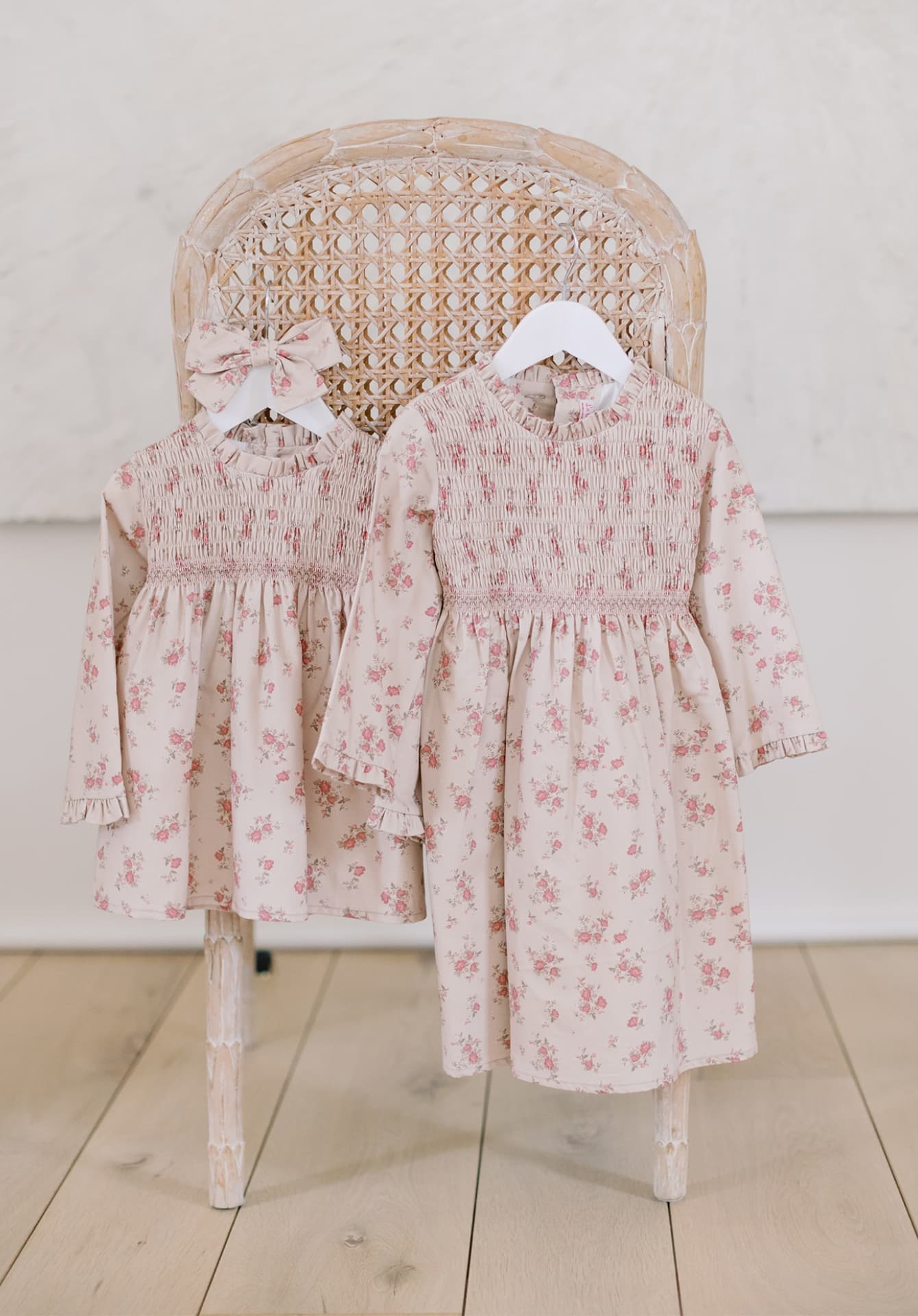 Smocked Dresses & Sets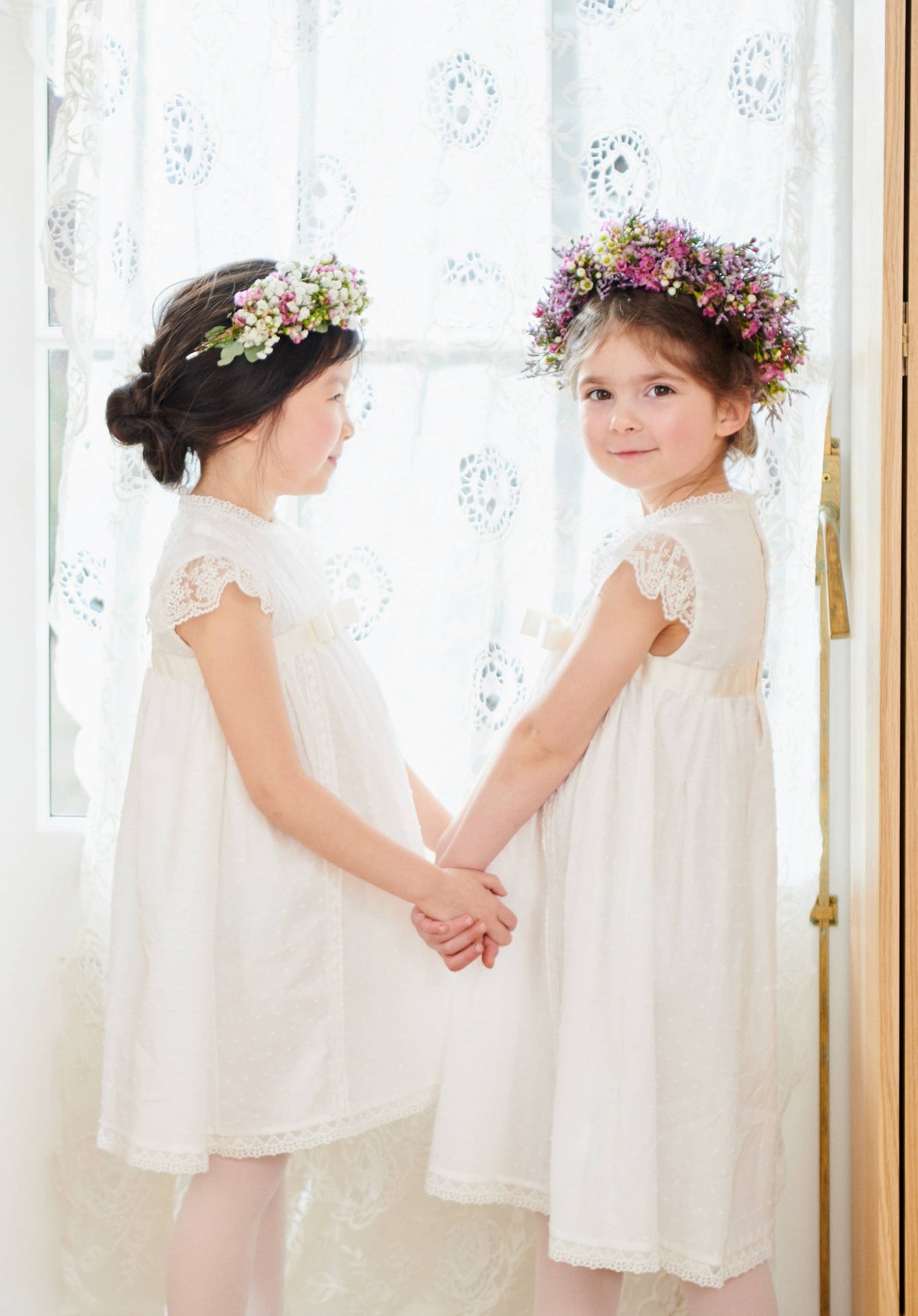 Special Occasion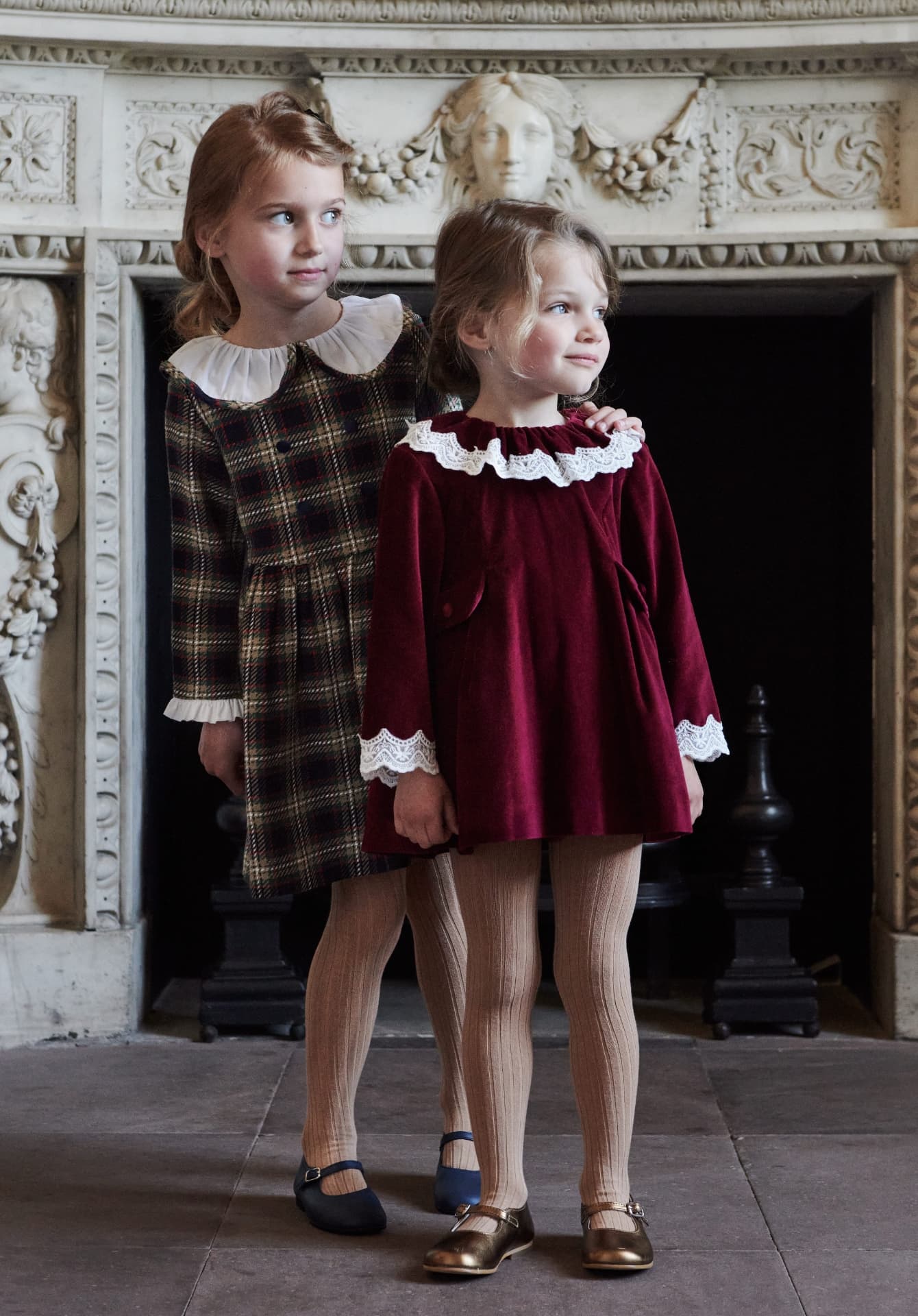 Sibling Styles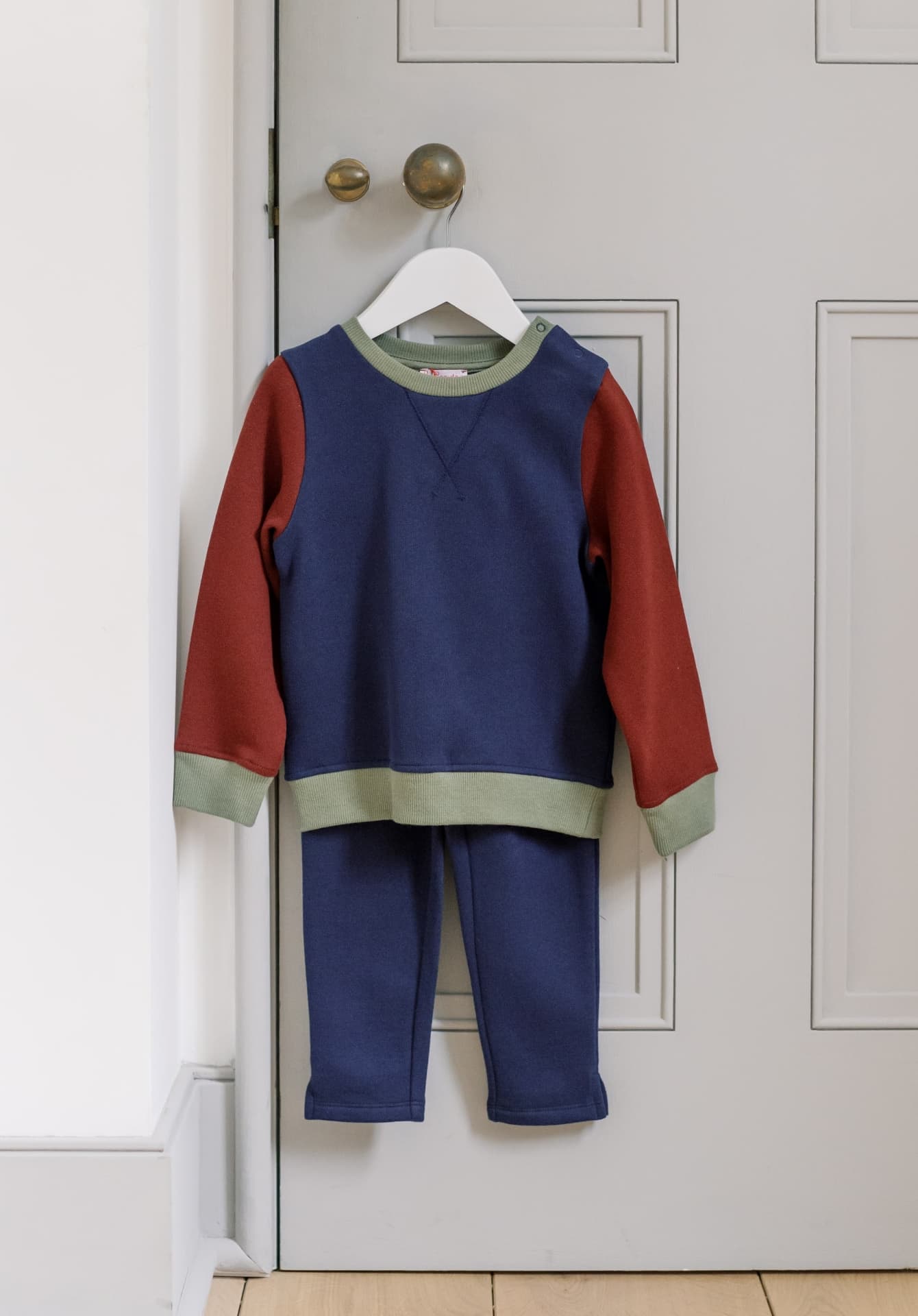 Sport Collection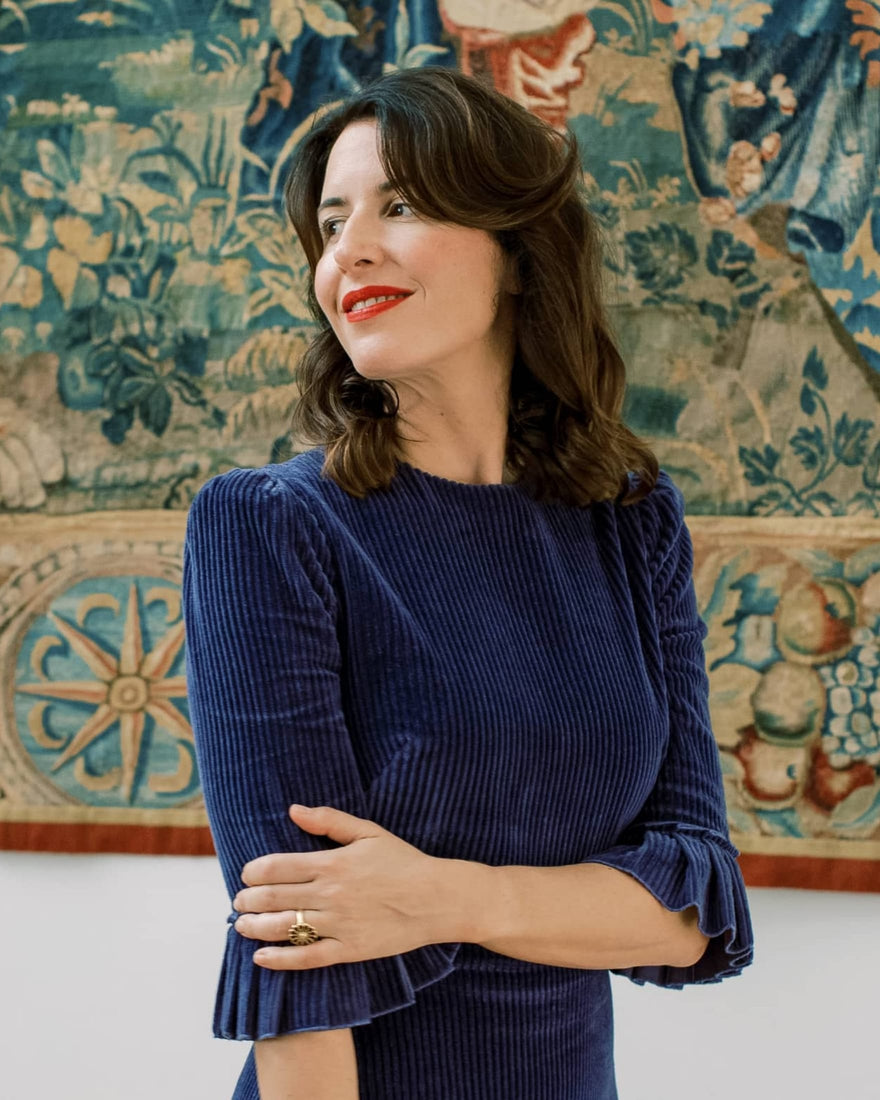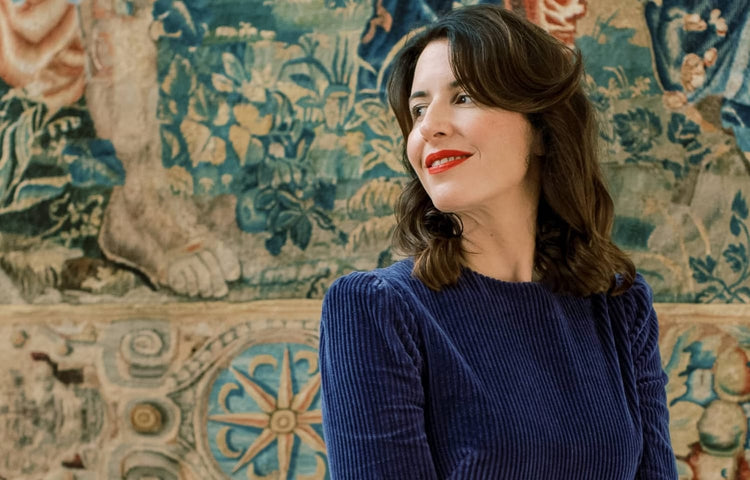 About The Brand
La Coqueta was established in 2013 by mother of five, Celia Muñoz. Known for refined silhouettes and distinctive style that amplify everyday aesthetics, each collection unites modern design with traditional style and is proudly made by artisans.
Read More
About The Brand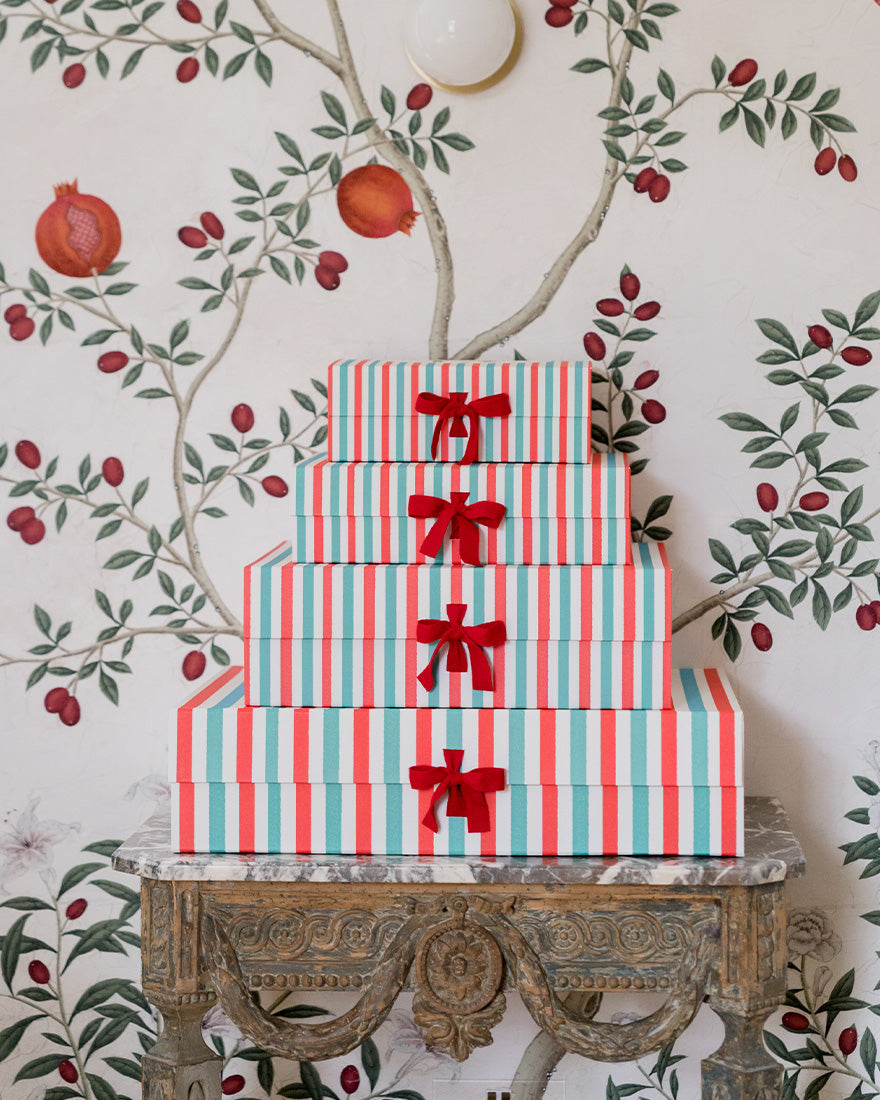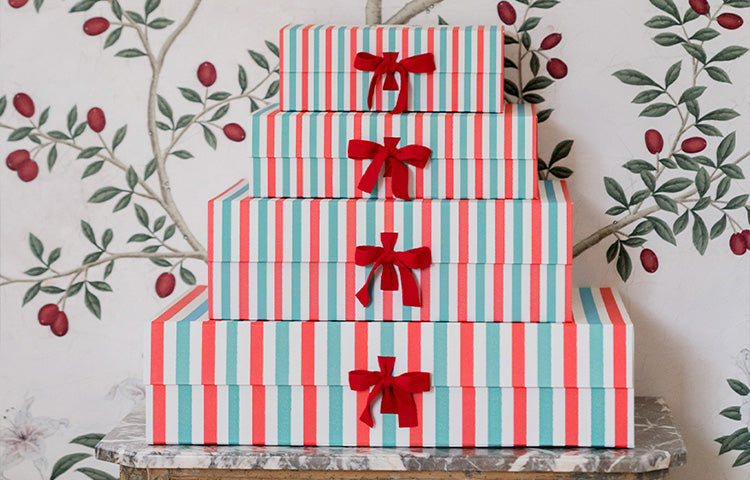 Namesake
The translation of 'La Coqueta' to English is well-groomed, relating to the Spanish culture of self-care and dress. The definition connects to every aspect of the La Coqueta experience, from the finish of clothing and hand-crafted accessories to the in-store experiences and careful packing of our orders.
Read More
Namesake
Raw Materials
Lose yourself in the art of dress with pure Merino wool, organic cotton and luxuriously soft cashmere, shown through elegant yet down-to-earth styles with a signature sentimental flair.
Read More
Raw Materials