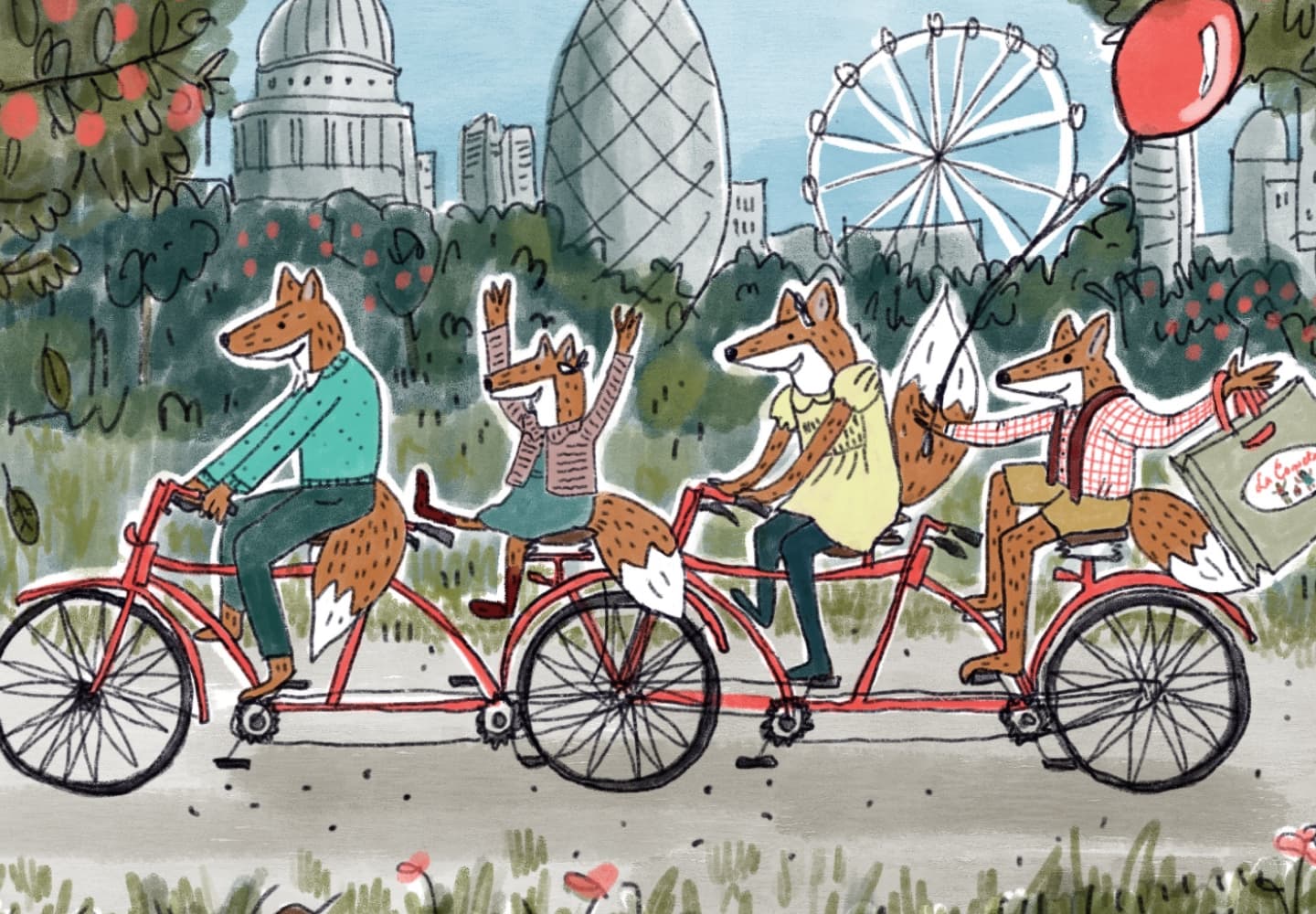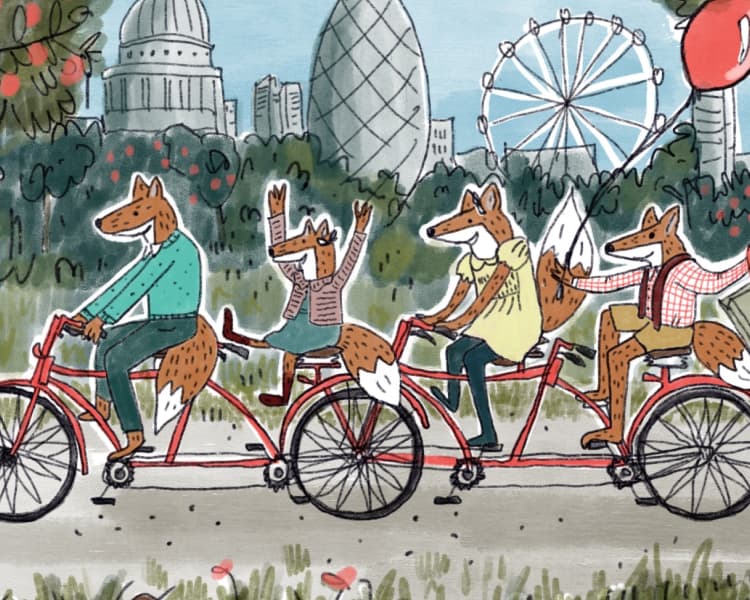 Ways To Earn Points
Earning points with La Coqueta couldn't be easier. Start completing the actions below and you'll be well on your way to receiving your first reward.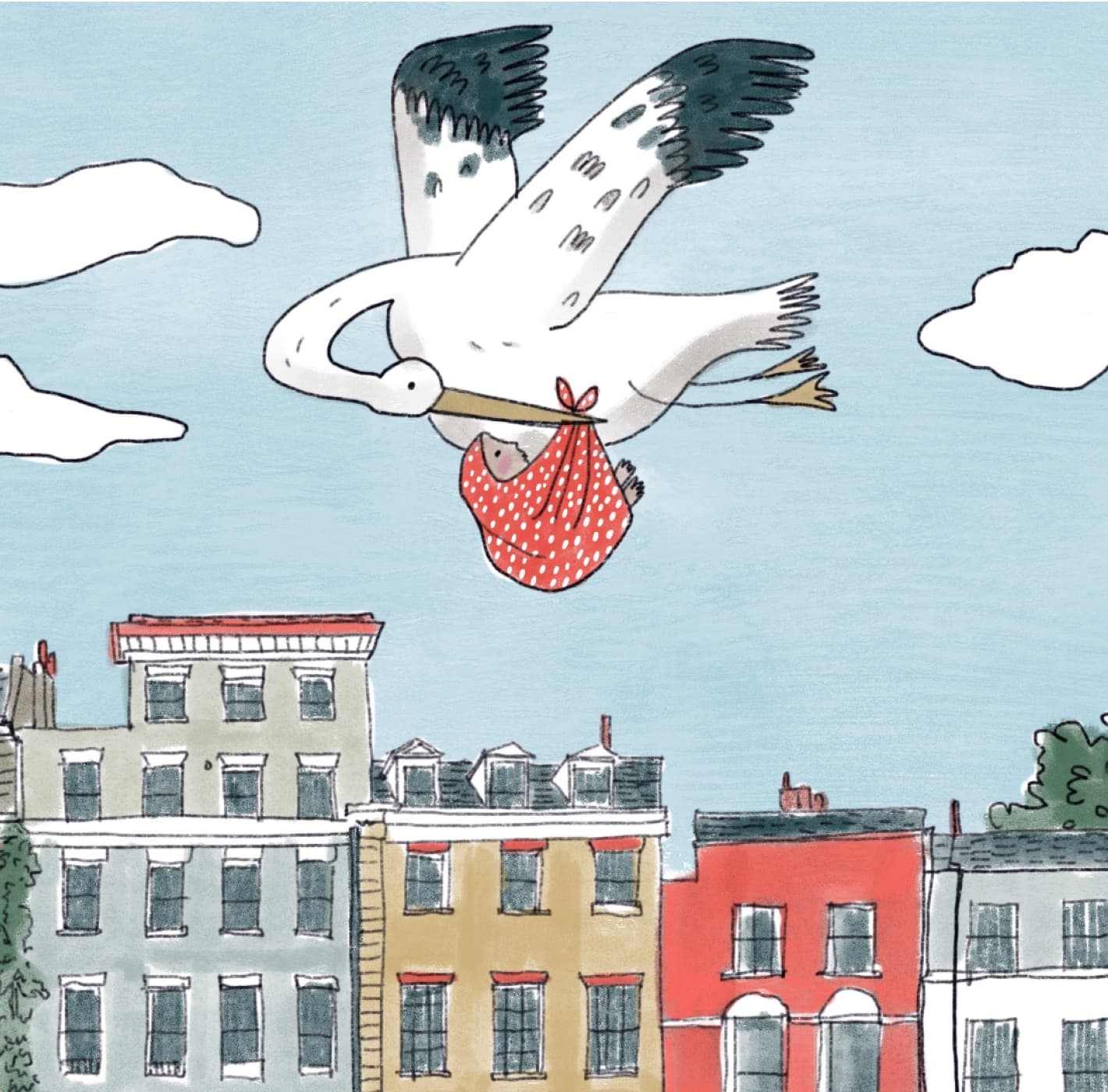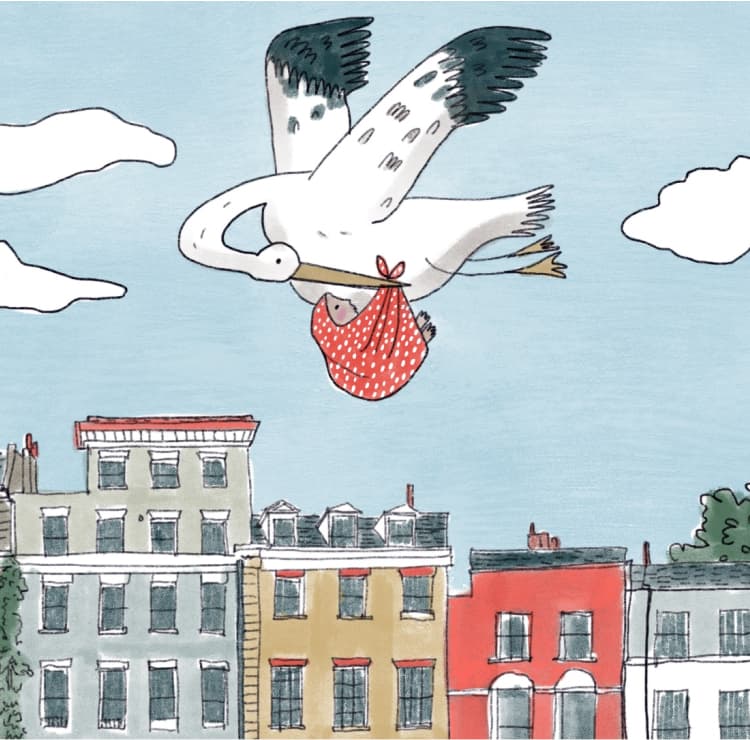 The Reward Process
How Rewards Work

Sign Up
Create an account and get 100 points right away!

Earn Points
Everytime you shop with us.

Redeem Points
For exclusive discounts and offers.
Join now
Frequently Asked Questions
So, how do rewards work? Our team are on-hand to answer any questions you may have. Feel free to drop us an email or check our FAQ to see if there's an instant explanation.
Signing up is easy! Simply create an account and enter your name, email, and password. Loyalty is free to join, and you'll automatically be signed up to earn points on every purchase. If you currently have a customer account with us – you've already been enrolled so all you need to do is sign in and start earning.
Members receive points for each purchase, which can be redeemed towards the cost of future purchases. You'll also earn points for following us on social media, leaving product reviews and exclusive discounts when you refer new friends.
No, we took care of that for you! All customers with active accounts have automatically been enrolled in our rewards programme. If you have more than one account with us, please contact us to confirm which account you would like to continue with customerservice@lacoquetakids.com
Log into your account and click the 'My Rewards' tab. The banner at the top of the page will show you how many points you currently have. Scroll down to the 'How to use your points' section, and if you have enough points you can click 'REDEEM' to copy and paste your unique, single-use code.
If you forget to copy your code, an email will also be sent to you. Or you can click 'REWARDS HISTORY' and copy the unused code from the popup.
Alternatively, at checkout level there is also a drop-down option to apply your rewards coupon if you have met the minimum spend.
Points expire after 6 months of inactivity. Inactivity is when you don't earn or redeem points for an amount of time.
200 points equals £5.00
Currently, the maximum you can redeem is 2000 points for a £50.00 voucher. Redeem your points for a single-use voucher code, which has a minimum spend of double its value. For example, to use the £5.00 voucher you will need to spend a minimum of £10.00
You cannot earn points on shipping costs, taxes, duties or Gift Cards.
Nope! That's the best part, you will always have an opportunity to earn more points by shopping with us, engaging with our brand and supporting our community online.
There may be a delay in our systems communicating and some actions can take several hours to appear in your account. However, if you feel like you have earned points, but they are not showing up in your account you can also troubleshoot it with these tricks:
1. Try to refresh your browser.
2. Try to log out and then back into your account.
3. Check your 'Rewards History' in your Rewards account to see if the points were added without you realising it.
Your 'Rewards history' will show you the number of points earned, how and when they were earned, as well as any redemptions of points made on your account. If you still feel like your points balance is not accurate you can contact our team at customerservice@lacoquetakids.com and they will investigate the issue for you.
Ensure that you separate your friend's different email address with commas, if you still receive an error, please enter each email, and refer your friends individually. Alternatively, you can share your unique referral link through Facebook, Twitter, or Messenger.
Referrals must be new customers that have never placed an order online. They cannot have the same name, same IP address or a similar email to you. If you have any issues, please contact customerservice@lacoquetakids.com
Points are only awarded to verified buyers that have been invited to review us via email. Once you have purchased from La Coqueta, you will receive an email within 10-14 days of receiving your order which invites you to leave a review. Reviews that have not been invited or verified by us will not be awarded points.