The Best Diwali Gifts For Kids 2023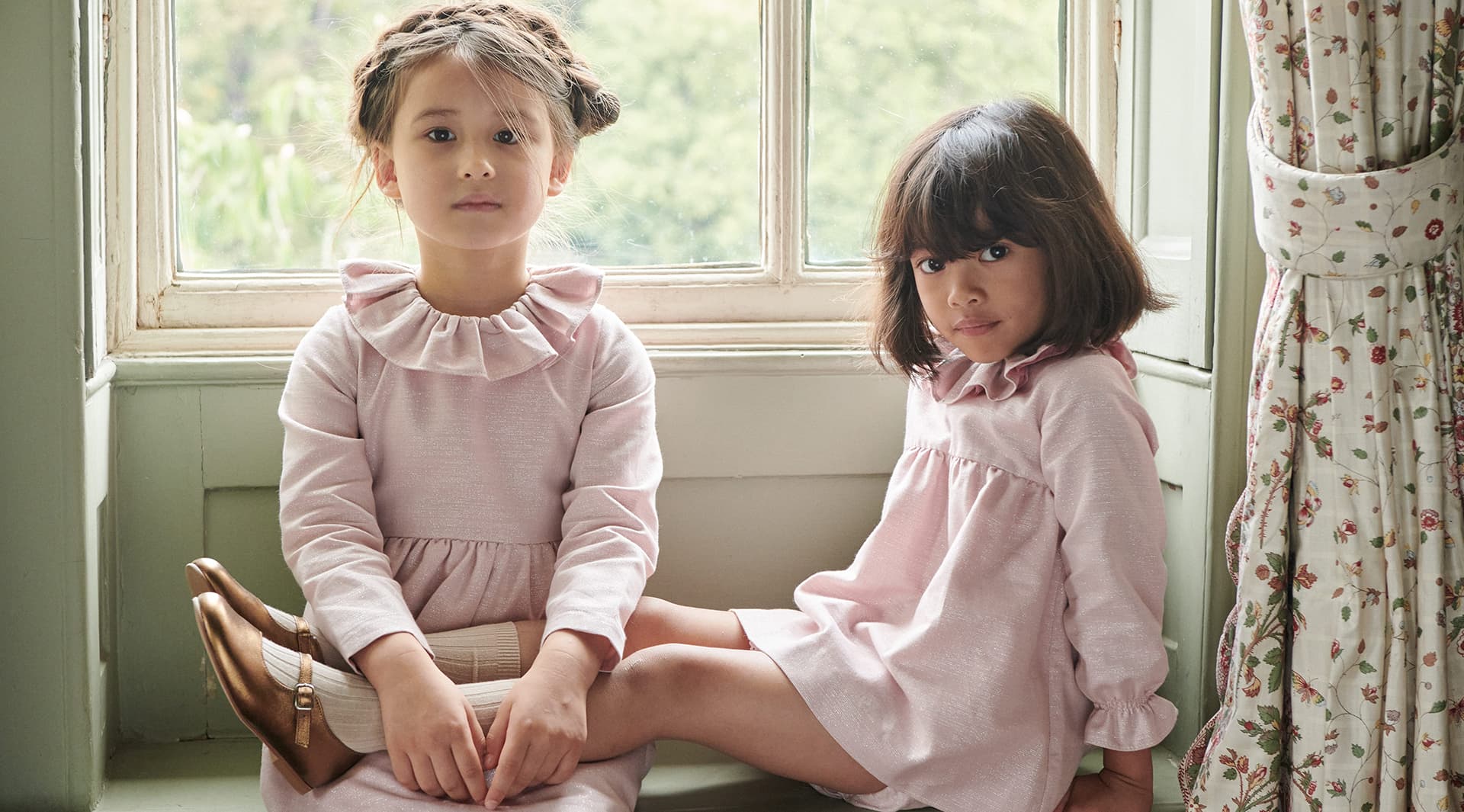 Diwali, also known as the Festival of Lights, is one of the most widely celebrated holidays for people of Indian descent living in India and around the world.
A five-day celebration falling in October and November, Diwali's name is derived from the Sanskrit word that translates to "row of lights" and the festival celebrates light triumphing over darkness, good over evil and knowledge over ignorance. In many Indian regions, it's also celebrated as the start of the New Year.
All over the world, people mark the festival by sharing special meals and spending time with friends and family, performing acts of dana (charitable giving) and seva (selfless service), and exchanging meaningful presents.
Kids generally love dressing up for Diwali and usually look forward to wearing new clothes on the special occasion! Traditional attire is perfect for Diwali, and you can buy a combination of traditional yet timeless pieces for children that will ensure plenty of wear, even after the celebration.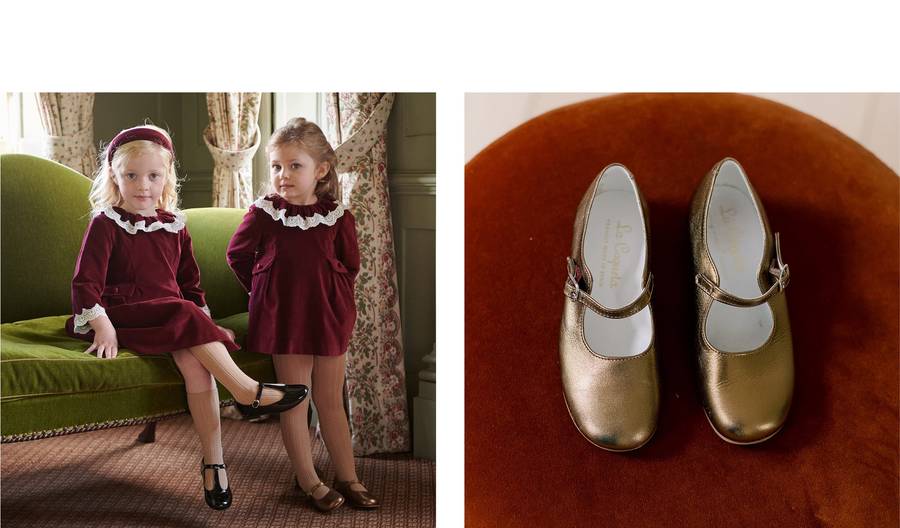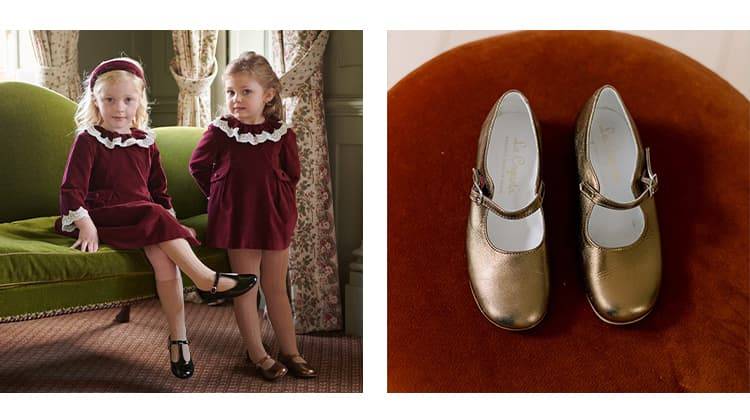 Diwali Gifts For Girls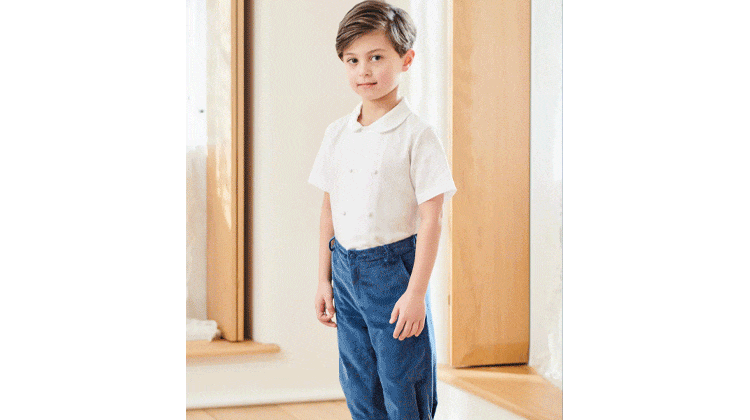 Diwali Gifts For Boys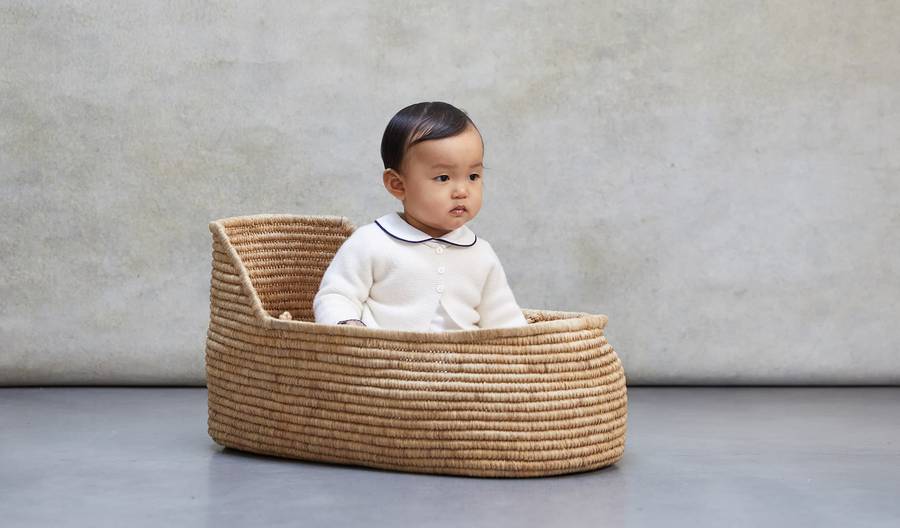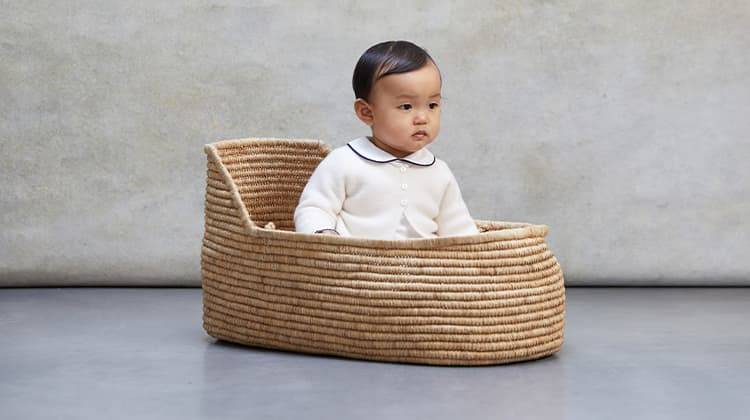 Diwali Gifts For New Parents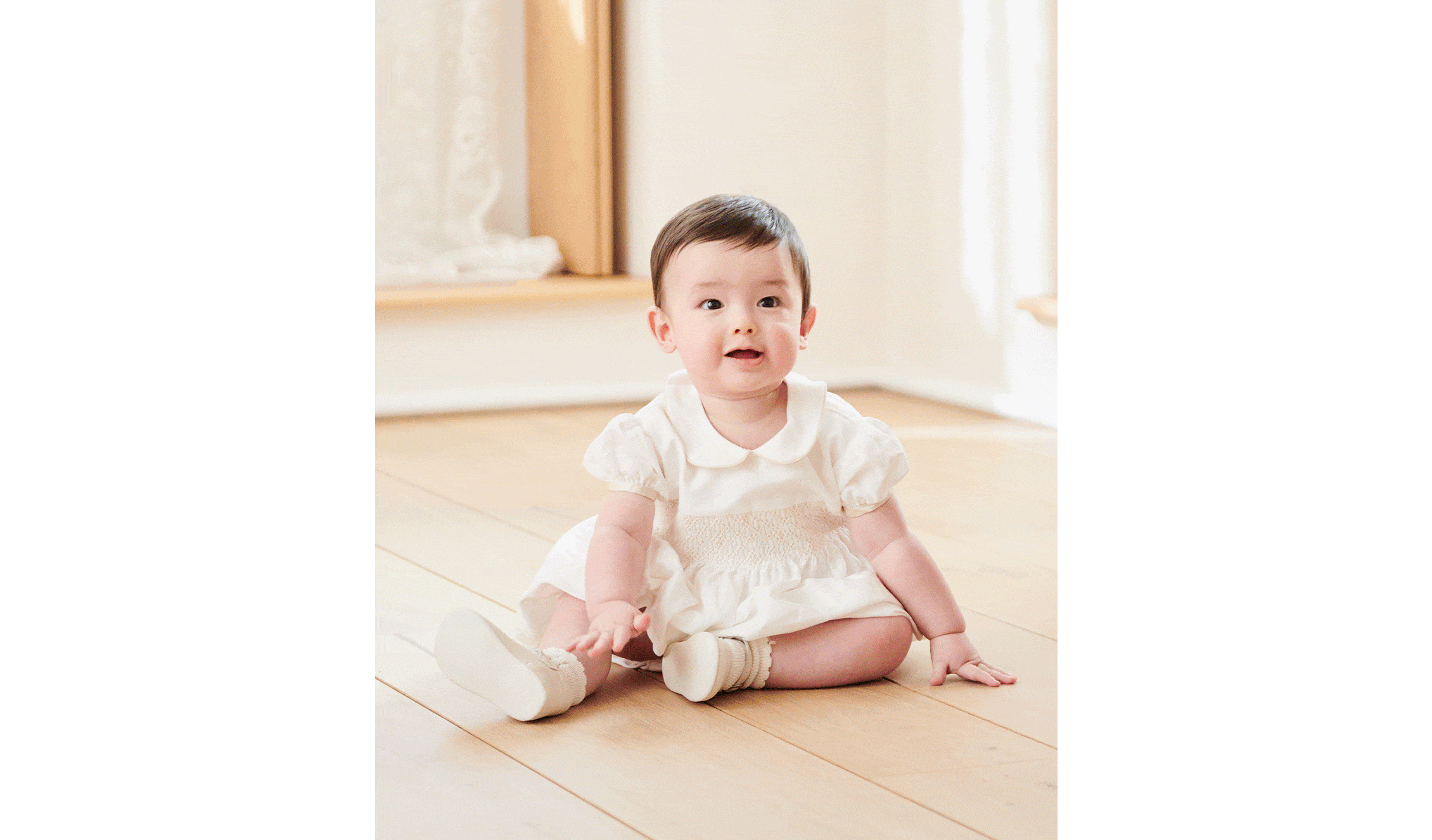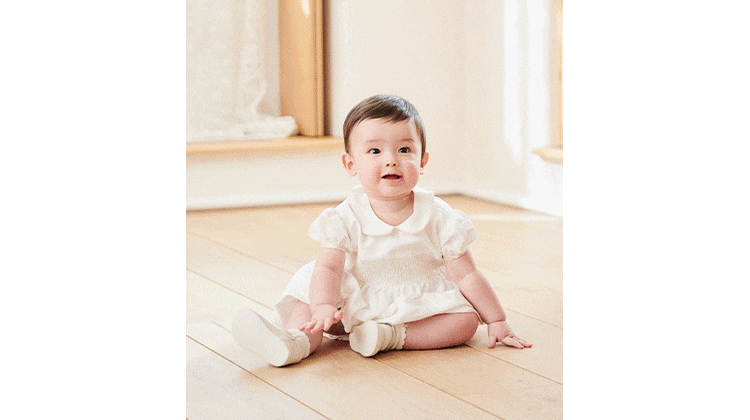 Diwali Gifts For Babies
Share this article
Share